Magazine Publication and a New Pattern released! YAY
So my second magazine publication has been released. YAY!!!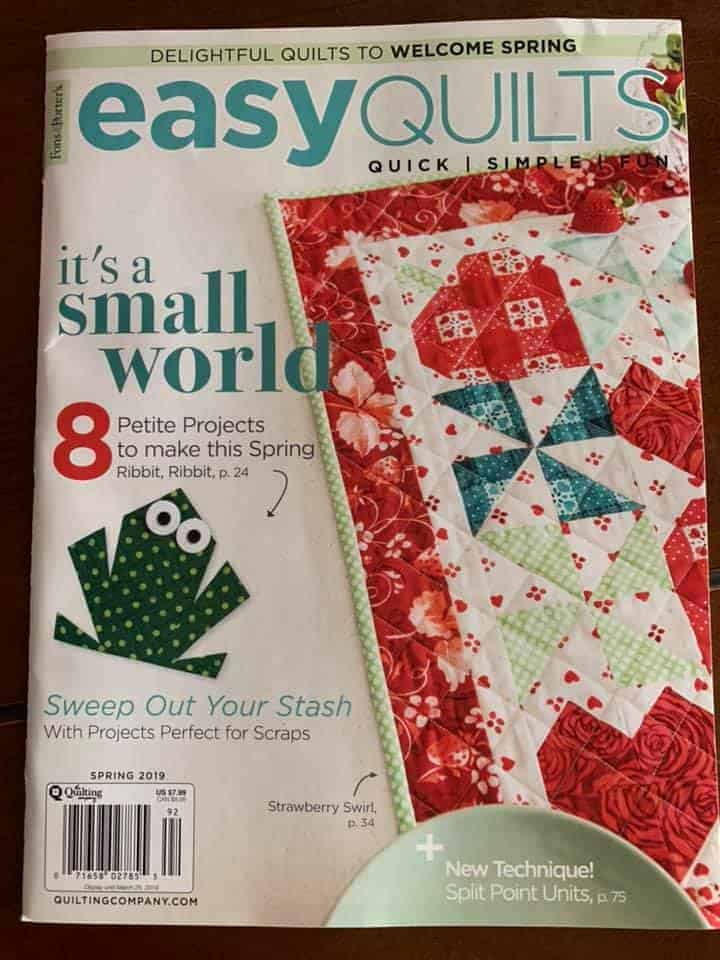 Easy Quilts Spring 2019. It is supposed to be on store shelves until the end of March. Here is My Quilt: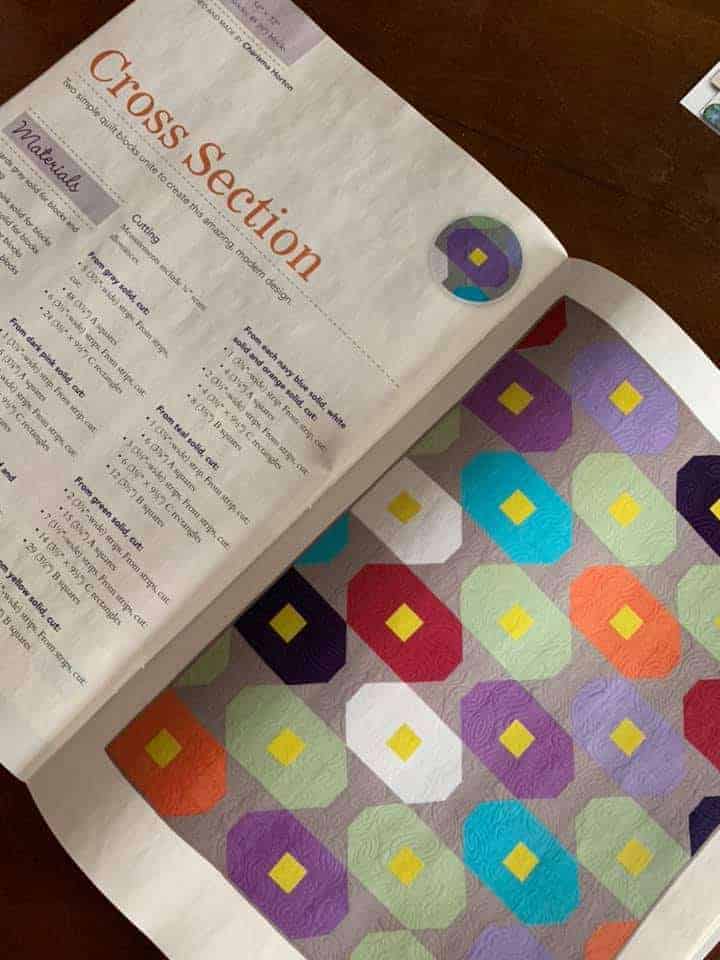 They call is "Cross Section" I have a different name for it. It will be released as a single pattern after the publication contract is fulfilled. I will call it "Oblongo".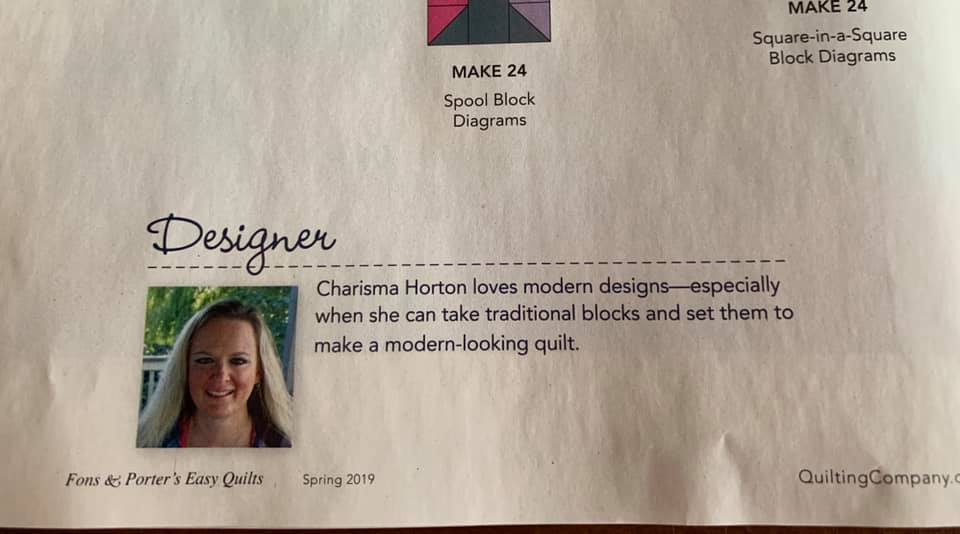 This time my picture made it into the magazine. YAY! Clarissa actually took this photo last summer. I had 3 different stys in my eyes. I was swollen from an allergic reaction but I had to send a photo..so here we are. LOL
It could be worse.
I also released a new pattern in my ETSY shop last week: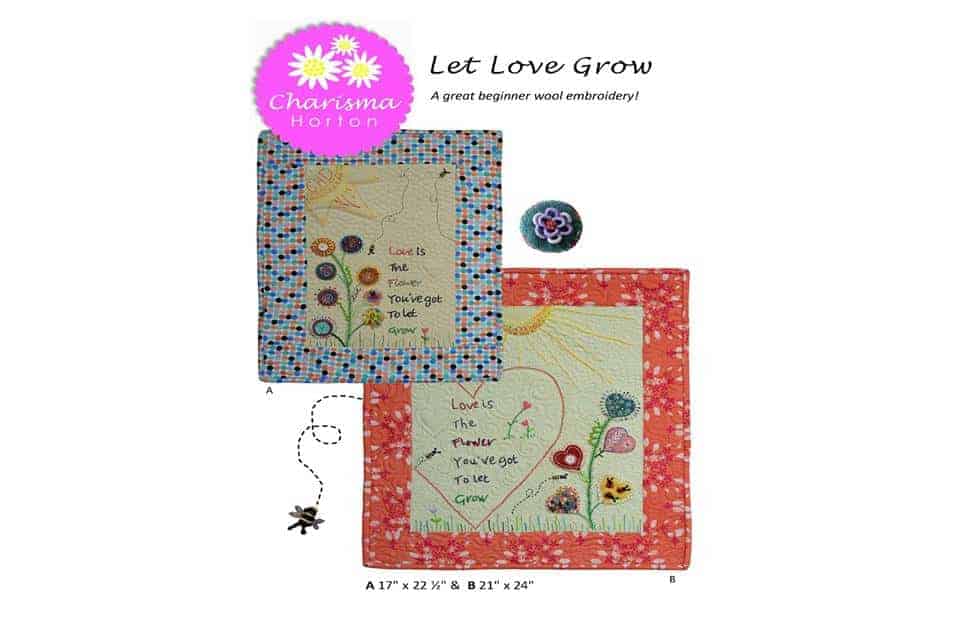 Here is a link to my shop— HERE.
This is called "Let Love Grow." Both projects are included in this pattern. There is a full size sketch in the pattern of both designs. There are less wool pennies or hearts in this project so it would be great for a beginner to start.
I have a few more embroidery projects coming out soon. I have also booked a few guild work shops that I am really excited about. Things are just trucking along here. I am quilting some awesome quilts that I can't wait to show you as well….I will post a few progress pictures on social media later today. I hope you all have a wonderful day! Be blessed!
Charisma