Fabulous – Block 4 YAHOO!!
It's FABULOUS day!!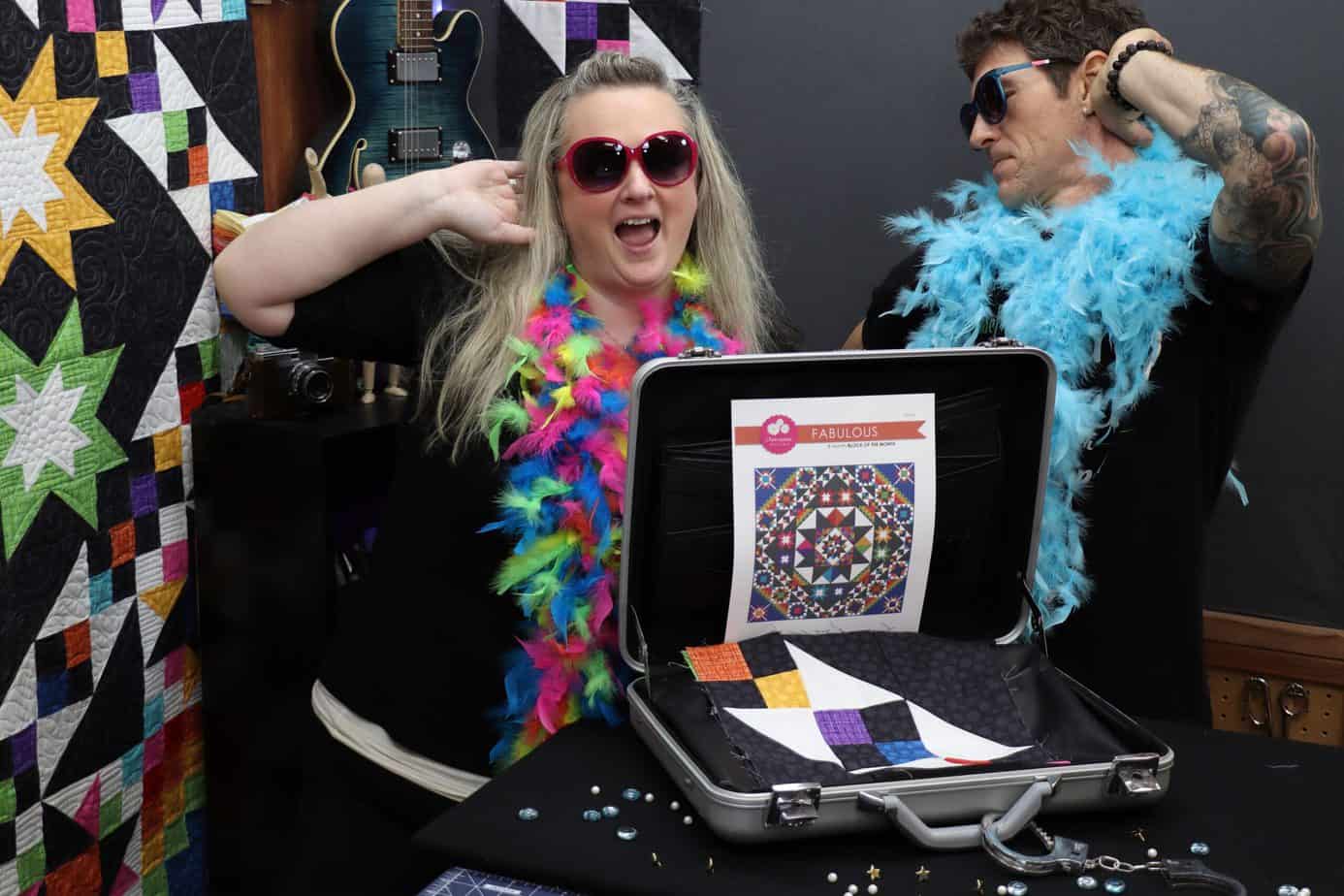 Can you believe how much FUN we are having!!
You can find Month 4 video HERE. 
Honestly, I think this is the video when I started feeling more comfortable in front of the camera. I really had a great time on the beach that day.
Also just in case some of you didn't know there was an error in the original pattern on block 4. You can read all about that HERE.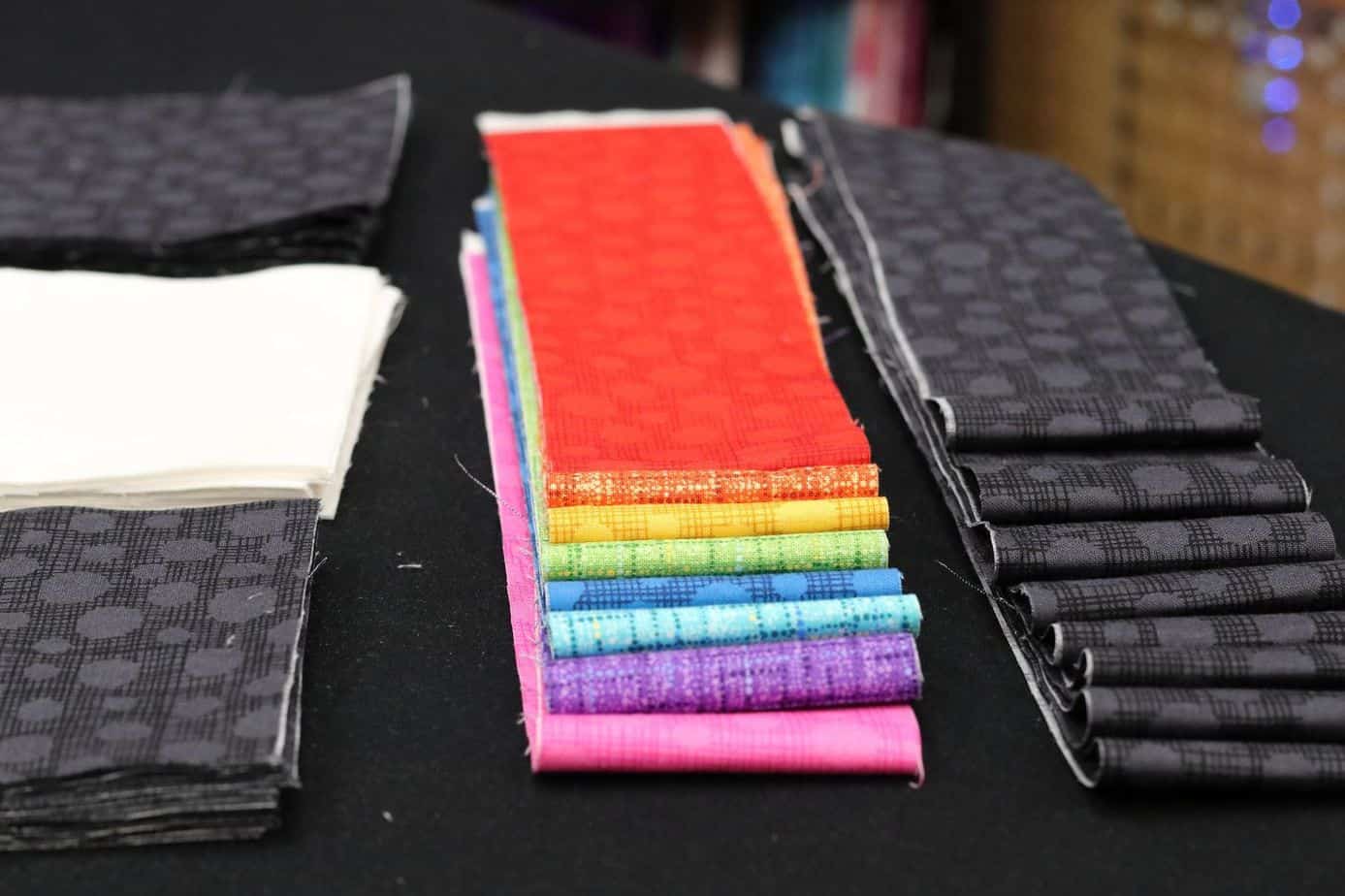 I love all of that colorful goodness of Michael Miller basics!
If you'd like the pattern or a kit (I have a few left in stock) You can find my shop HERE.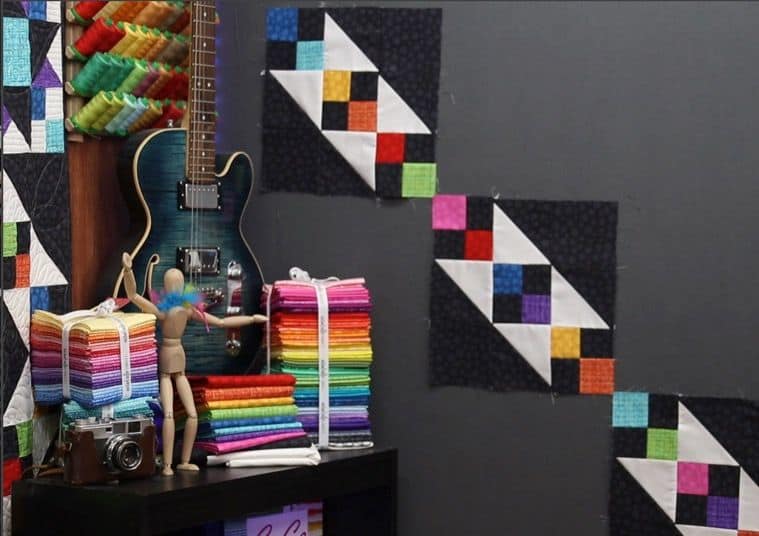 Joe the Quilt block!
I absolutely love seeing all of the versions of FABULOUS! You can also joining my Sew along FB group, HERE.
I am so excited Rob and I are talking about our next project together. :)
I hope you all have a FABULOUS day!!
xoxox
Charisma