Judy sent this cute little quilt for quilting.
I am smitten with Bertie myself as I made Bertie's Year as well.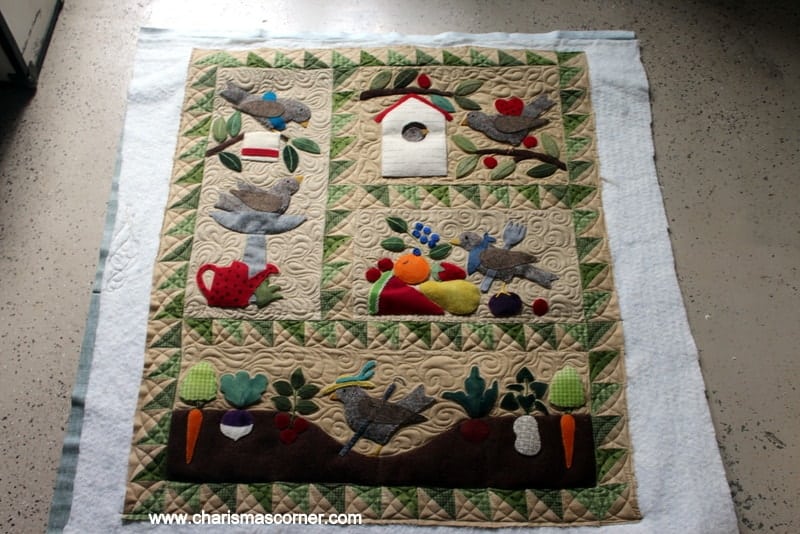 So since Bertie's year she has come out with all of the seasons and several other themes. Bertie is quite the star.
Judy did a great job on her quilt….It was really fin to quilt and bring to life.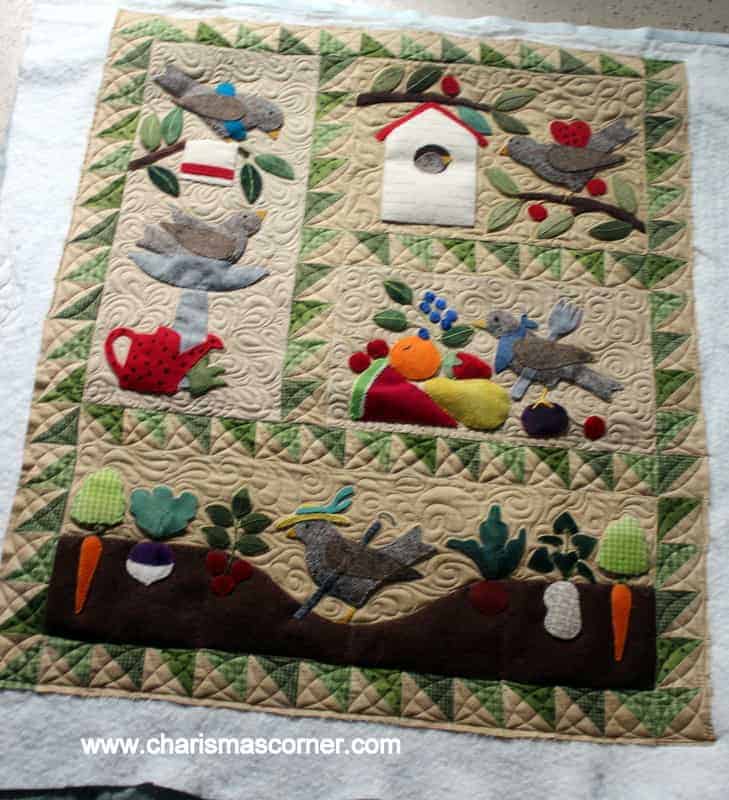 Thanks Judy! I am so glad you love your quilt!
I hope you are all have as wonderful a summer as Bertie!
Many blessings
Charisma