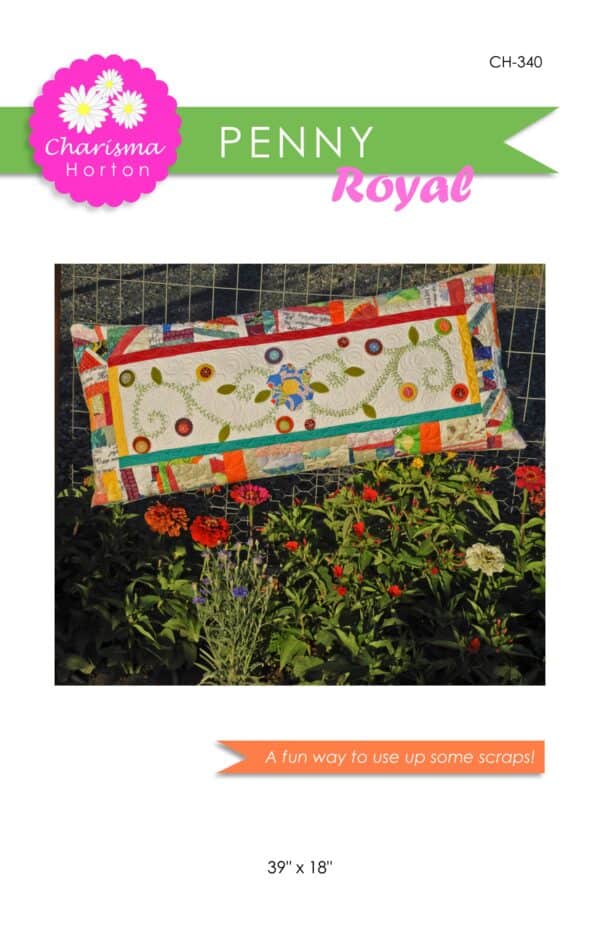 Hi Everybody!!
I can't believe October is just around the corner! It doesn't seem possible! For any of my Eastern WA quilters I will be doing a work shop and trunk show on OCT 1-2 in Odessa WA.
We will be working on the Penny Royal Bench Pillow.
This is a great project because it includes several different techniques. All of the techniques are beginner friendly and I will be there to walk you through the whole process. If you would like to register for the class you will need to contact:
Odessa Quilt Club, PO Box 715, Odessa WA. 99159  You can also Call JoEllen: 509-988-1224
I hope to see you all there!
Blessings
Charisma