My friend Virginia ( who is also ghost writing for me) made her version of Little Things. 
I am in love with her version. She is a modern quilter. She is also very minimalist in most of her works. So I am flattered that she made this. She kept several of my design elements and made it her own ..which is honestly my favorite part.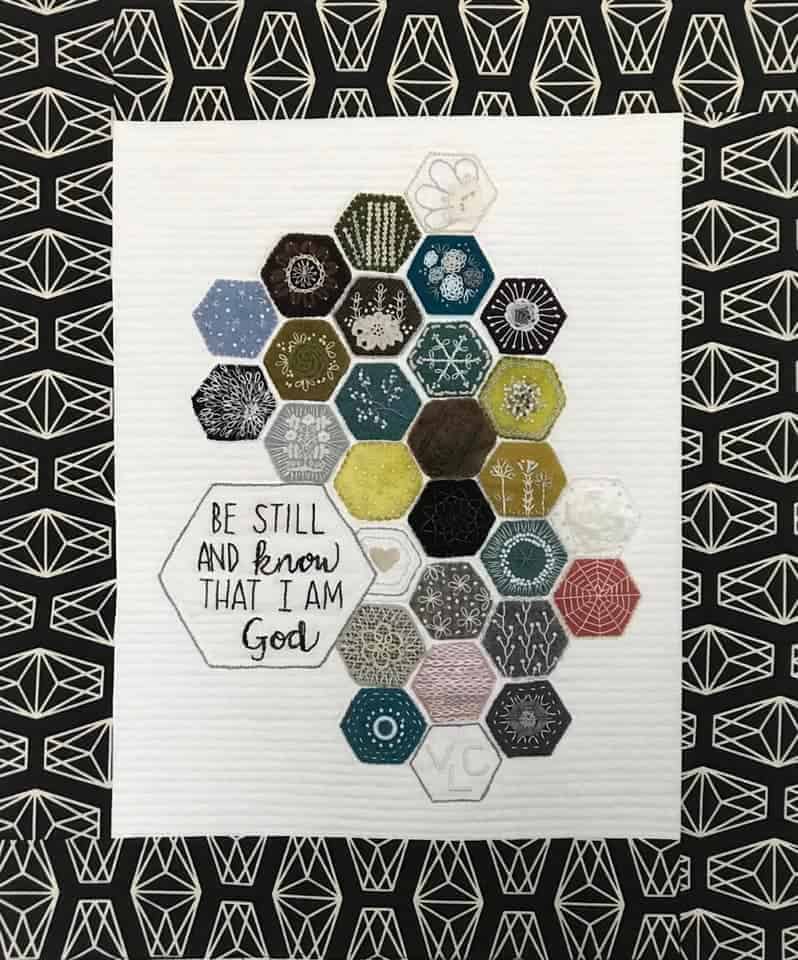 I love to see the different spin people put on any pattern and how they adjust it. It's all beautiful and reflective of themselves.
I love her quote of course….and what a great reminder.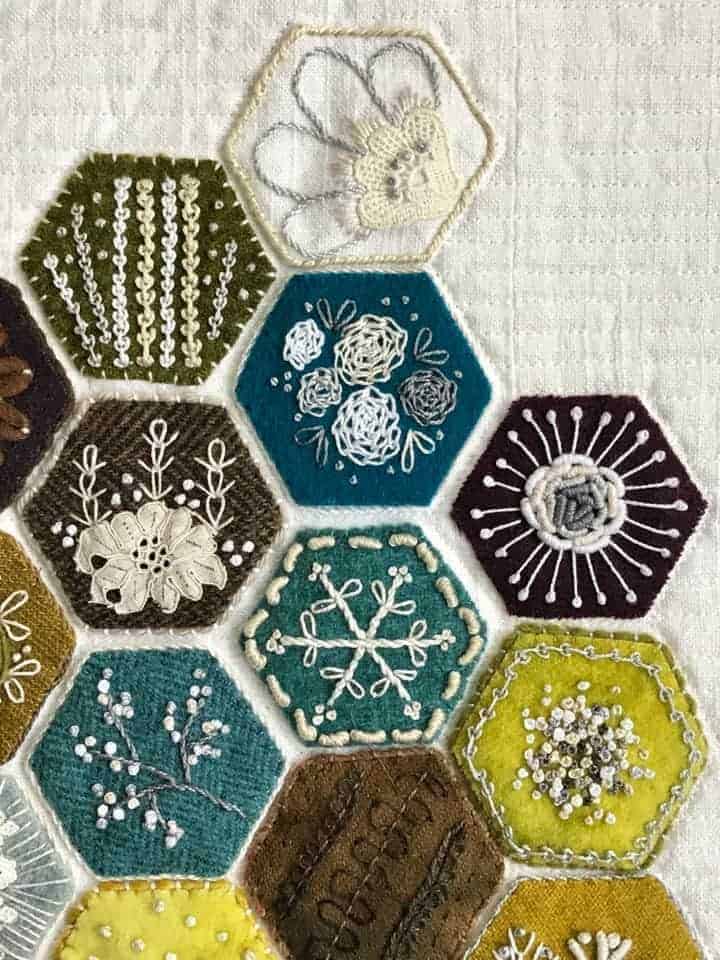 You can see that she also added bits of lace ect. Now I think I need to start looking at bits in my stash. So pretty!
Thanks so much for following along!
I am hoping to get back to quilting here soon. :)