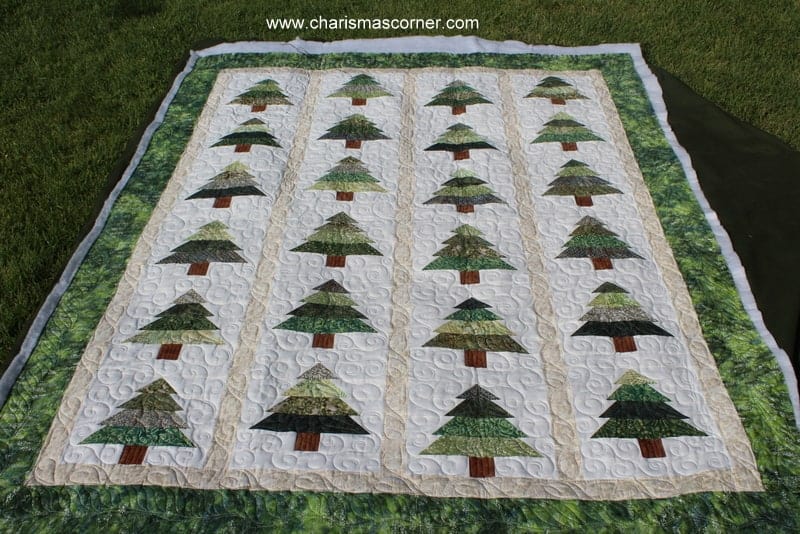 Andrea has another winner here. So pretty! YOu all know how I love the trees. She made this as a wedding gift. I think she must do this for all of her family….:)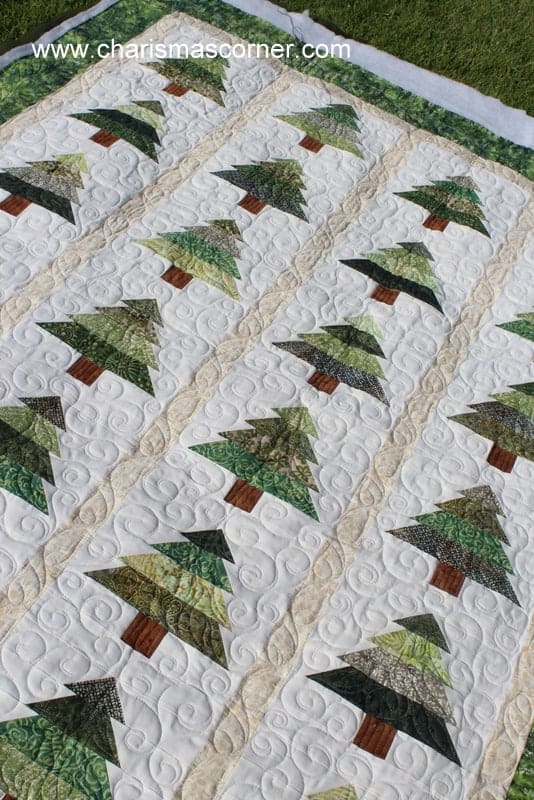 All of the different batiks and organic textures in the fabrics. LOVE! Great colors and lots of interest.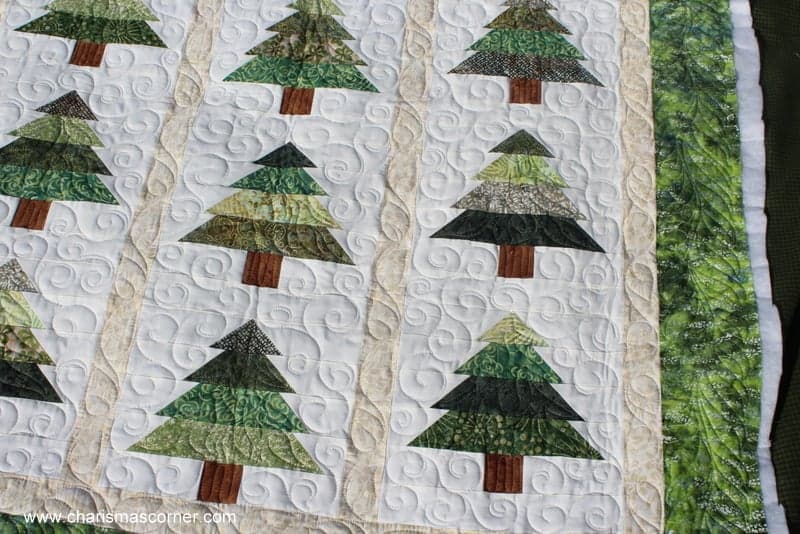 I added curls in the background to soften it. Boughs in the trees, leaves and ferns to frame it in.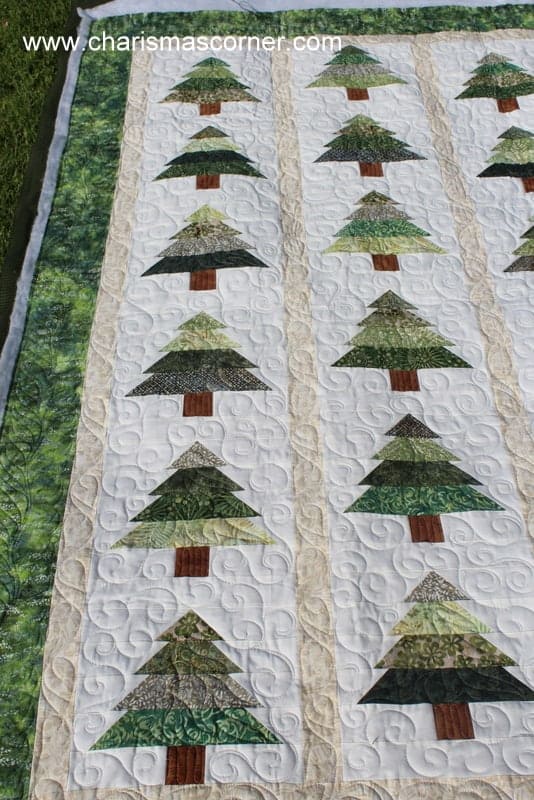 Thanks Andrea! It's lovely!
I hope you all have a magical day!
Charisma