I released this new pattern. This is another Penny Notes pattern. I love making these stitched journals. They are sweet, simple, fun and great gifts. Easy to personalize.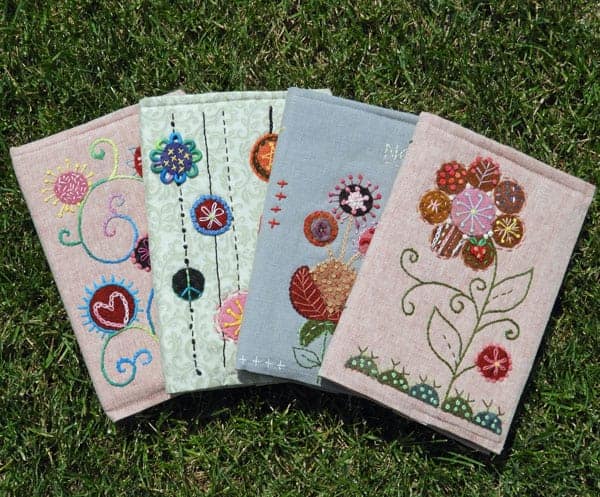 I am thinking because I love them so much there will probably be a 3.0 someday. LOL!
Here is a link to my ETSY shop if you would like to purchase a copy: ETSY
I make these using 5×7 journals that I purchase through the dollar tree. But you can make adjustments and use these for any size journal that you'd like.
Let me know if you have any questions. :)
BLessings
Charisma