Making It Fun with Rob Appell– Fabulous Block 1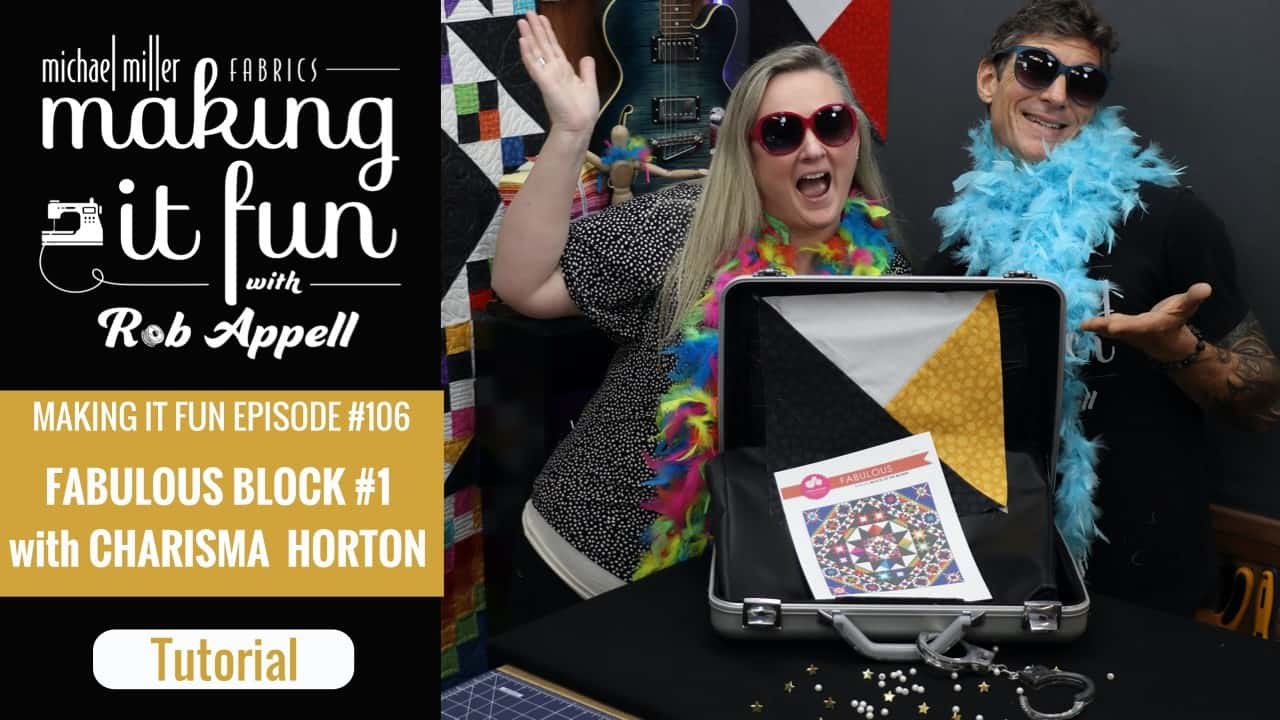 YAHOO!! It's the first month of the Fabulous BOM. On the first Wed of each month through August of this year we There will be a new video dropping on the Making It Fun with Rob Appell channel on YouTube. Here is the link: YouTube
I am so excited!! This was so much work and a long time in the making. It's been such a great experience. I am so glad I was able to launch this FABULOUS quilt.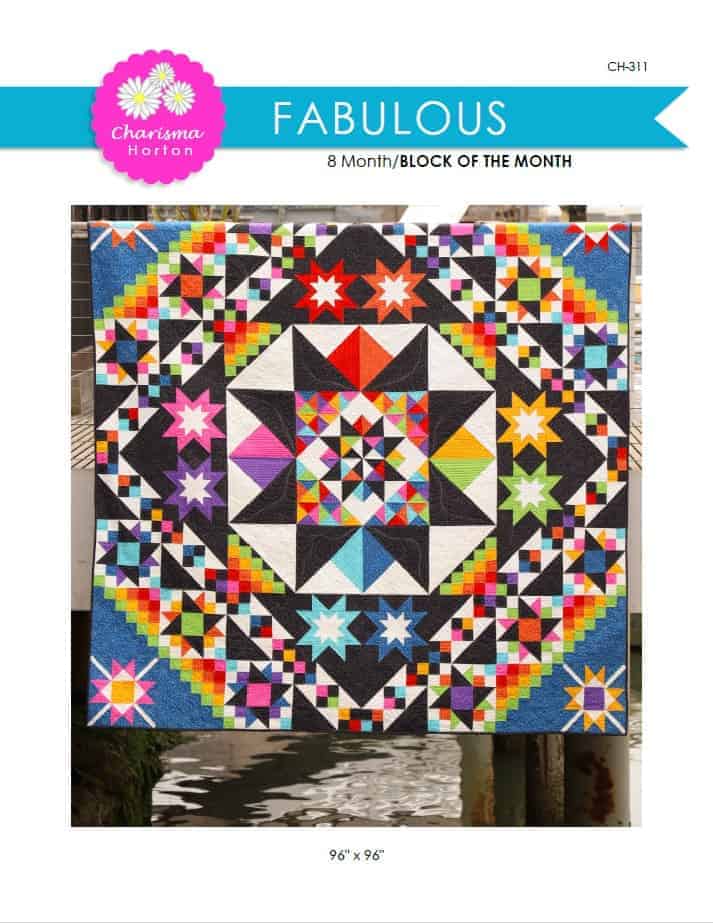 You can find this pattern in my shop. I have more fabric on order to get more kits out. But I do have 5-6 available to ship out now. I got my yardage Monday night and I am shipping the last of the first set of Pre-orders out this morning. So If you'd like a kit order one now….or you'll have to wait until next month when the next round arrives.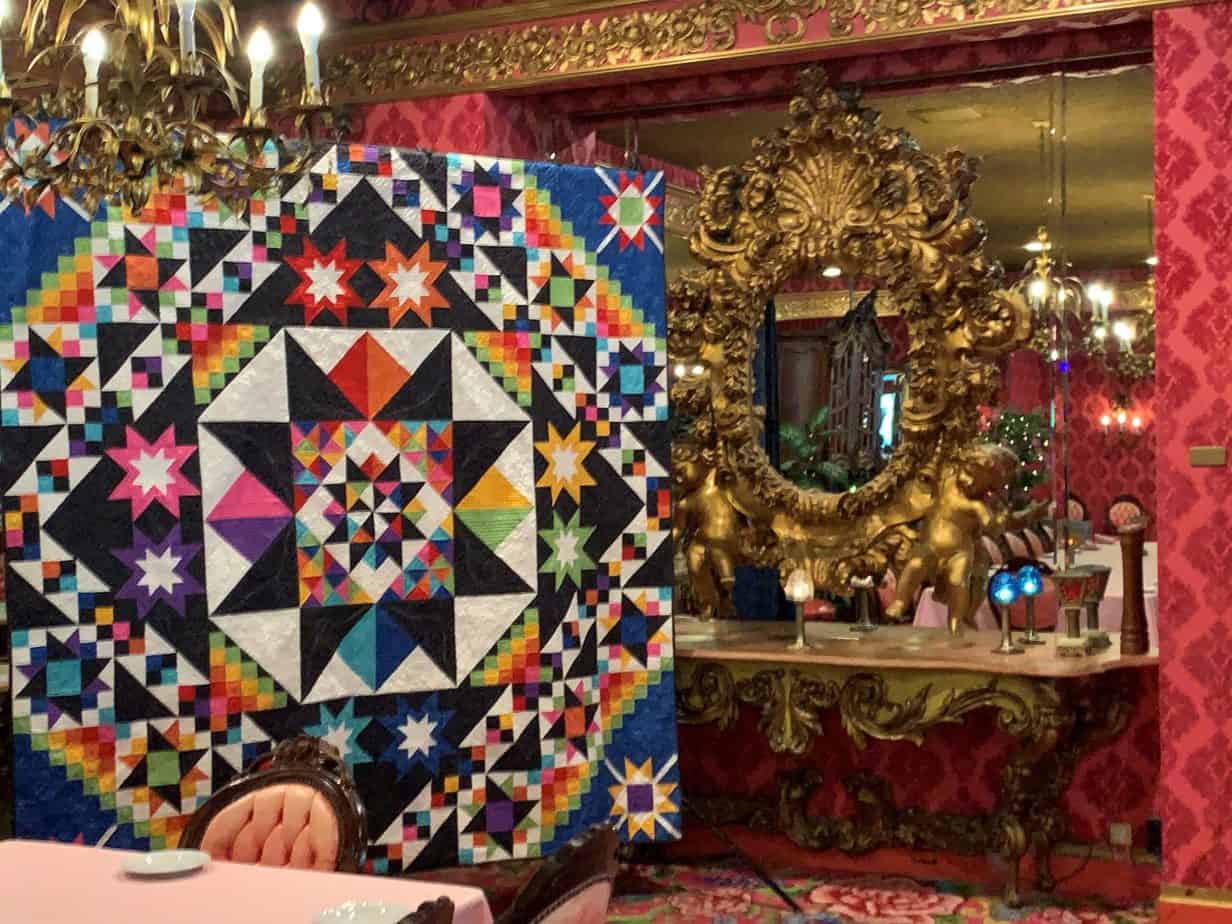 If you want to contact me there are a few shops that are sending out monthly kits if you'd prefer that option.
I hope you all will join along, share some love on Rob's channel and share your projects with us.
I do have a FB group to share your sew along projects. You can join that HERE. 
I can't wait to see how all of these quilts come together.
Thank  you sew much!
Charisma