Julie sends quilts in batches. She is pretty prolific and she gifts many quilts.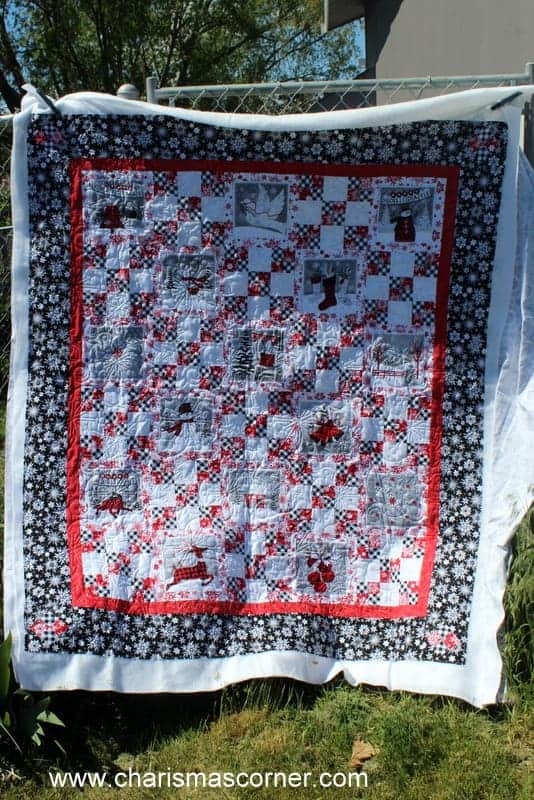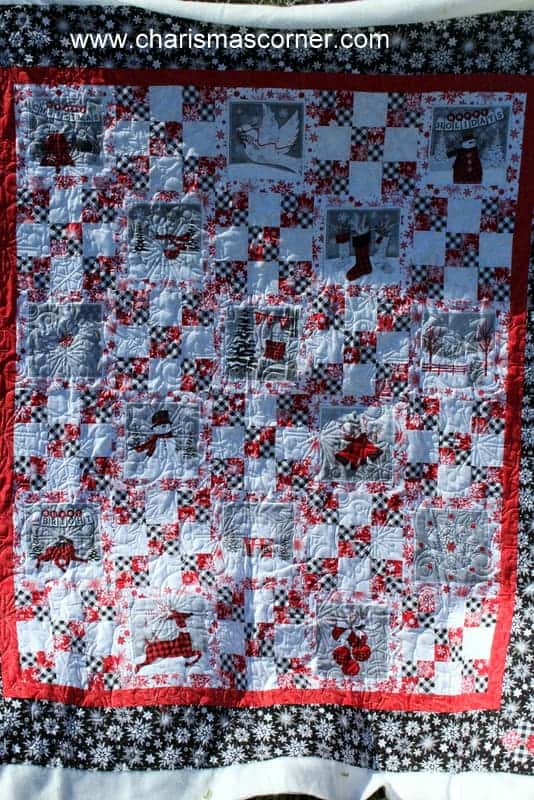 This is a sweet winter themed quilt. we quilted it with snowflakes and it turned out fresh & fabulous!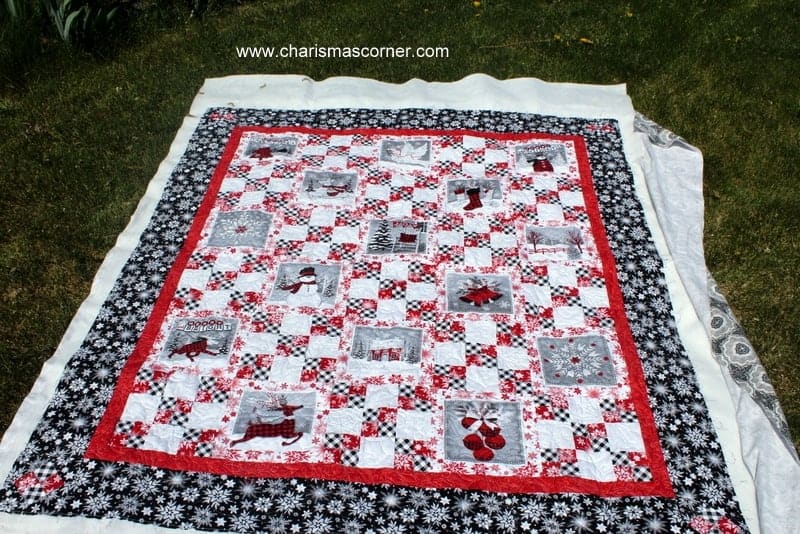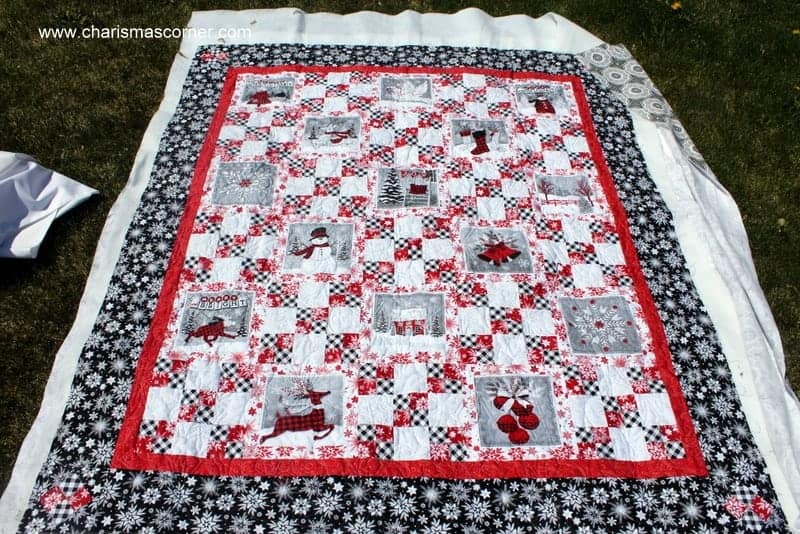 She made this awesome tabletopper or wall hanging for her dad.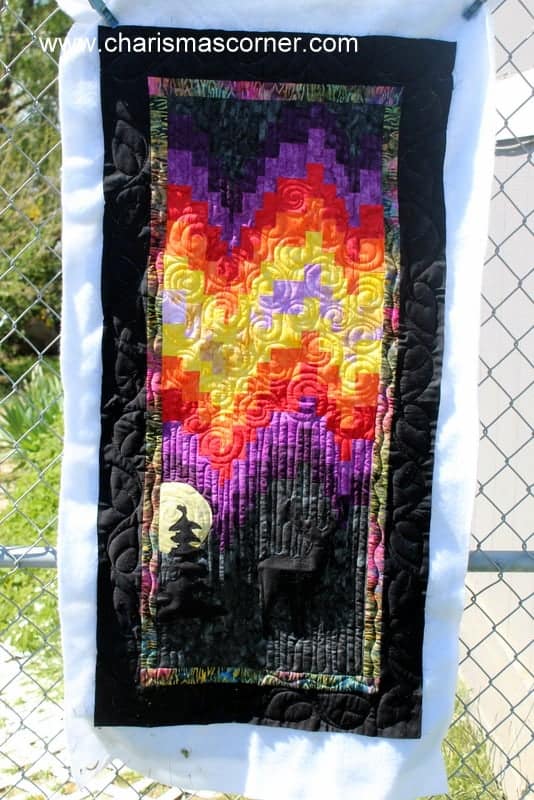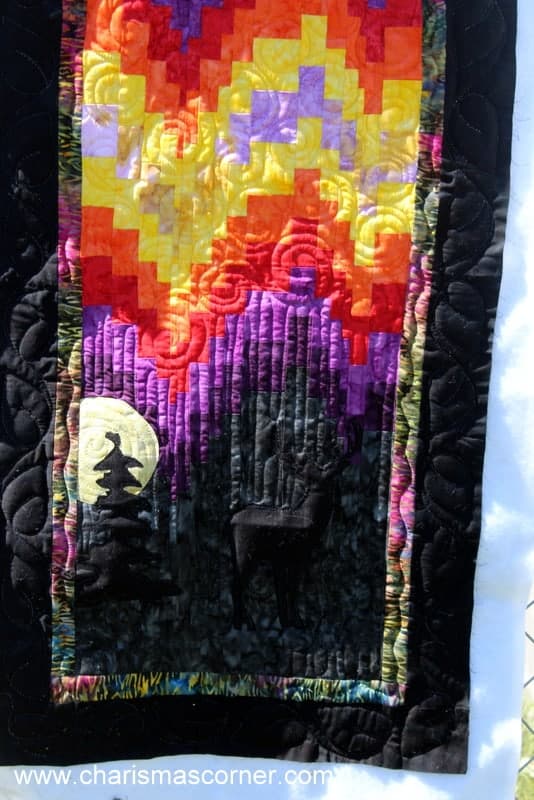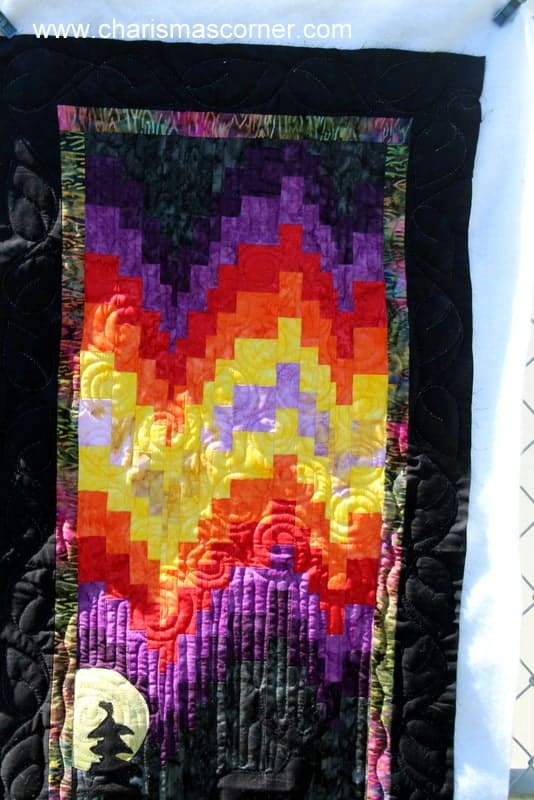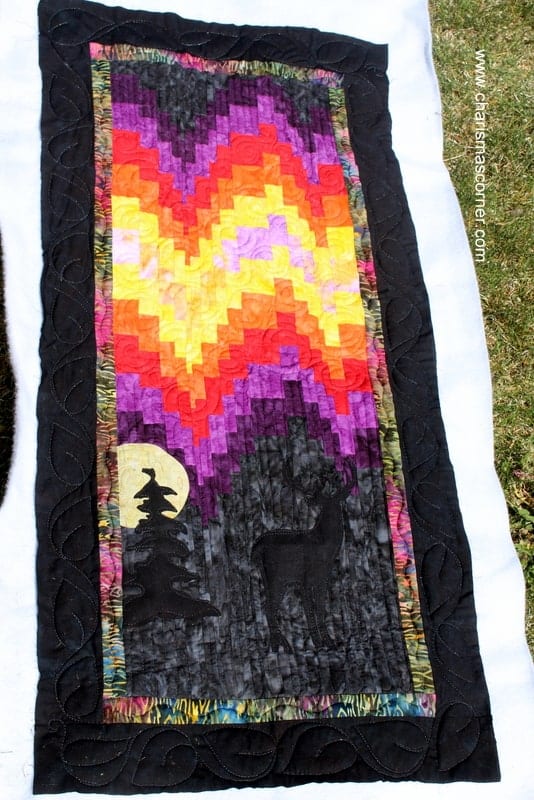 She actually had a few more quilts but I can't find the pictures. grrrr.
Anyway…I hope you all have a fabulous day!
Charisma