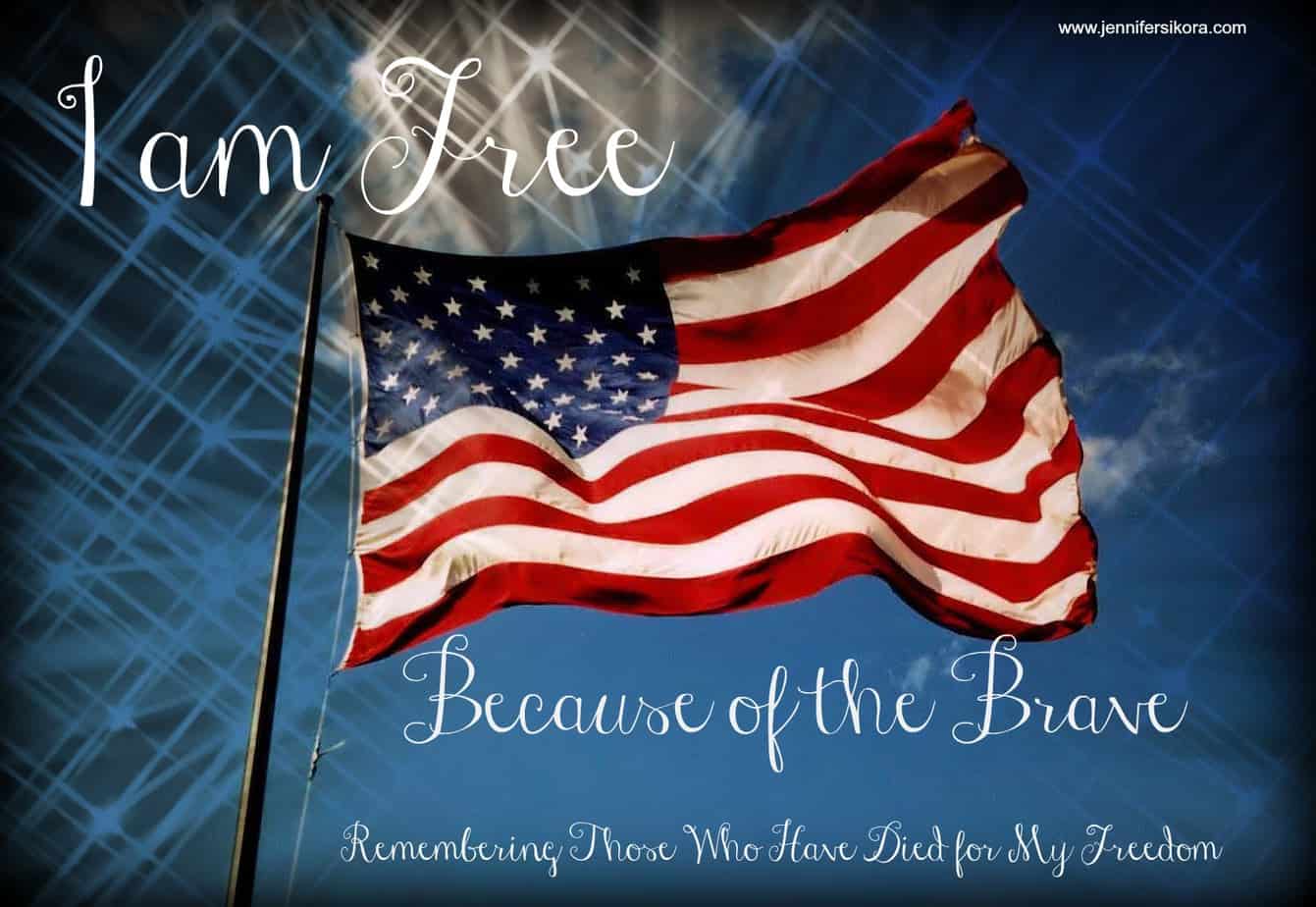 Happy Memorial Day!
I am more aware of my freedom this Memorial day than any other Memorial day. It's so easy to take our freedom for granted when we have always had it.  These last few months have taught us many things.
One of them is that Freedom is bliss. I cannot wait until I can socialize with my friends and family freely and eat in a restaurant.  There are a list of things. I think we all know them.
I know the people who fought for our freedom sacrificed a whole lot more and i am thankful. Now more than ever. I have several family members in my family who served, My husband is one of them. I am honored by that.
I also have a free pattern listed under my tutorials called "By The Cross"
It's a Patriotic, Christian quilt that I made for my cousin when he retired from the military. So I thought I would share it with all of you.
You can download that PDF here. By The Cross pattern
I also have several Patriotic quilt patterns listed in my etsy shop:
Freedom:
Glory:
Patriotic Friends:
American Country:
"A" Merica is also a free pattern that you can download here. a-for-america (1)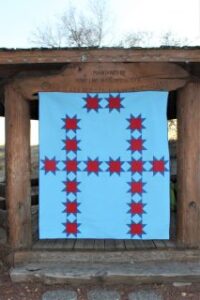 You can visit my etsy shop for all of my patterns here.
I have more patriotic type designs coming in my que. They are a staple in my work. There is something that calls me to design them.
I hope you have a wonderful day. Please give thanks to the people who gave us freedom.
xoxxo
Charisma