As you all know I am an Ambassador for Michael Miller fabrics. Things are crazy because the warehouse is in New York. So they are in the middle of a hot spot.
I think so much hangs in the balance right now. I am still making quilts and trying to continue on as normal ( as I can) and part of that is posting my Ambassador projects.
***I would ask if you are willing and able to support small business right now. All Small Business' are in trouble. Quilts shops all over the country are closing. If your local shops offers online sales….every little bit helps. Please place an order we all count on it. :) ****
I work with a lot of basics. I like color. As you all know.
So this month my focus has been using one of their basics called Gingham Play.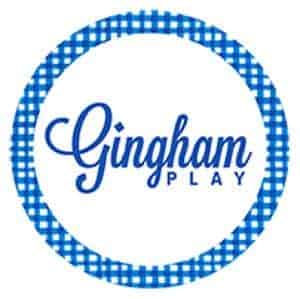 I love me some gingham! All of my quilts have looked springy and soft and sweet. It's been a fun use of Gingham. Michael Miller has a whole line with so many colors….there is a ton of variety.
So I chose to feature my pattern called Flower Market.
Flower Market is listed in my Etsy Shop. I have them listed as digital patterns and also paper patterns. You can find my shop here. 
This pattern is my spin on a modern grandmother's flower garden quilt. It's a modern but also very vintage looking with the Gingham Play fabrics by Michael Miller.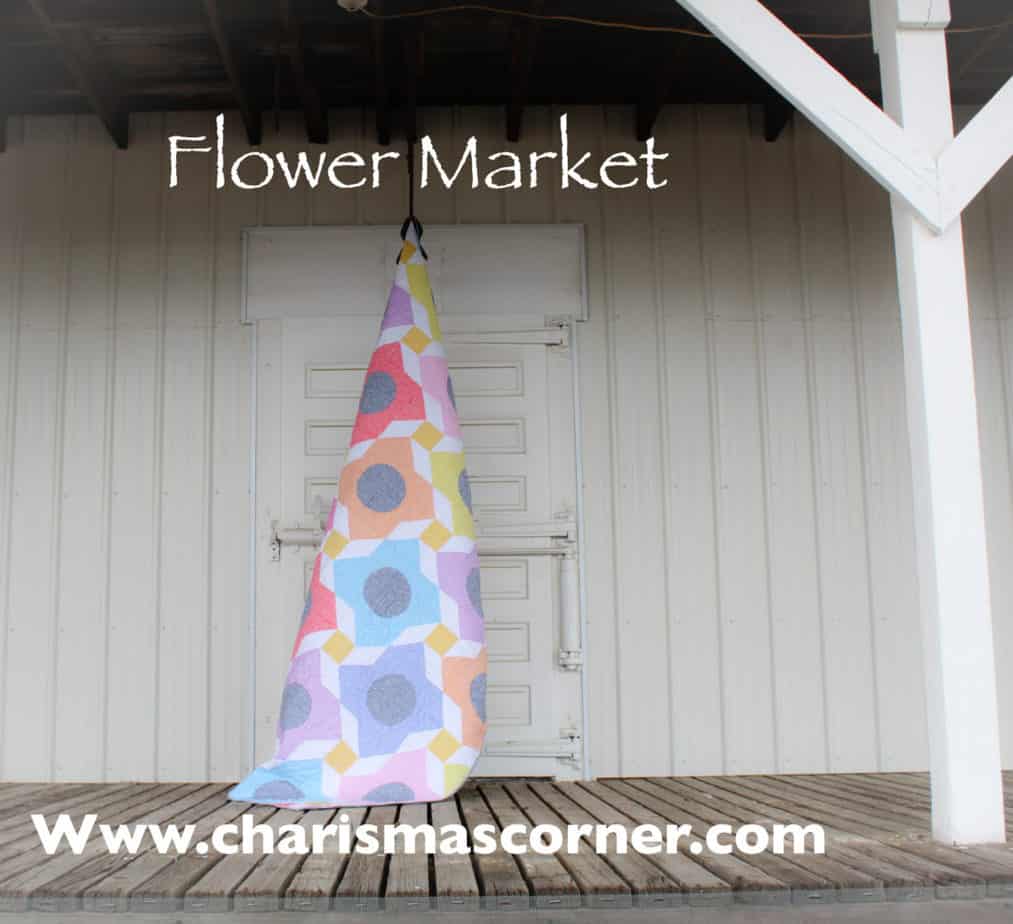 Flower Market is a sweet quilt that is easy to make. There is curved piecing. But the curves are gentle ..so they are easy to make. All templates are included.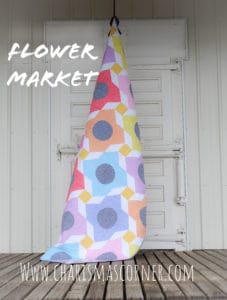 This would look great in 30's reproduction fabrics, polka dots, solids or any floral line.
Please share if you make it #Charismascorner  I love to see the projects that you all make.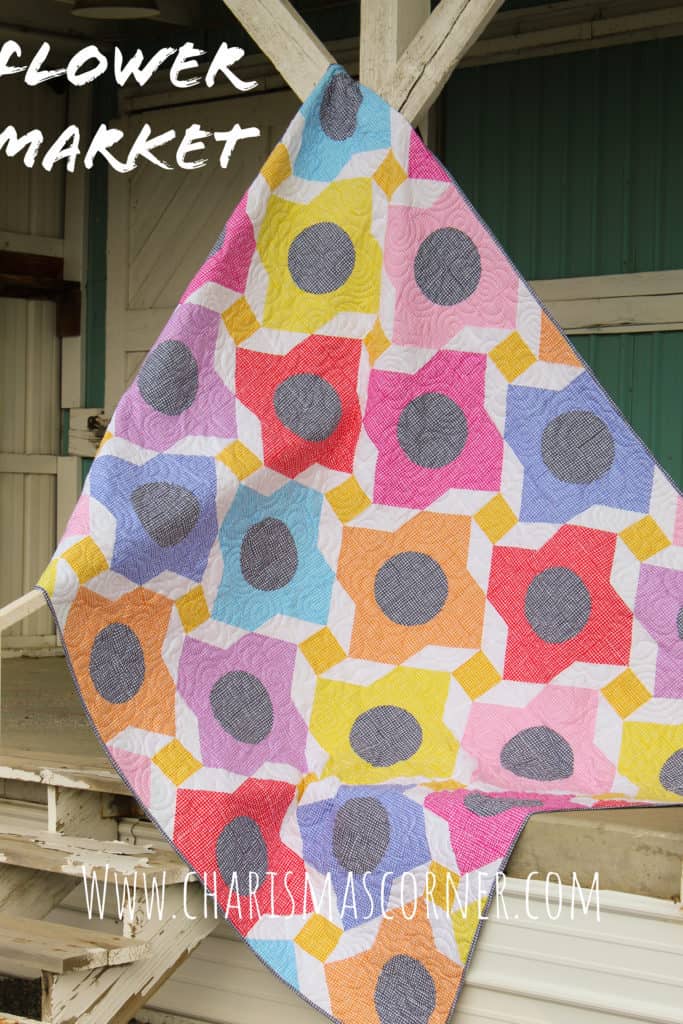 I hope you all stay safe. Stay connected and keep distracted until we can all leave home.
xoxox
Charisma