It's May 4th—May the 4th be with you! haha!
I am so excited to share the latest episode of Fabulous! This was such a great experience with Rob Appell and Michael Miller Fabrics.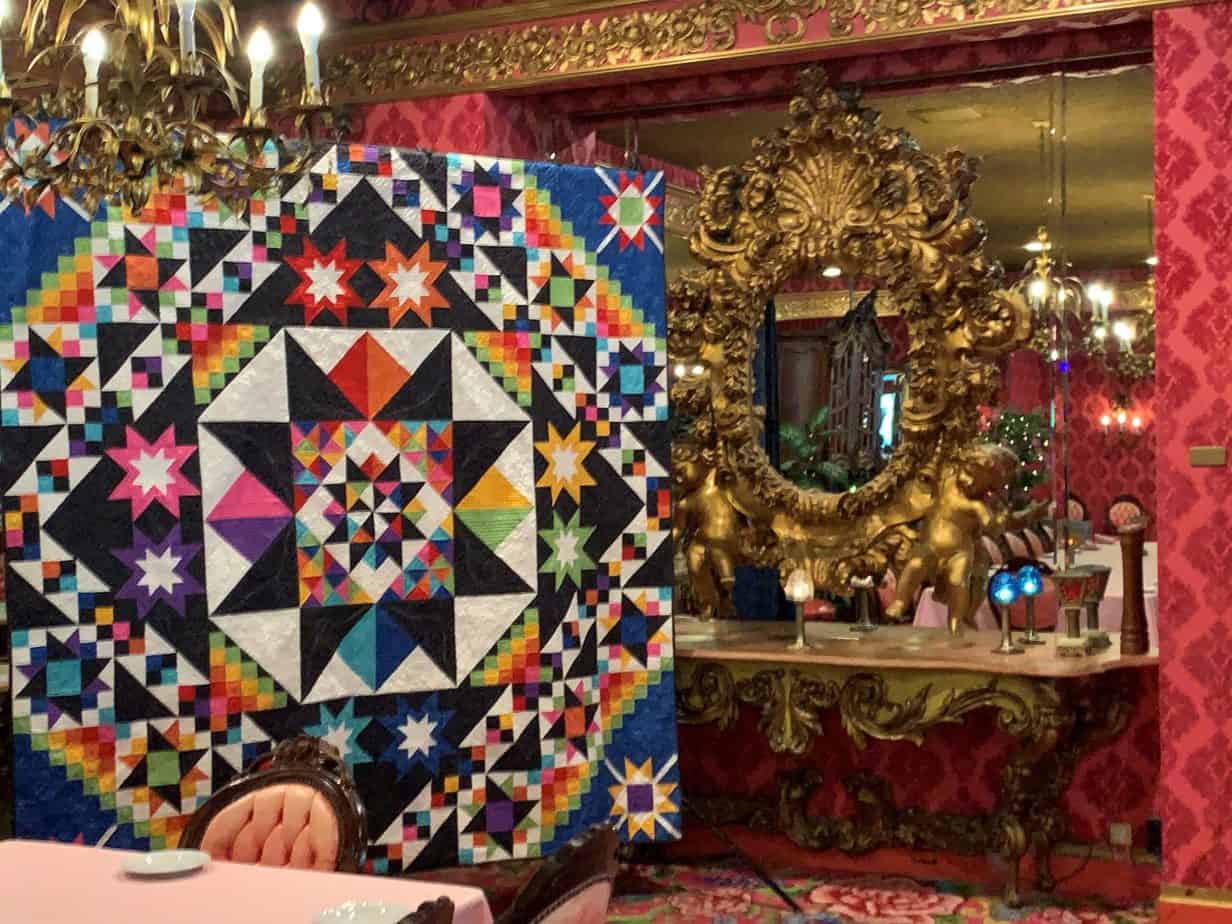 YAHOO!! We are in block 5! it's only an 8 month series so I feel like we are making great progress!
Here is a link to the video for you, HERE.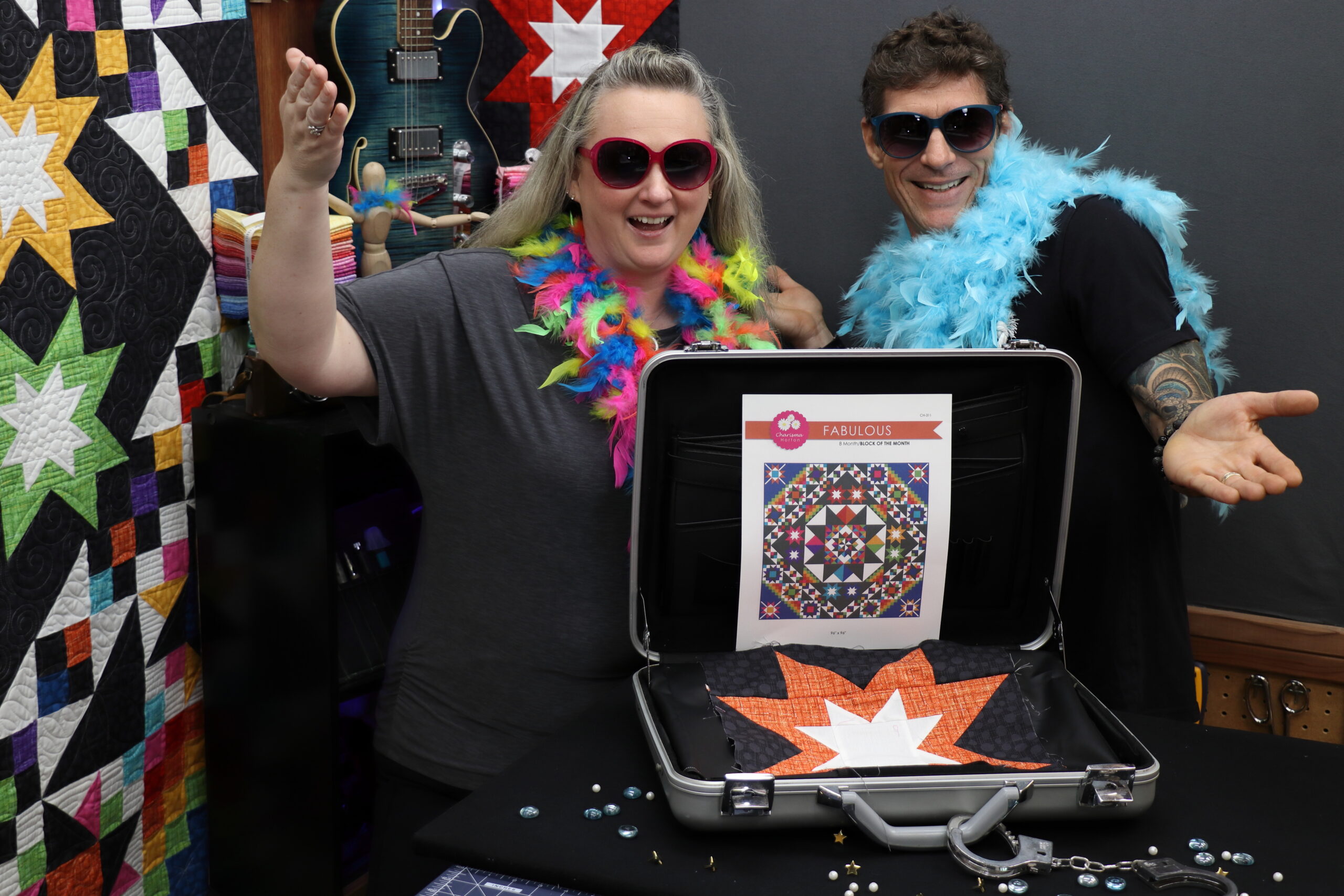 Also just in case some of you didn't know there was an error in the original pattern on block 4. You can read all about that HERE.
It's the Freddie block!!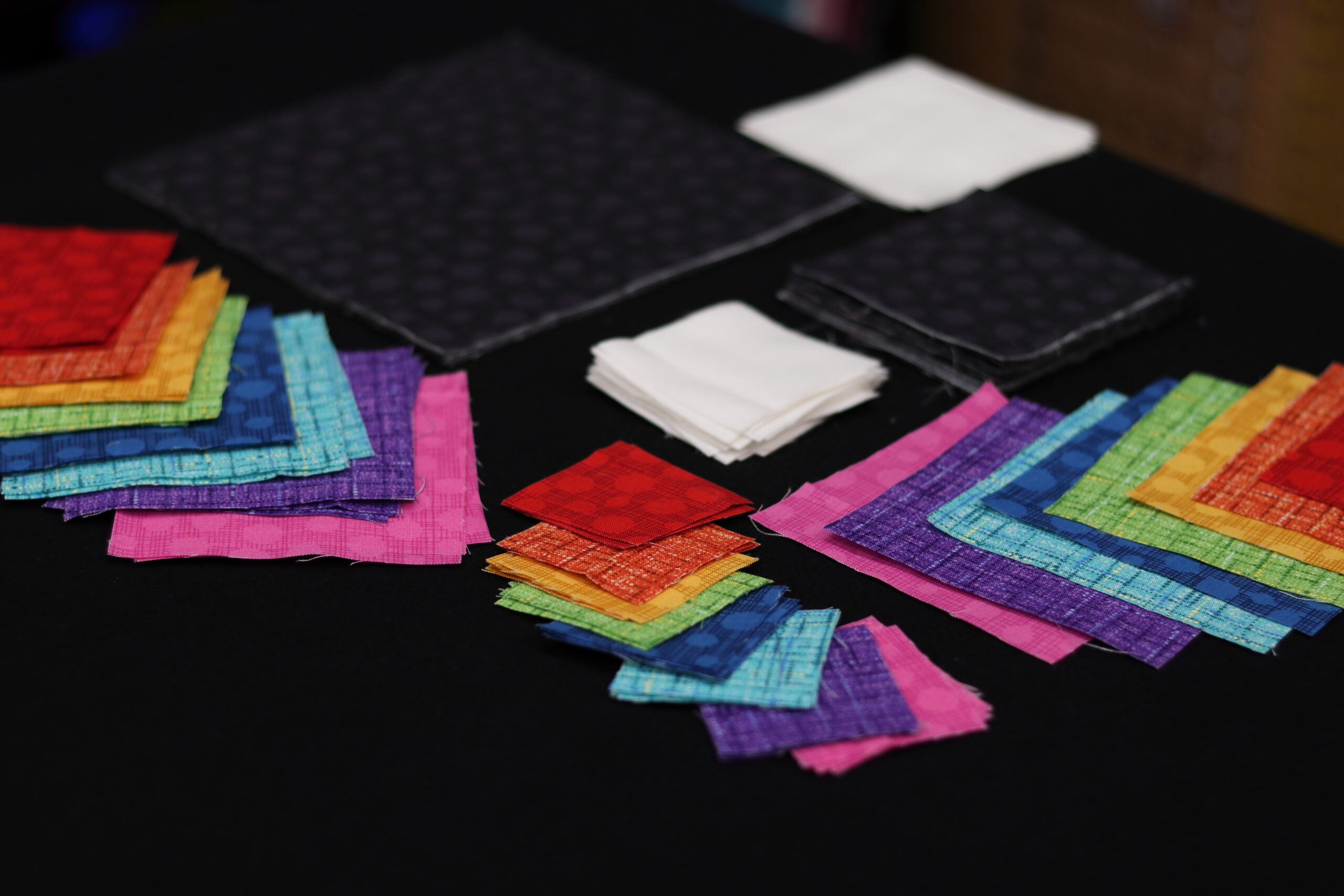 Look at all of these beautiful basics from Michael Miller….I love them!!
If you'd like the pattern or a kit (I have a few left in stock) You can find my shop HERE.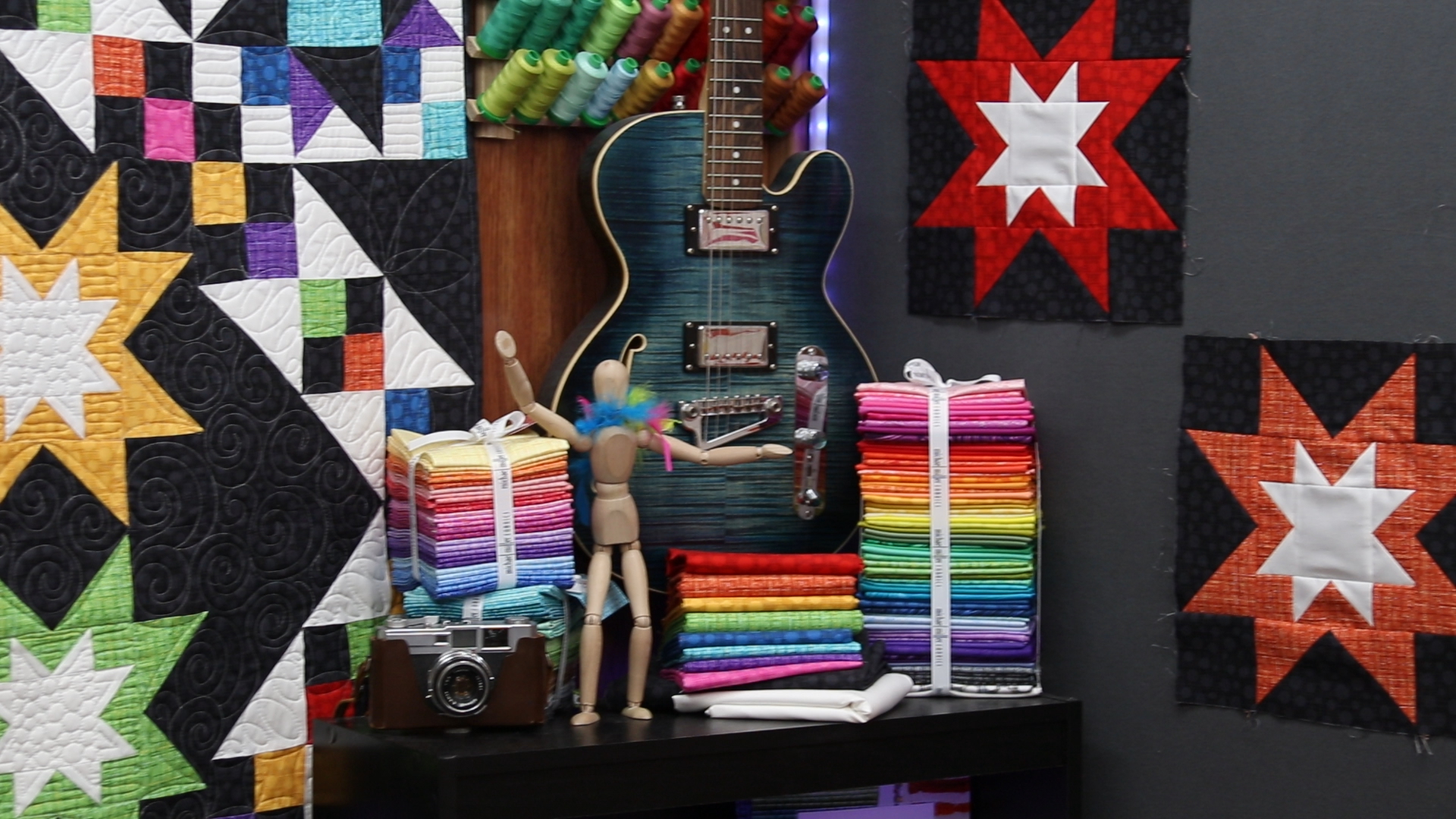 I absolutely love seeing all of the versions of FABULOUS! You can also joining my Sew along FB group, HERE.
I am so excited Rob and I are talking about our next project together. :) We are still trying to figure out all of the details! But I did design a new project!!
I hope you have a FABULOUS Day!!
xoxox
Charisma