Charmed Sampler ~ Week 8~ Bonus! Movie Monday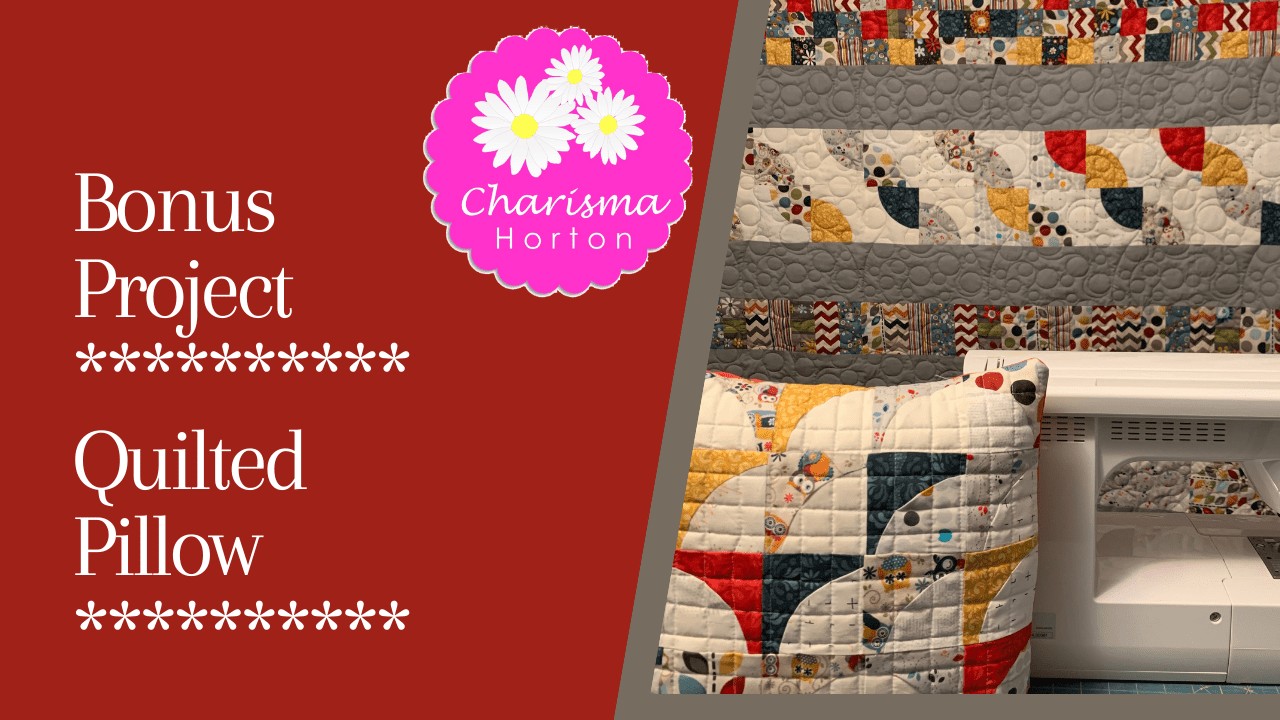 Hi Everybody!
It's the Bonus week for The Charmed Sampler Row Along. How many finished quilts do we have? how about a sweet little matching pillow or mini to go with it?
If you'd like to join along in this Row Along you can find the pattern HERE. 
You can join the FB group HERE.  
And this is my YouTube Channel, HERE. 
I didn't want to wasted those scraps from row 2 so I made them into a sweet little matching pillow. It's fast and easy and it keeps the scraps at bay! LOL. We need all the help we can get, don't we?
If you'd like to subscribe to my YouTube channel I will be posting videos weekly and I am excited for the up and coming tutorials. Let me know if there is something you'd like to see I would love to hear from you.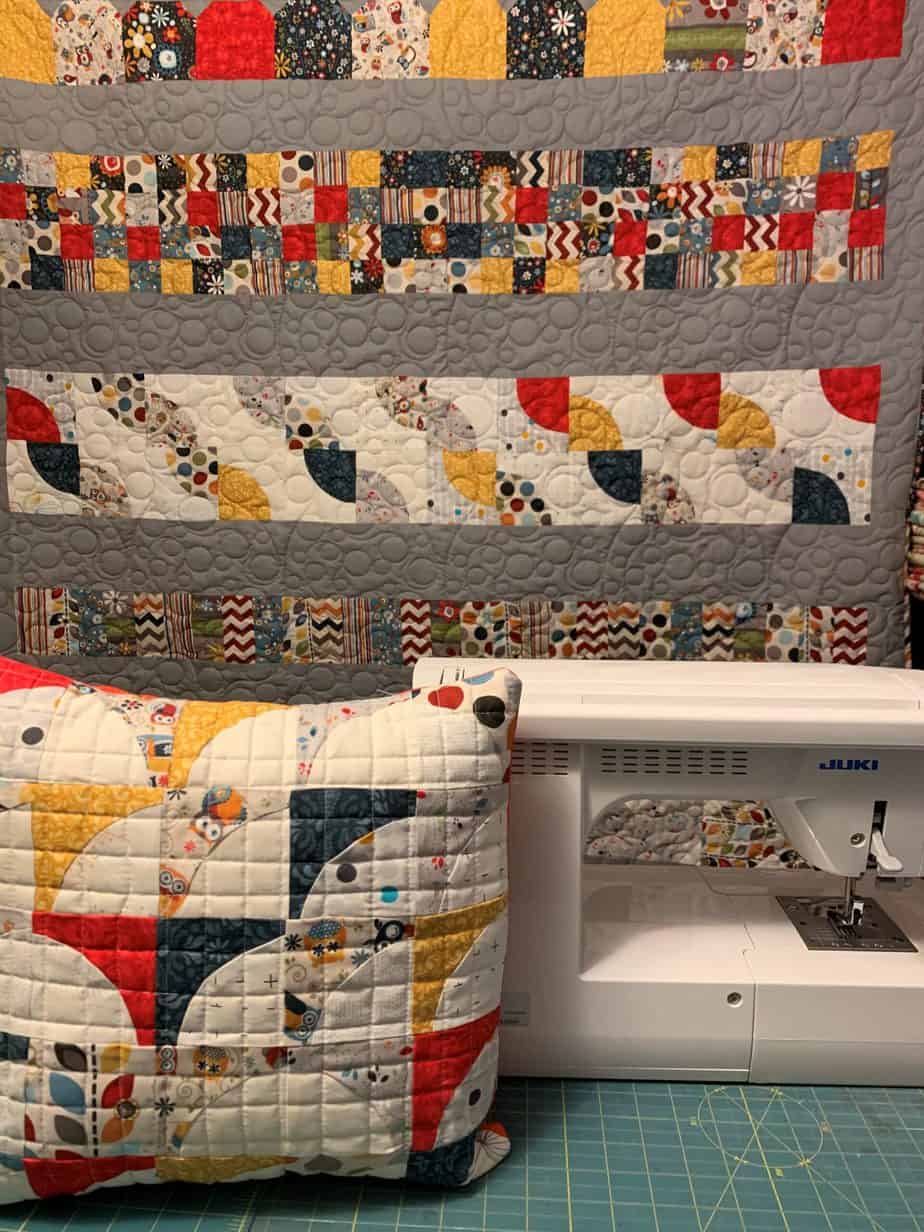 I hope you all have a wonderful Monday!
Blessings
Charisma