Charmed Sampler ~ Week 7~ Movie Monday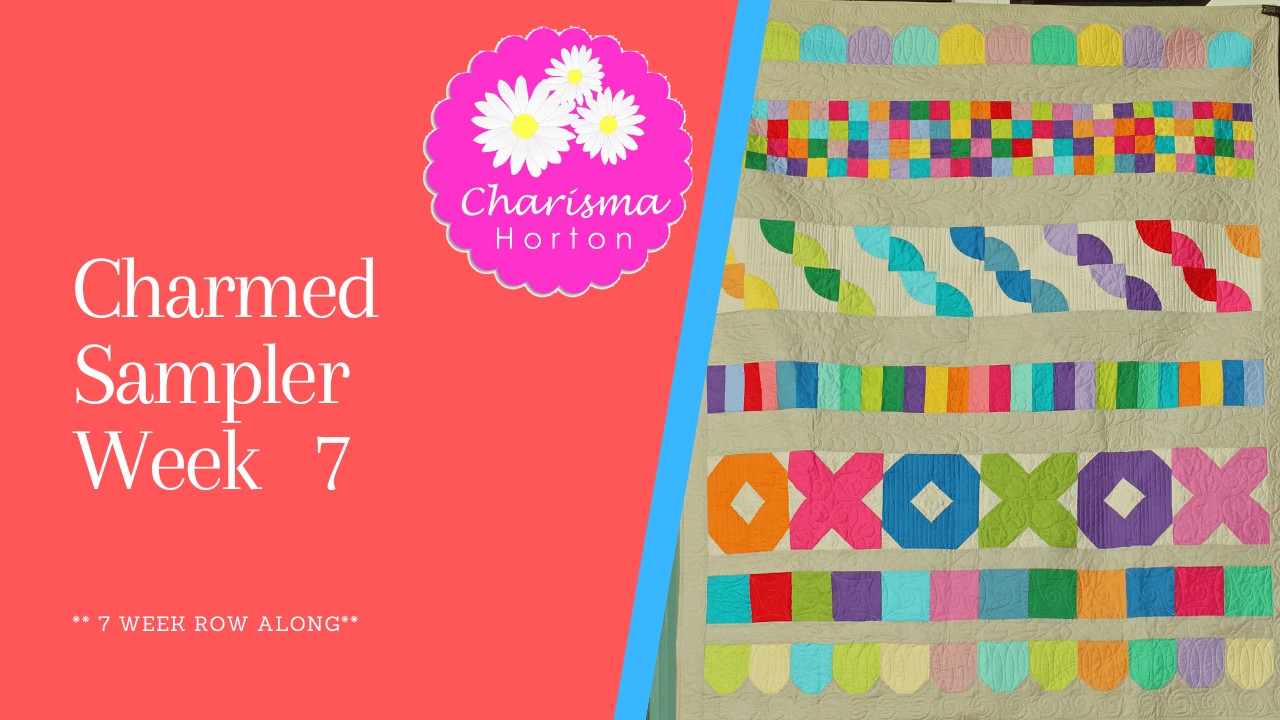 Hi Everybody! We are in the final week of our Charmed Sampler Row Along. This week is all about construction. Make sure you pin those rows!
If you'd like to join along in this Row Along you can find the pattern HERE. 
You can join the FB group HERE.  
And this is my YouTube Channel, HERE. 
This is a great pattern that uses 5 inch charms or 1 layer cake. Grab some backgrounds and complete this quilt top in no time! all of the tutorials will stay up. So you can join anytime. I love to see all of your projects! I will be continuing Movie Monday. I am posing a new tutorial every Monday. I have lots of stuff in store for you. So please subscribe to my YouTube channel and let me know what other type of projects you'd like to see.
Next week we will have the bonus project from week 2 as well!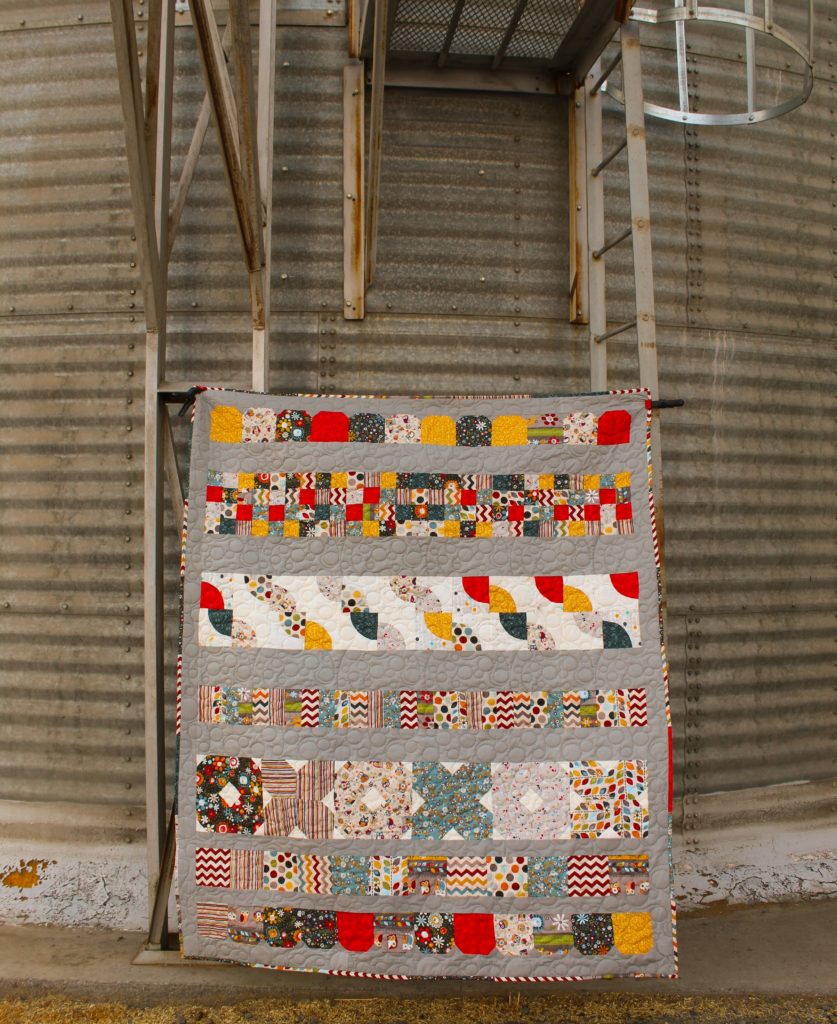 Thanks so much for joining along!
Be BLessed
Charisma