Charmed Sampler ~ Week 6~ Movie Monday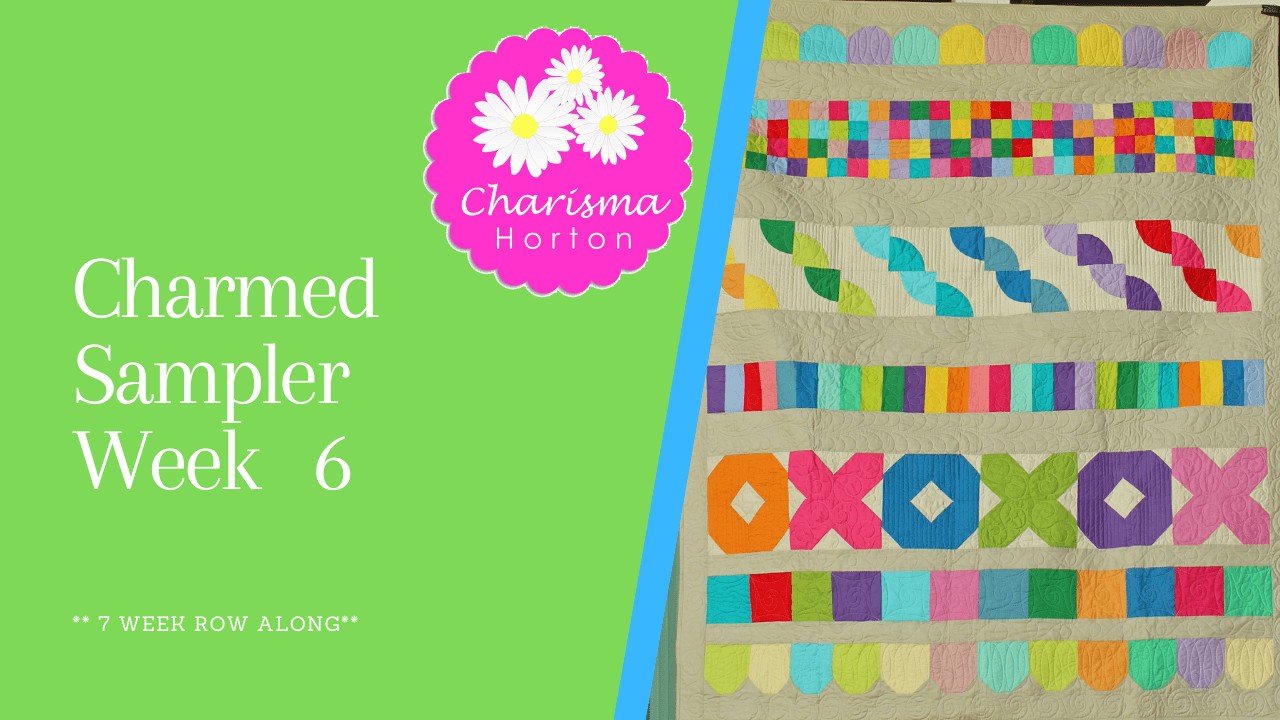 Hi Stitchers!
We are in week 6 of the Charmed Sampler Row Along. This is technically the last row. Next week is all about constructing the top. This is the last row because it uses the smallest pieces. So we have a chance to mix and match ang create that row of patches.
If you'd like to join along in this Row Along you can find the pattern HERE. 
You can join the FB group HERE.  
And this is my YouTube Channel, HERE. 
I have been posting weekly videos tutorials for this quilt. It's been really fun! We also have a bonus project for week 8…so stay for that.
This is a sweet quilt that is great for a gift. Use some stash and sew along with us. We love to have more!
You can see that I also quilted each sample differently. I custom quilted the one up above. But I quilted an Edge to Edge on the one down Below: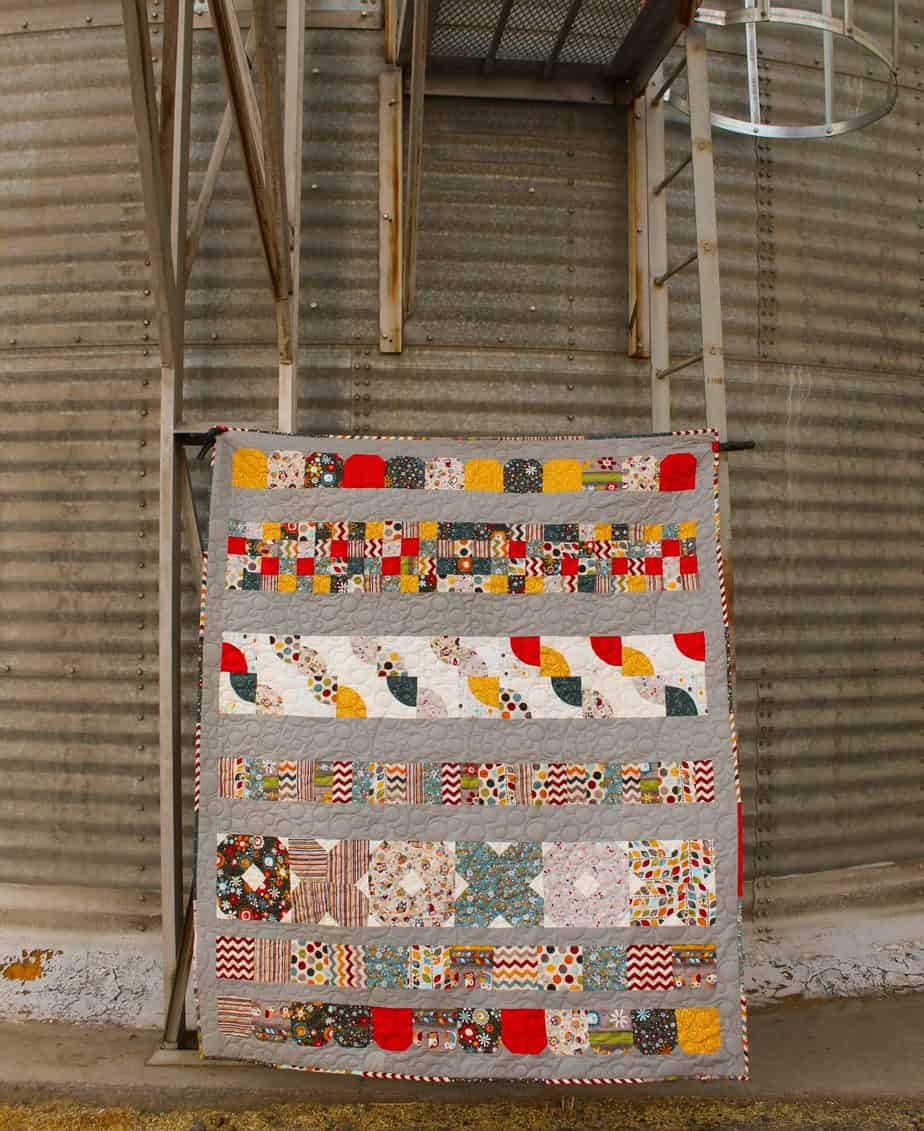 This is a versatile pattern. The fabric is obviously going to dictate a lot about how it looks. The solid version is very sweet. The other version I made is very blended and more textured.
I hope you will join along! The more the merrier!
Happy MOnday!
Blessings
Charisma