Hi Everybody,
How are Things? I am posting pictures of one of my new patterns called Twiddle. Just for interest on the post. This is a fun quilt that was made with a new line for Windham fabrics called Five and Ten. It's so bright cheerful and it gives off a modern vibe but also a farm fresh …wholesome kind of a vibe. I really love it. I live in a small farming community. The pictures kind of depict what that looks like in the middle of winter.
Do you ever wonder if we should ask that anymore? I think so many of us are feeling down. The lack of connection, normal and yadda-yadda….you know the rest.
I am so thankful for quilting.
Before C*19 I was thankful for quilting for so many reasons. But in this last year I have become even more so. What else did I really have to focus on? The news? The pain? The loneliness? Politics?
There were so many things that I didn't want to focus on and I had quilting. Quilting has been a great distraction. I think many of us in the quilting community despite everything else can say that we have been pretty productive. If it was finishing projects, sewing masks or organizing ect. We all tackled projects we wouldn't have otherwise tackled in normal life.
Not only creating, the work, inspiration but also the community. There is a real quilting community online. I can't tell you how many QAL's and BOM's and unity quilts ect There have been dozens.
I published almost 100 patterns in 2020. That is crazy town. That doesn't include all of my magazine & catalog work.
I am already on a good track for 2021. But I have shared with you all the great losses and struggles that our family is also experiencing.
As I think about this time I think about all of the quilts. When you look at some of your quilts do you associate them with a certain time in your life? or an experience. I have found myself thinking about that more.
I have also been thinking about the unexpected blessings with quilting. Sometimes it can be something as simple as an unexpected color combo that was pleasing. Maybe it was learning a new technique. Maybe it was a design that I really loved and when I put it out into the world it was received well and loved by others too. There is always a reason to be thankful.
How has quilting saved you this year? It has been the ultimate distraction for me. A welcome one.
Have you thought about what we would do during all of this if we didn't have a hobby? I can't imagine marinating in all of the uncertainty of what is happening in the world.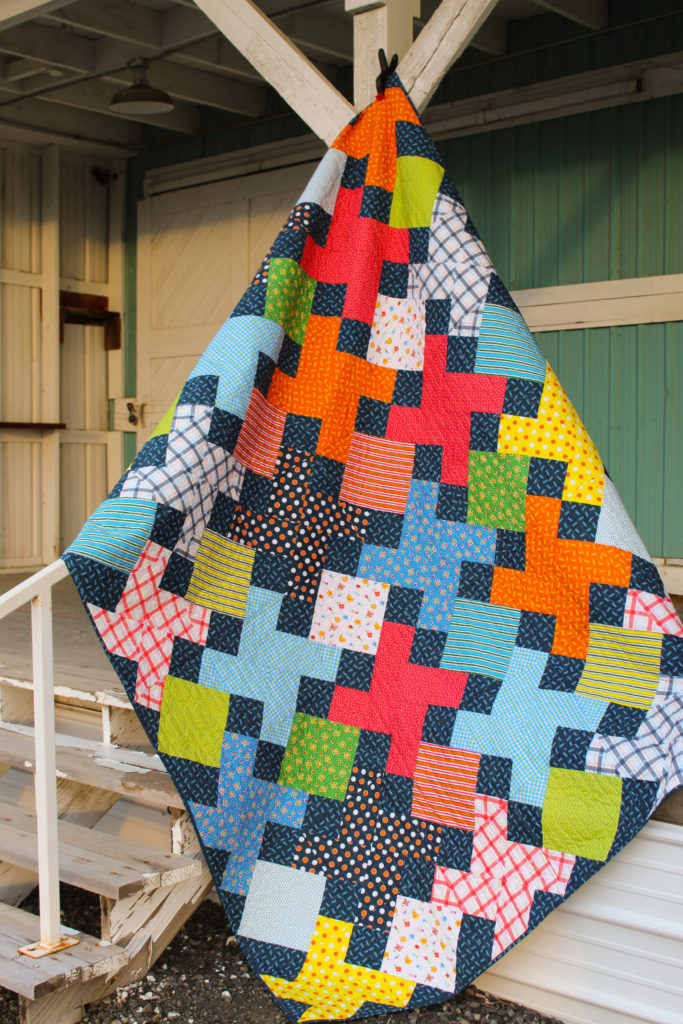 Quilting is officially sewn into most aspects of my life. It has taken over many things and I am thankful for that. It's a good thing mostly.
I hope you all have a wonderful day. get a few minutes of sewing in. It does wonders!
blessings
C