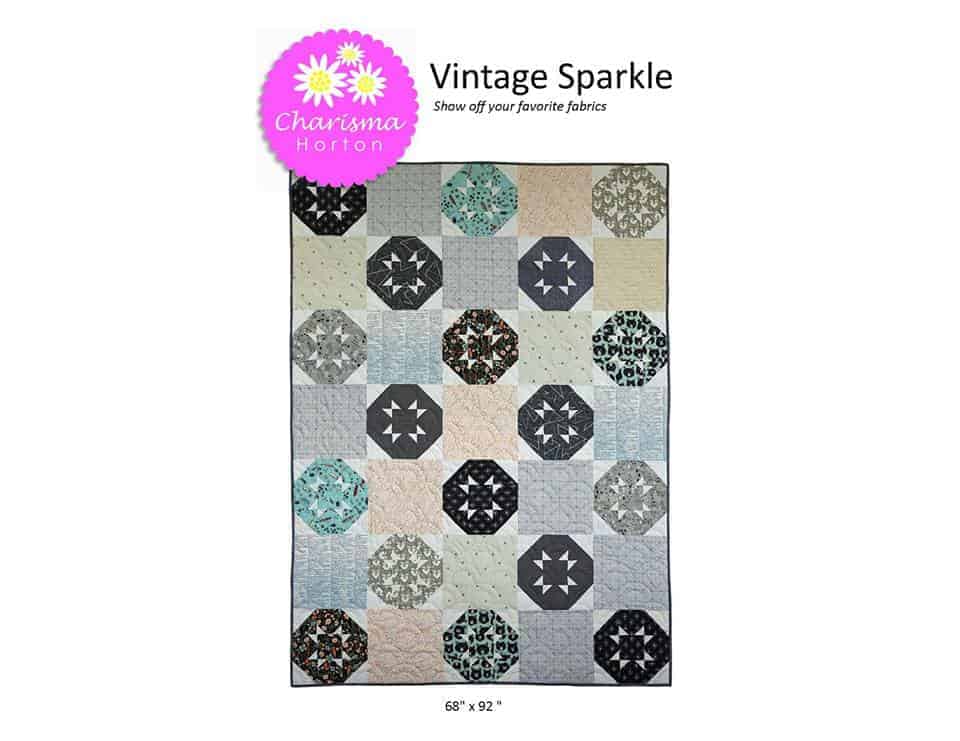 This is my latest pattern release. I actually designed this after I bought a vintage quilt top. It's such a great way to showcase a fabric that you love. Those setting blocks let your fabric dictate the mood of the quilt.
As you can see in my examples I used scraps from several and it works up nicely. The blocks are fun and easy to put together, I made a sample using Kansas troubles scraps. What is funny about this is that I didn't really see how different the fabric colors looked in person. But the photo shows all of the HUGE differences. But I made this quilt before I decided to make a patter for the design. I simply made it because I wanted to use these scraps and make the design>
Now I actually want to see this quilt made with a loud vibrant focus fabric and stars that twinkle lighter. I will have to make one in my spare time. :)
You can find this under my tab called "Online store" or you can visit my ETSY shop: HERE
I hope you all have a wonderful day!
I have to get back to designing and quilting.
It's a nice beautiful sunny day! No gray….beautiful!
Blessings
Charisma