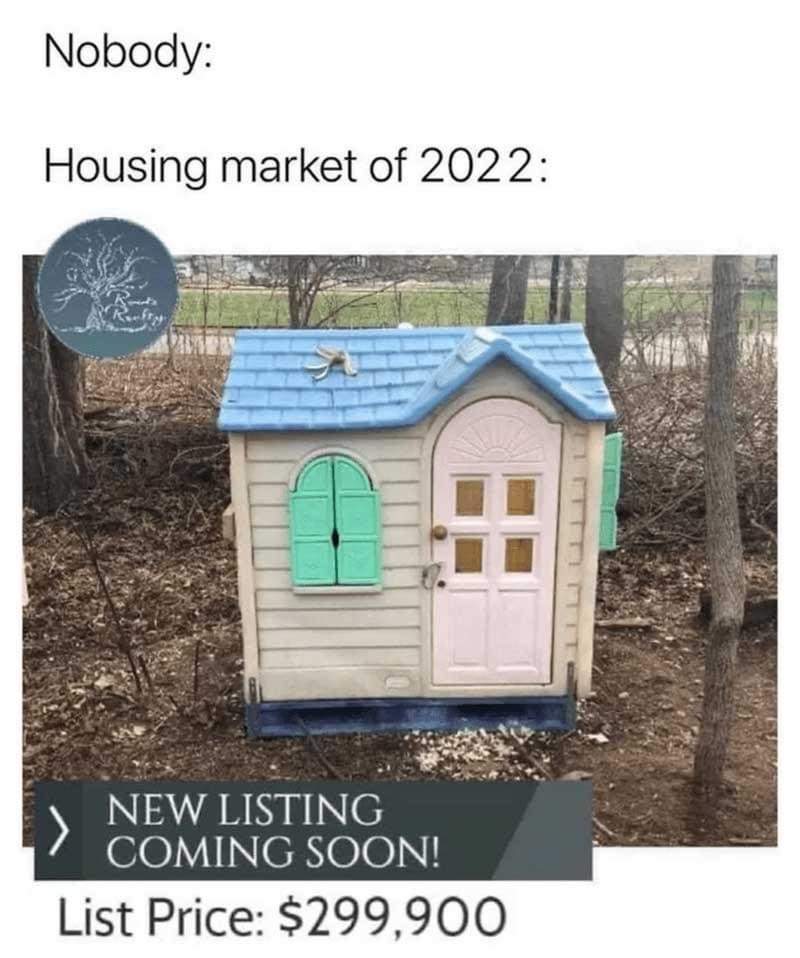 HI everybody,
Here we are again.
After my last post was published, I went to bed.  I went to bed resigned to the fact that I wasn't going to be in love with anything and I just needed to settle for what would work and be done with all of this.
I woke up and a dawdled around for a bit. I checked to see if anything new popped up on the market and there was a listing that called to me.
Typically, I just send any new listings to Rob and we will book an appointment with our agent. He will look through them after work and he walks through with me on Facetime. I will ask him and our agent questions. ect.
Well this listing …I couldn't wait. I didn't want to miss it myself. I told her I would drive the 2.5 hours to get there and I would look at the other listing as well ( which was an hour away from that one). As many of you know—I hate driving. I hate road trips. LOL! I hate being in the car that long. On top of that I have a serious mountain of work. But I had to go. I just had to see this one for myself. Even Rob was shocked that I was willing to drive in to see some listings.
We got there and I fell in love. This is the first house that I have fallen in love with…I can imagine myself there. It needs work. It will need a lot of work…but it's work that we can do. It's also just outside of town. It's close enough to a grocery store that I will feel comfortable. But it's not in the city so I will feel comfortable. It's easy to find. I can't even really pinpoint why I love it so much other than a feeling I have when I am there. It feels like a home to me. It's not perfect but it feels comfortable. It also has a chicken coop and I am going to get some chickens. LOL!
We are putting in an offer with a letter. Our offer will go in tomorrow because offers are being reviewed on Monday. We might hear Monday, but maybe Tuesday–> if we are being chosen.
We have a conventional offer. I don't have a contigency/contract anymore which puts me in a WAY better situation. However, I am still at the mercy of a cash buyer. This house has some real work that needs to be completed and it won't appraise as high as the bids that it will get. So if an all cash buyer who doesn't have any contingencies comes in….even if my bid is higher –they could accept that all cash bid. I am getting a loan so I have to work within the rules of the lending process when cash doesn't.
I will honestly be heartbroken if this isn't the one that we are supposed to have….but it has restored my faith in the fact that maybe there is a home I could fall in love with….so that has helped a little.
My anxiety is all over the place. It's torture having to wait a week to even hear. Which is what we have had to do. While we are waiting to hear –more houses that "will work" popped up on the market. By the time we hear on this one all of these others will be sold. I haven't wanted to look at any others because I love this one but it is an anxious process because you see all of the opportunities leave and then you wait for the next round to pop up. I hate this process.
I will be shouting from the roof top if our offer is accepted. If not I will need to grieve a little and start hunting again.
I will keep you posted.
xoxox
Charisma