The Lucky Few ~ Quilt Pattern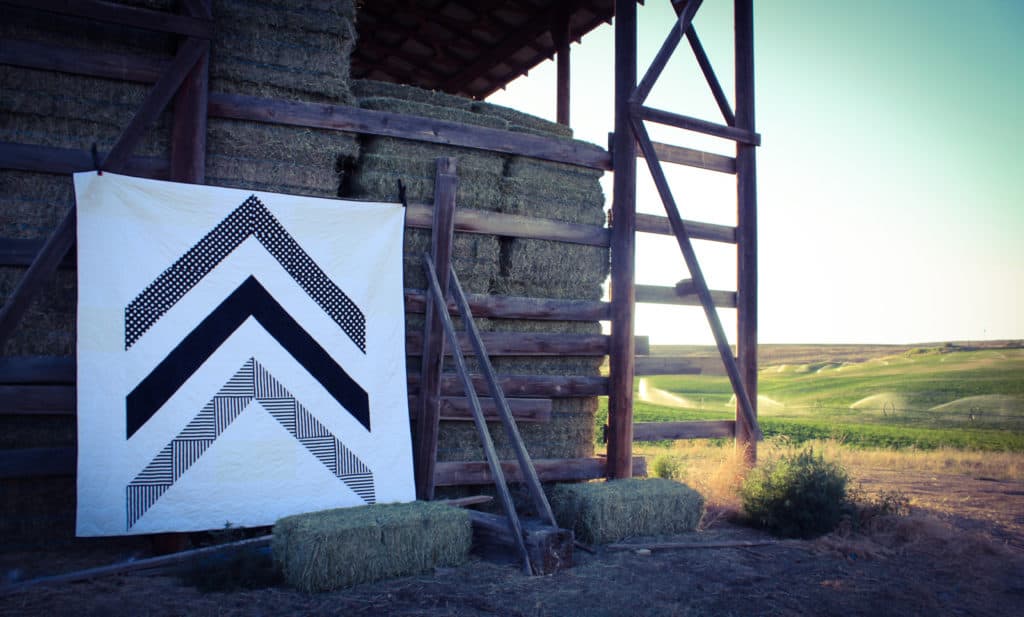 A year ago Rob's cousin, Kristin had a baby. His name is Hendrix and he is blessed with an extra chromosome. This is referred to as Down Syndrome. Here is our little guy: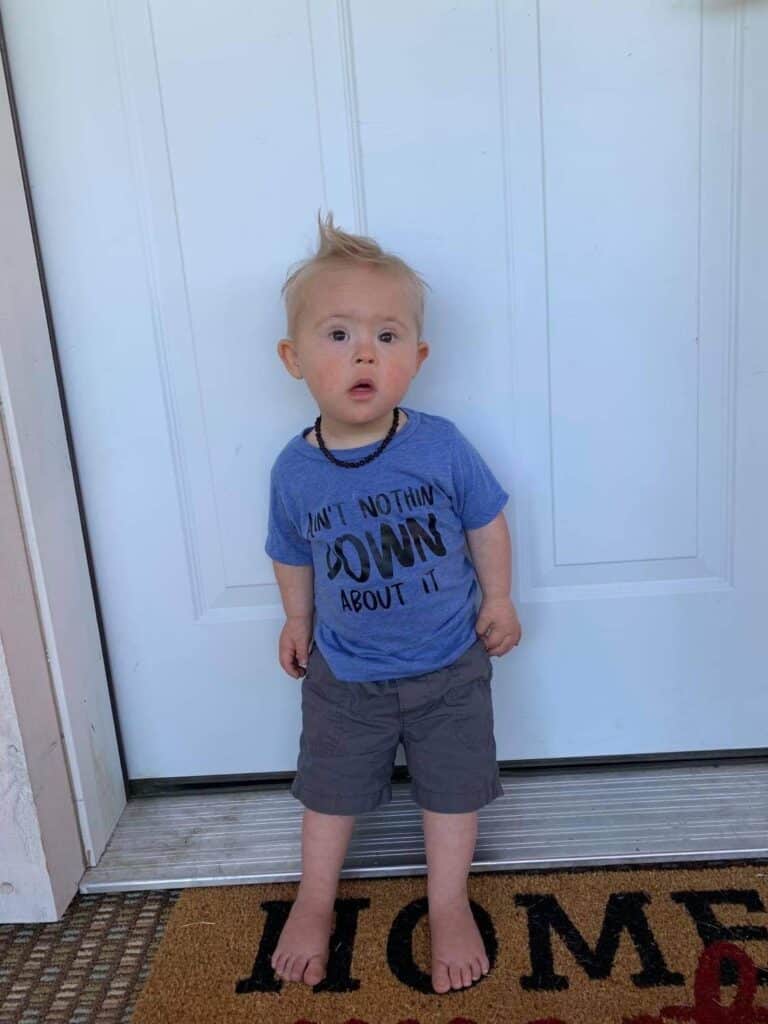 Isn't he adorable?!! I just can't with that sweet face. Here is a message from Kristin:
"Hendrix Paul Gottlieb Schock ("He Provides Great Strength") had a birth diagnosis of Down Syndrome. Little did I (mom) know when we came up with his name how much it would ring true once he was born. We didn't know much about Down Syndrome and honestly we were a little nervous and not sure what to expect. Thankfully, we have a 2nd cousin who is "chromosomally enhanced" like Hendrix, so our support system was immediately in place. From there our "Lucky Few" Tribe grew with a lot of help from our local Down Syndrome Connections Network.
Hendrix is such an incredible blessing to our family and exudes so much joy and happiness. Not everything has been easy with him, but it's been worth every second. He is everything we never knew we needed.."
Here  is his family: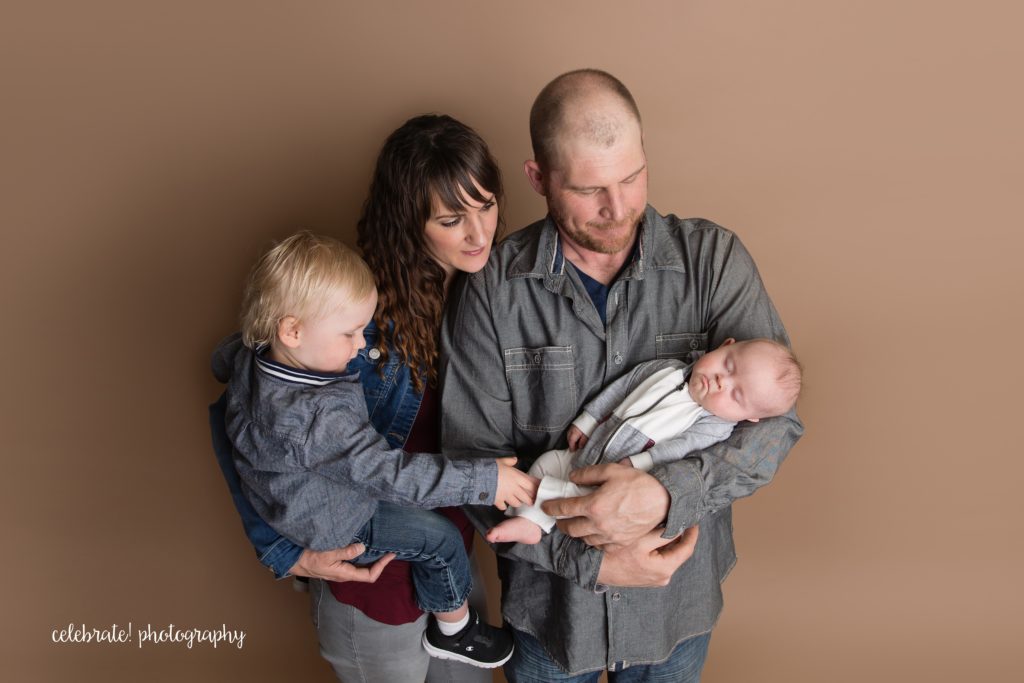 I have been watching since the beginning, asking for updates. He spent the beginning of his life in the hospital. When he could finally go home it was a huge blessing. I have watched his milestones. I have seen his family rise up and bring awareness and work within the community of these special people. We have a Christian family and I have seen faith grow, prayers have been answered and lives have been changed. It's a beautiful sight to see.
I was asked to design a quilt using the symbol. They call it "The Lucky Few."  Their symbol is 3 black arrows. These arrows represent being pulled back and then rising above. The parents are getting tattoos with these 3 little black arrows.
You can read a little more about that and how they use the symbols to bring awareness here. 
Honestly, I fell in love with that. The whole mission, the statement, the meaning. Everything.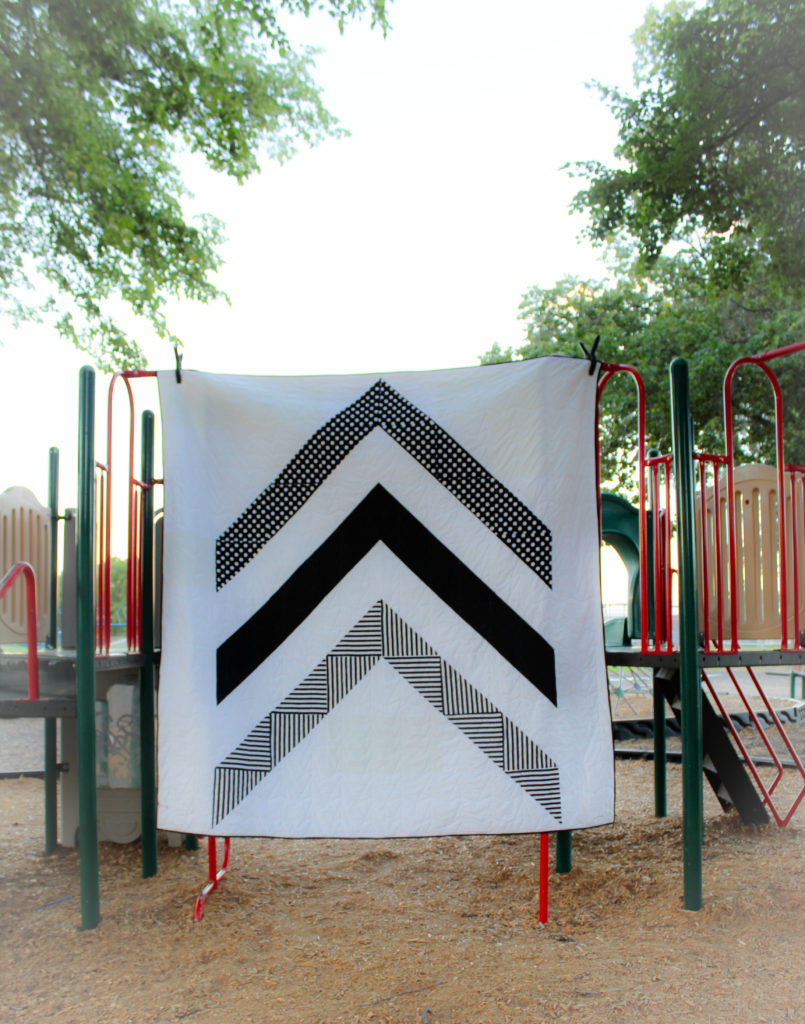 I think with every family or community, we all need to offer our gifts and talents to help. I wanted to design a quilt and offer the pattern for the mission, to help bring awareness. Riley Blake Design graciously and generously donated the fabric for this project. I am so thankful for that. Please show them some love …they have been very supportive.
The pattern is here.
The pattern offers 3 sizes—> Crib, Twin and Queen. I feel like there are many ways this quilt can be used. I wanted to offer it in varied sizes to fit any need that may arise. I used 3 different black fabrics for the arrows just to add interest.
Please use this pattern to make comfort quilts to be given to The Lucky Few families. This is a great offer to their charitable events for auctions, raffles and ect. There are many ways to help these families bring awareness and show our love and support.
I can't share the details of everything because somethings just can't be shared. But I will say that when I started this project, I knew it was bigger than me. I knew this project was special and I am so very excited to offer this into the world. Many blessings have happened during the process of this project that confirmed my faith and made my world a little bit more miraculous. That is how Hendrix is viewed by his family.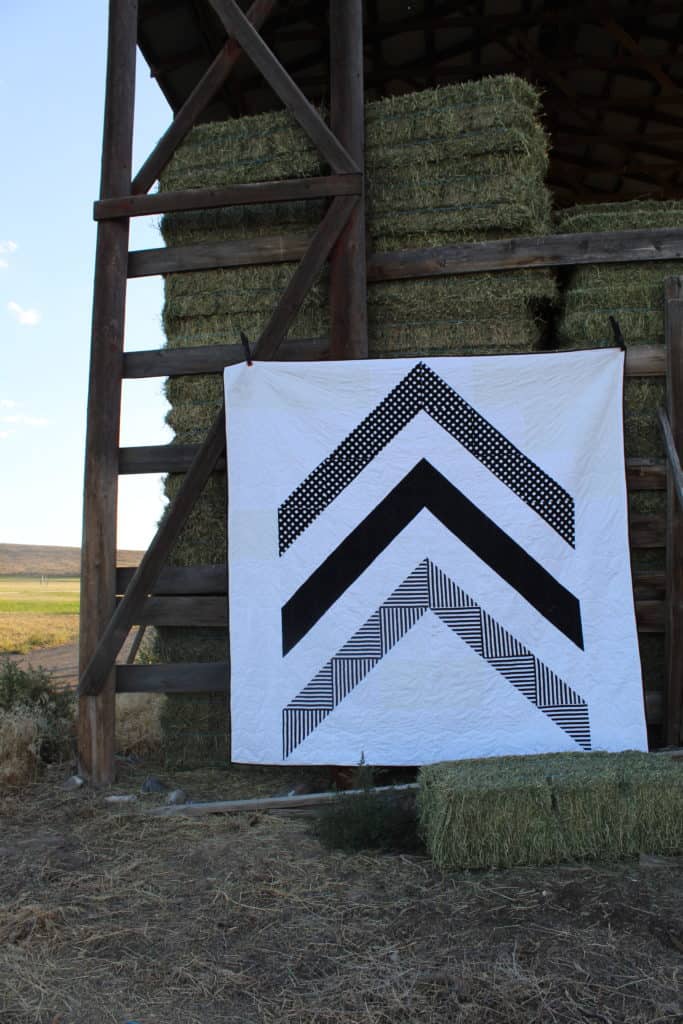 As I go into the world today I will think about the miracles God gives us and how those miracles can transform our hearts if we let them.
blessings
xoxox
Charisma