The Final Week of our Star Path QAL
This is the last week of our Star Path Quilt Along.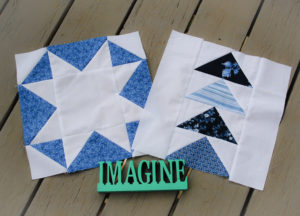 It feels kind of bittersweet. I don't want it to end because we have made new friends. I have seen some pretty quilts and shared a few laughs.
We will still be in the FB Group 
For all of the people that are still working. We will be cheering everyone on until they finish :) There will also be future QAL's so you can always join. :)
I will also be posting in IG. My handle is CharismaHorton.
I used a line called Silver Jubilee by Maywood Studios. This is such a beautiful line. It's shades of blue and white with little hints of silver metallic throughout. They curated these florals and used shades of blue to celebrate their 25th Anniversary. All of these prints have been used in past lines but they re-colored them to use in this special bundle. I just want to give a special THANK YOU  to Maywood Studio for providing the prizes and fabric for this QAL. I love this company and their partnership.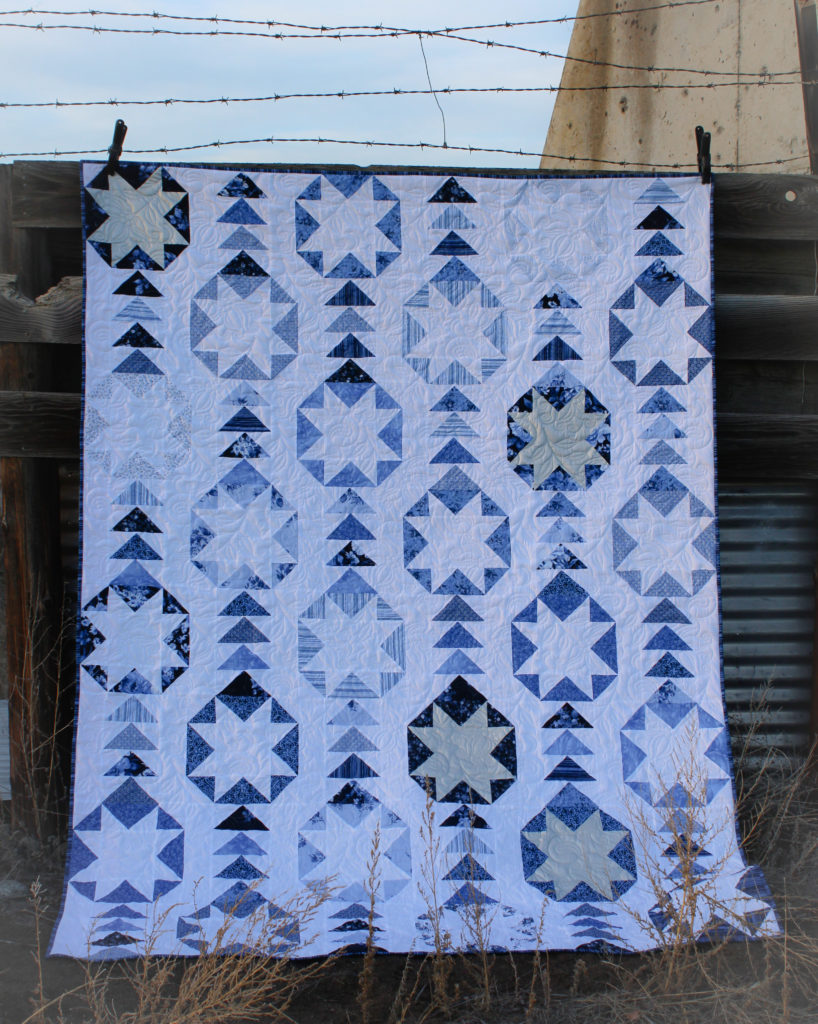 It has been so wonderful seeing all of the people join us and help build a community. I think that is a blessing in these times.
For the people who participated in the QAL you have a chance to win some prizes so check the FB group for details. :)
I hope you all have a wonderful weekend!
Charisma