The Cross- A Free Pattern
Hi Everybody!
I felt like it was a good time to publish this free pattern in a more professional way. This was a quilt that I made years ago the original design was a free pattern given out by a knitter/crocheter. I had contacted her and told her how much I loved it and that it is a great design for a quilt. So with her permission she said I could use it. That was MANY-MANY years ago.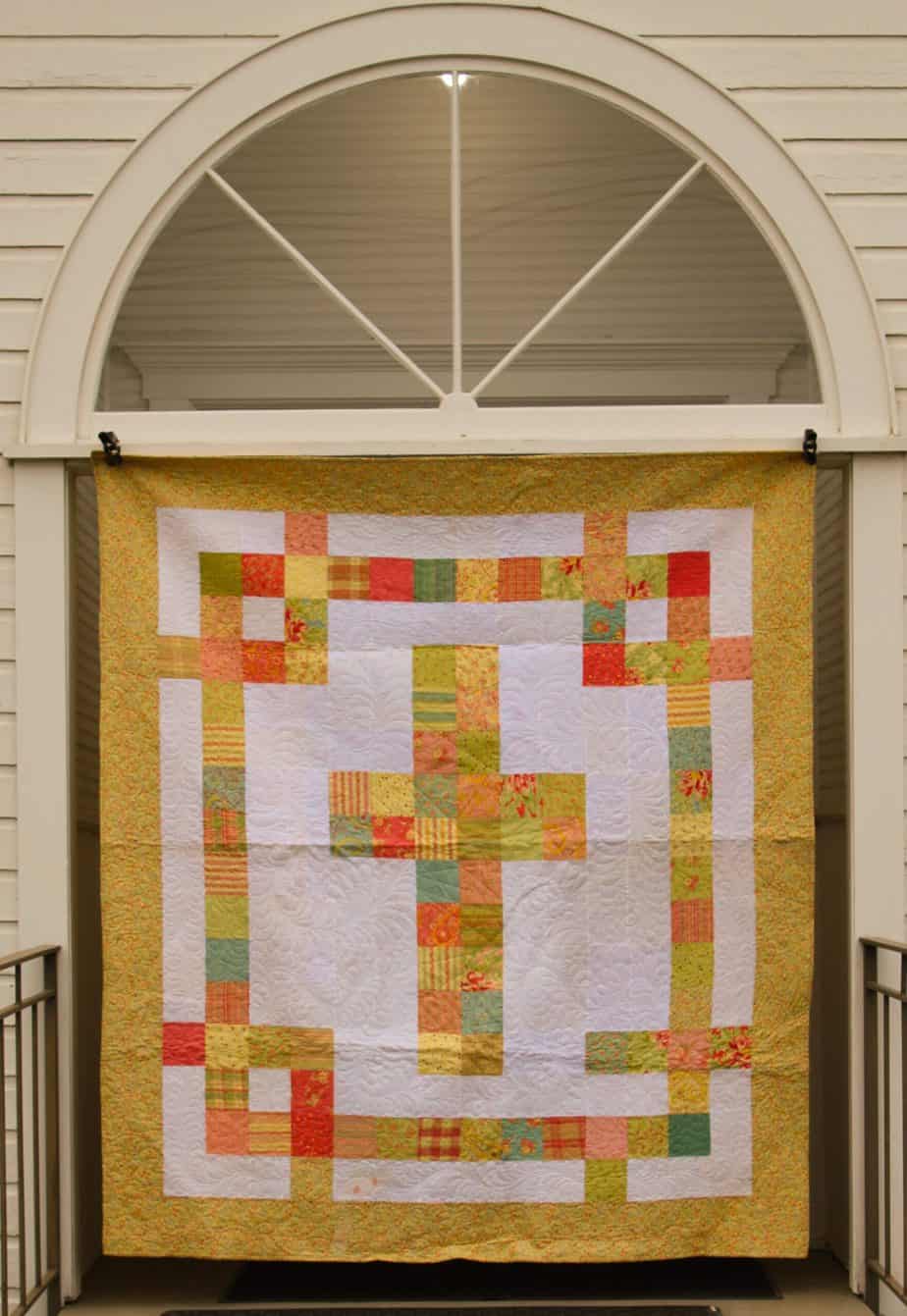 I have made several of these quilts myself. I have quilted countless. I even saw one of these quilts hanging in the background of one of my favorite shows. In A series called Young Sheldon …they are eating at their church and hanging in the background is one of these cross quilts! I had to do a double take and rewind it…how amazing is that?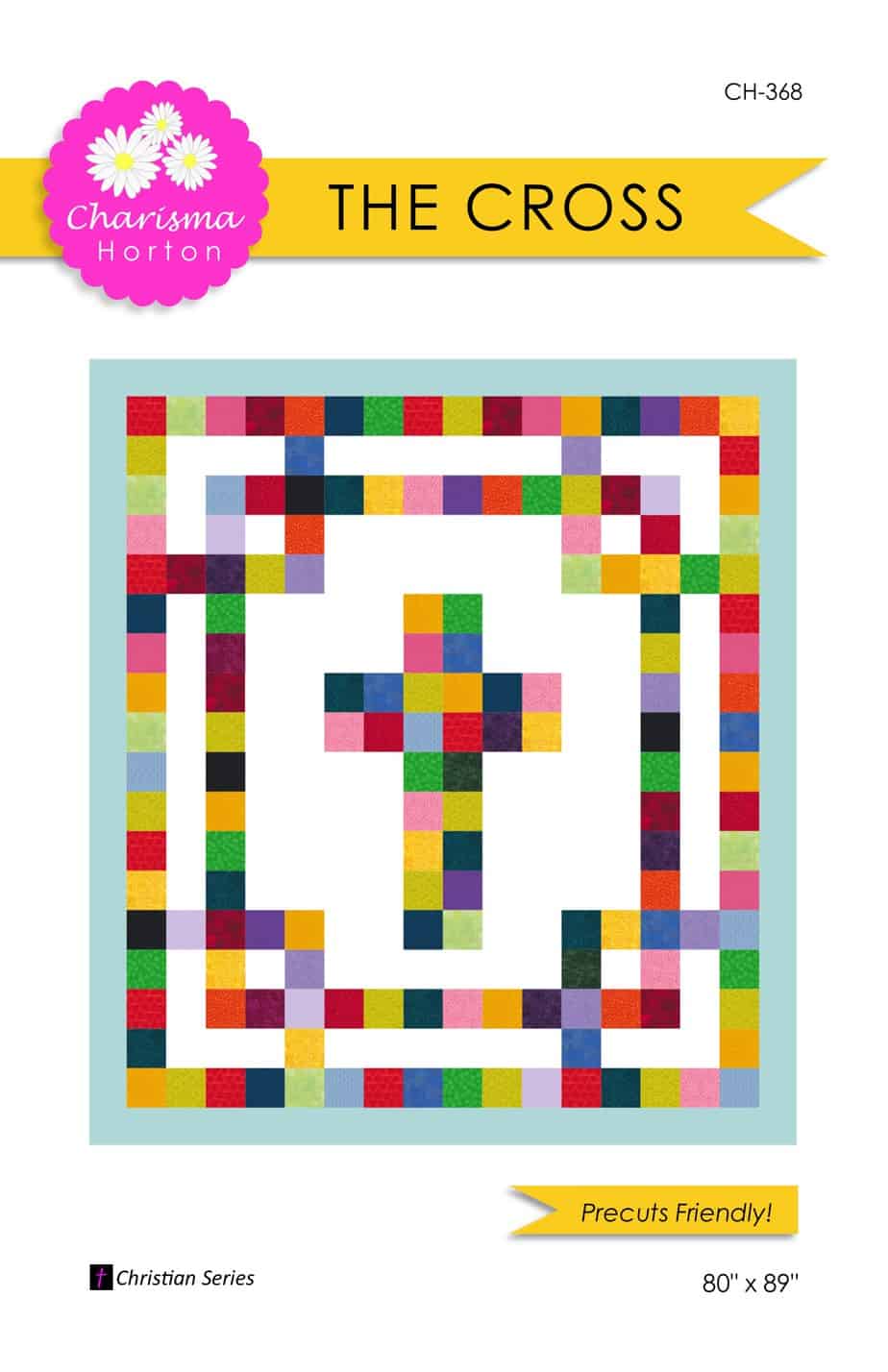 Anyway, when I quilt it I always add scriptures that I think will be meaningful to the recipient. I quilt crazy lines in the cross to represent the lashes Jesus took for us. I always purposely make a mistake in the patched blocks so that it in not perfect. So many others have added their own touches to personalize and add bits to symbolize things special to them.
You can download this free from my shop, HERE.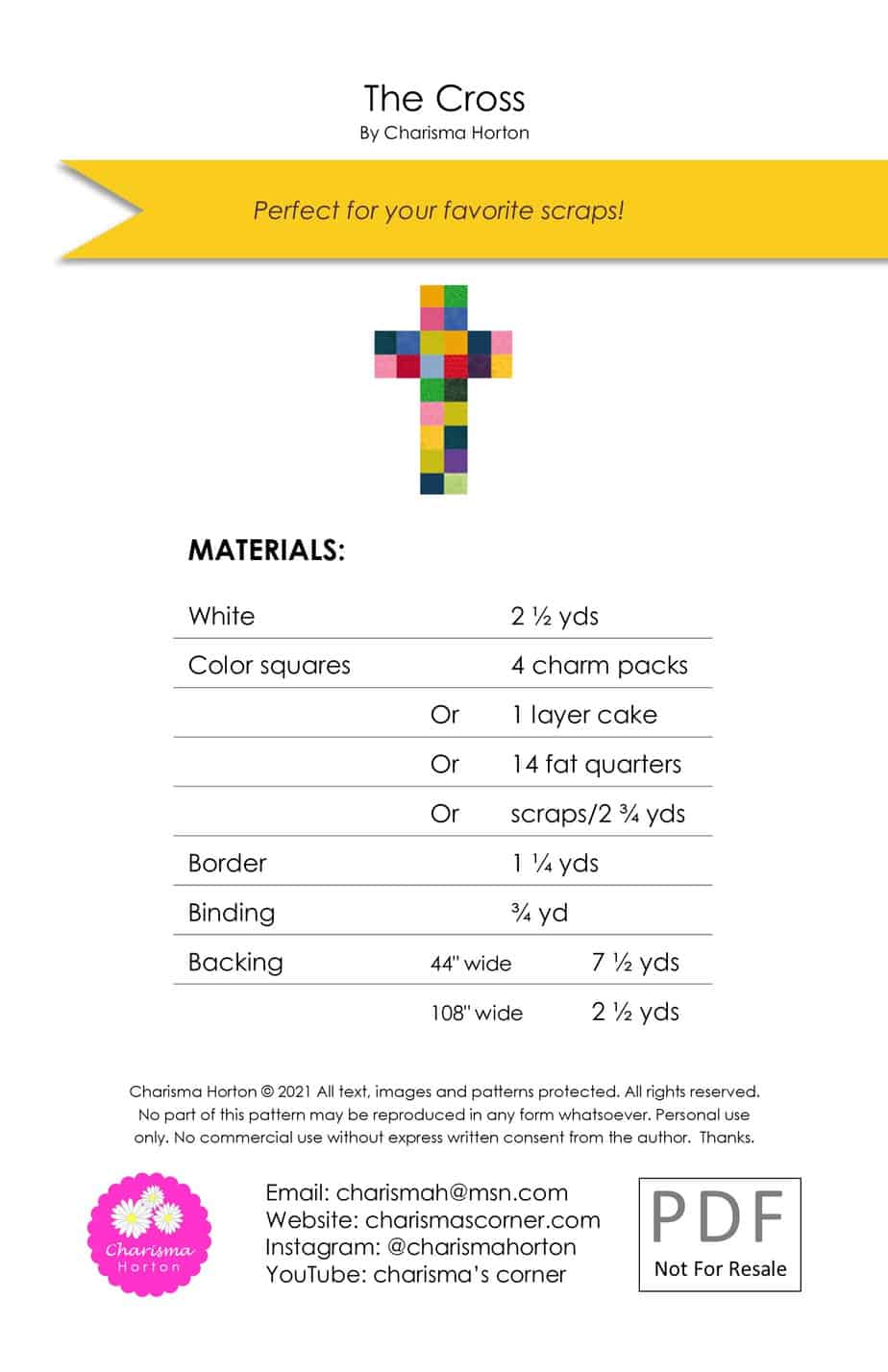 I wanted to re-do this pattern and make it more professional, accurate and hopefully it will spread further and bless many more.
Thank you all for the support.
Be Blessed,
Charisma