The Celebrity Quilter is………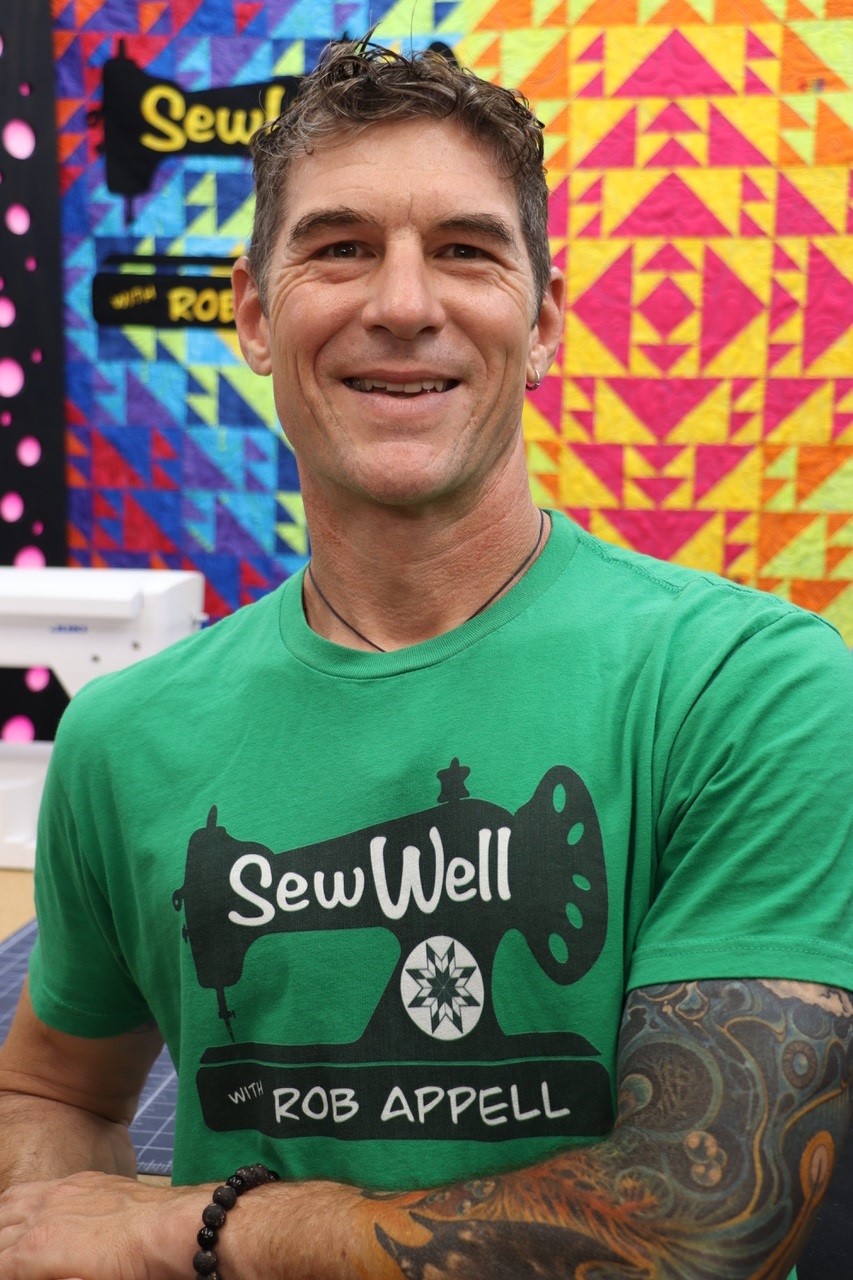 My Friend, Rob Appell!!
Can you believe it?!!I am over the moon excited to bring my friend to this quilt show.
The truth is that Rob Appell was also very instrumental in helping me in my design career and I am so excited to bring him to this small town quilt show in a full circle moment for me.
I am more than happy to share this moment with him and this small town full of quilters that I adore.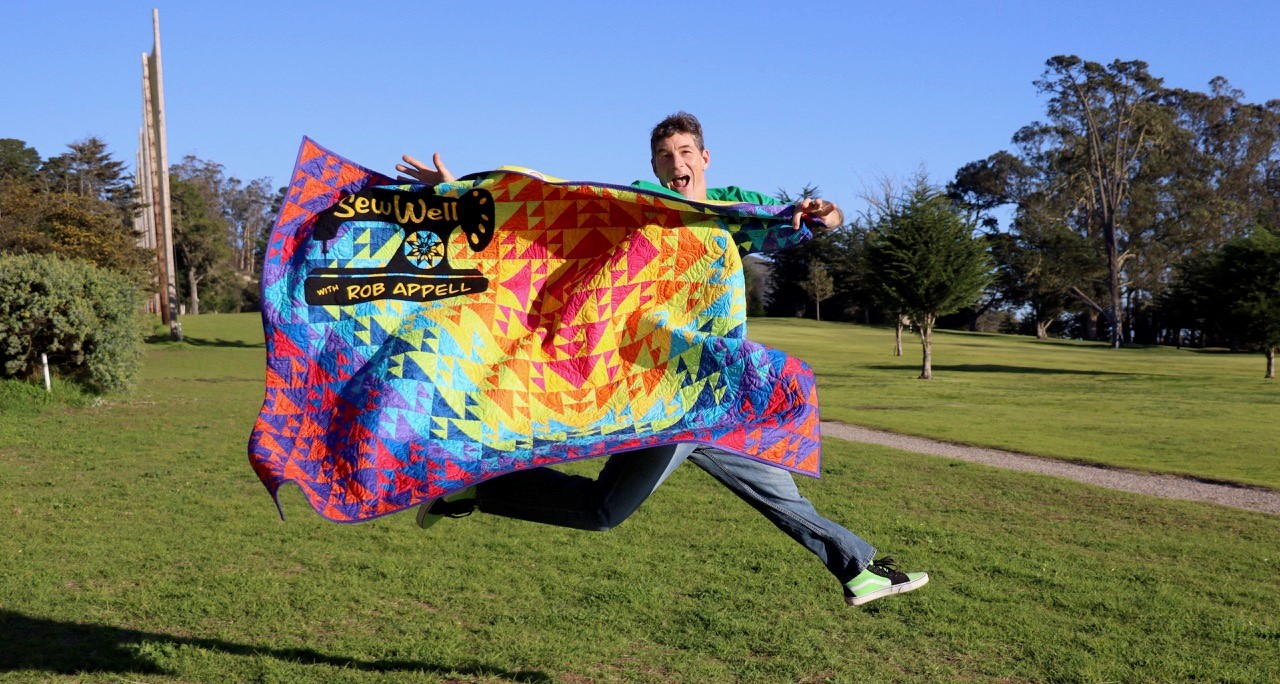 When I was planning my studio and figuring out the logistics and long term plan I had asked Rob if he could come help me set up the video cameras and equipment in my new space so that I could film. I know he is a pro and he will know all of the ins and outs of what we need. He is more than happy to come hang out in the Pink Barn and get me going in the right direction. We are also working on a special project for his Sew Well Channel with Stitchin Heaven . 
I cannot wait for that to drop because it's such a great theme and I am so excited to see all of Rob's creativity on this new venture.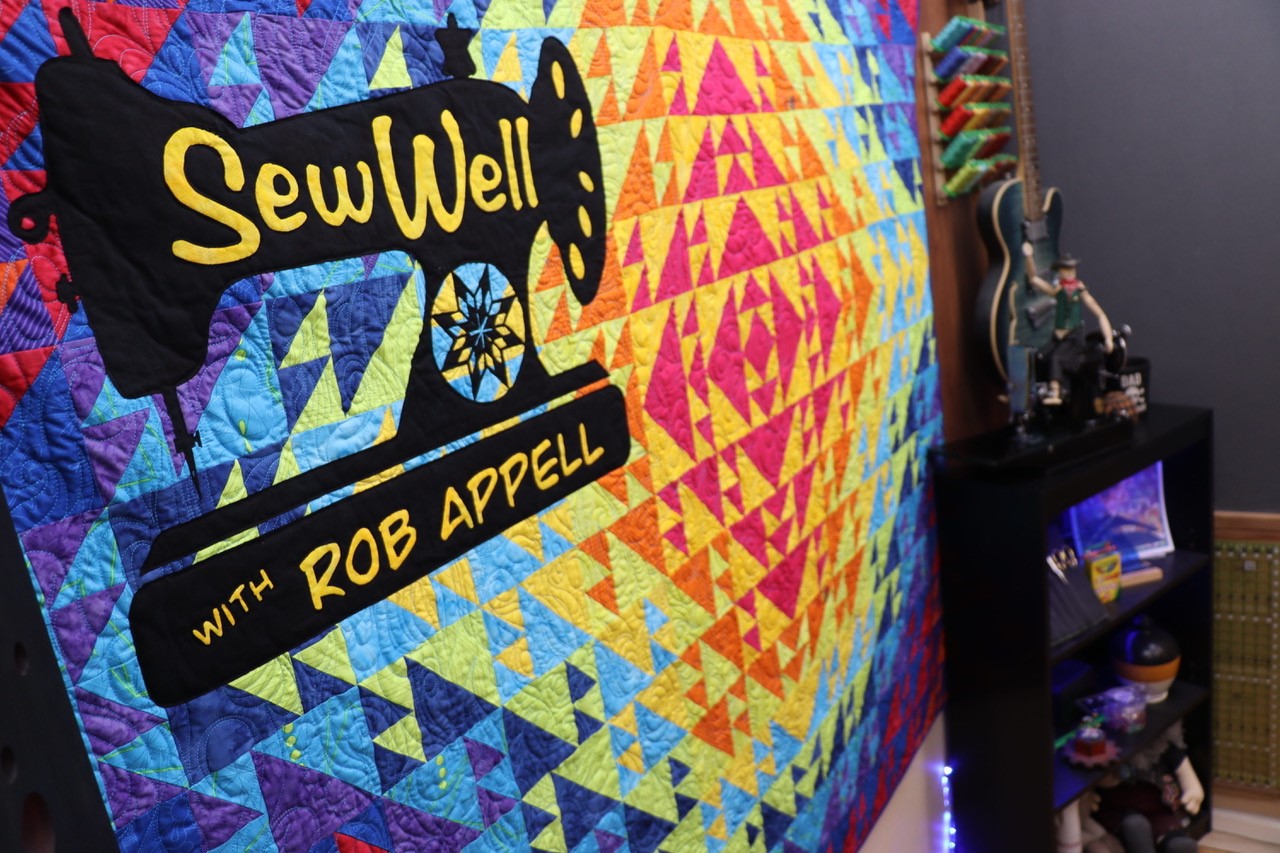 If you are in the area on April 28- 29th Please come by and say HI!
We would love to chit chat and talk quilts!
Be Blessed
Charisma