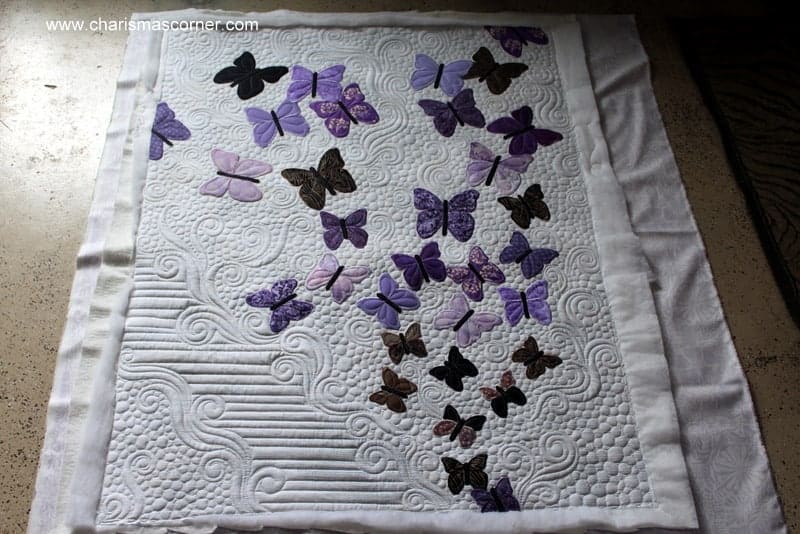 Well I had no idea how much work it would take to change computers. LOL! All of the programs, files and everything that you have to move over. It takes so much time and work. So now I think we are good. But it was a wreck there for a minute because I could not post any pictures on here. I couldn't get anything to work. Now we are back to normal. YAY!
So carol made this quilt for a guild color challenge. Isn't it fabulous! I had some negative space to play in and I love the way it finished up.
I love that she trusts me.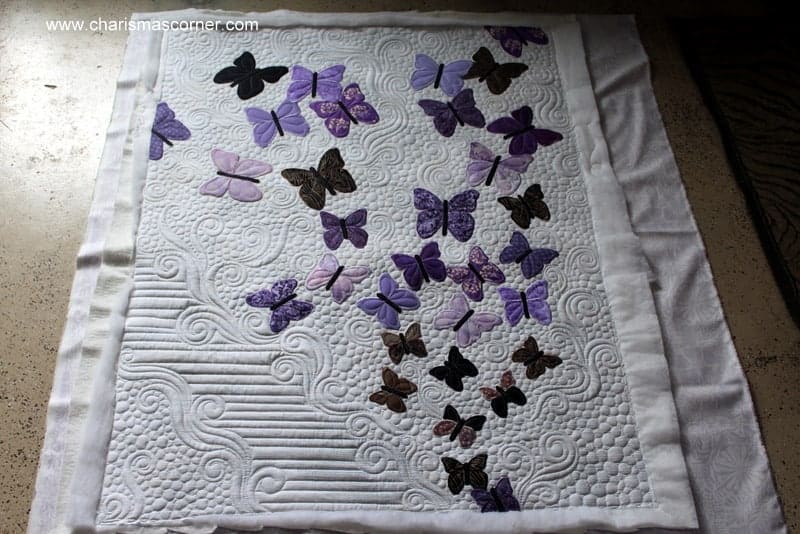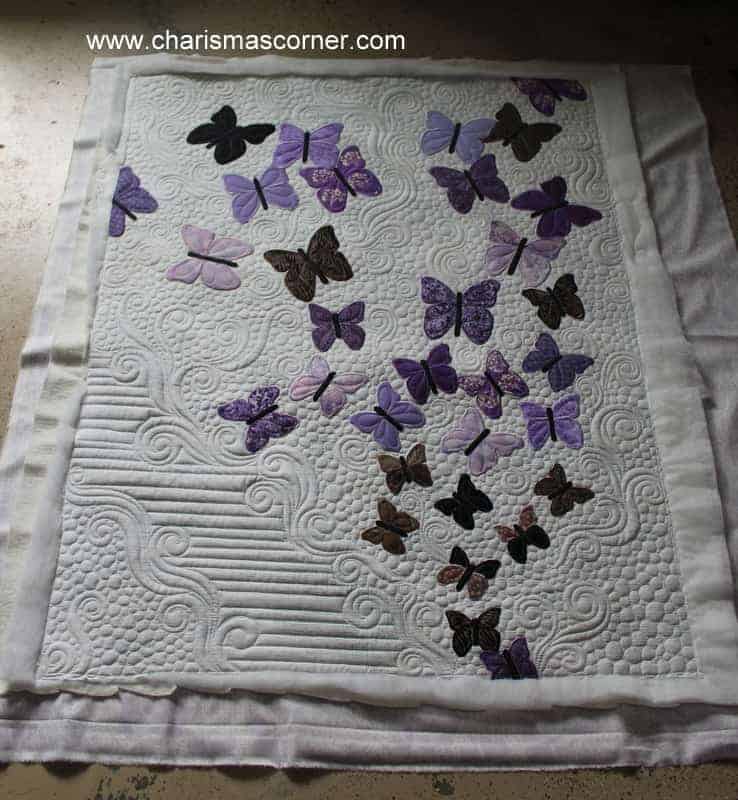 So the good news is that I will be posting more photos. Finally!
YAY!
I have lots to share.
I hope you all have a super Monday!
Charisma