Hi Everybody! I am so excited to share that there is a new tutorial on Missouri Star Quilt Company's YouTube channel featuring my design called Summer Waltz. Misty Doan and I had fun working together :) Misty's Show, At Home is dropped every Monday. She is so easy to work with and she has a variety of projects and guests on her show. It's really nice that she is helping designers get great exposure. I am very thankful.
Here is a Link to the Tutorial, HERE.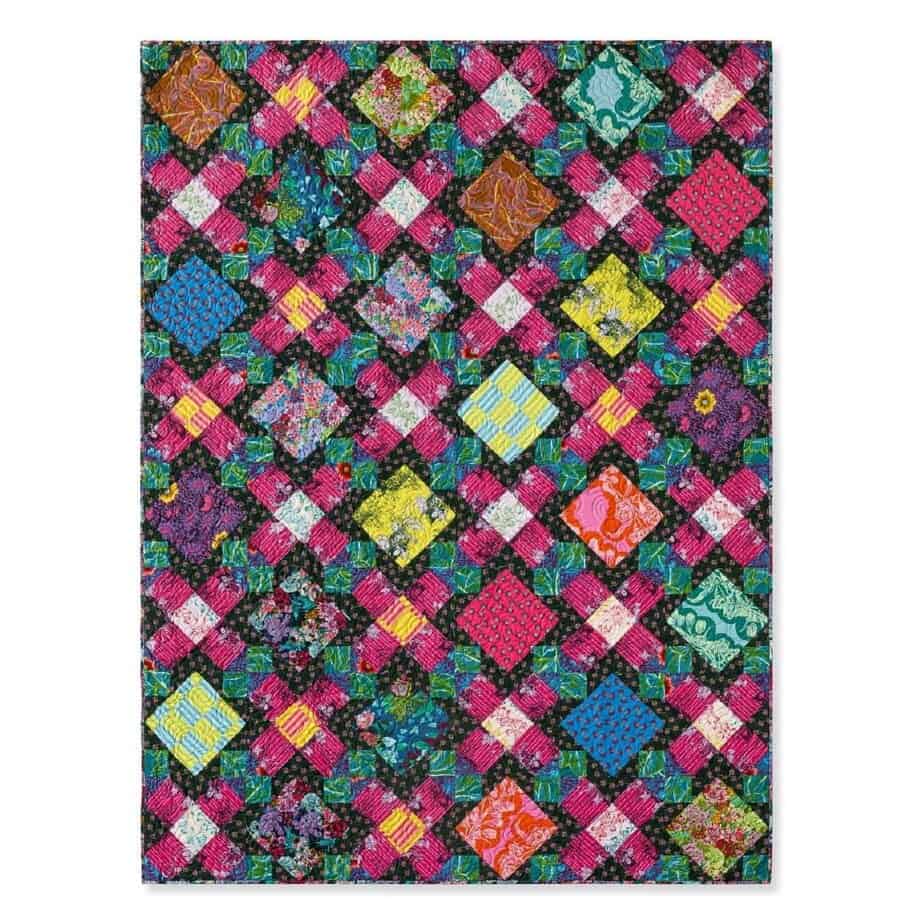 This is the version we made together on the tutorial. I love how versatile the pattern is and the Anna Maria Fabrics. :)
Here is a picture of the pattern: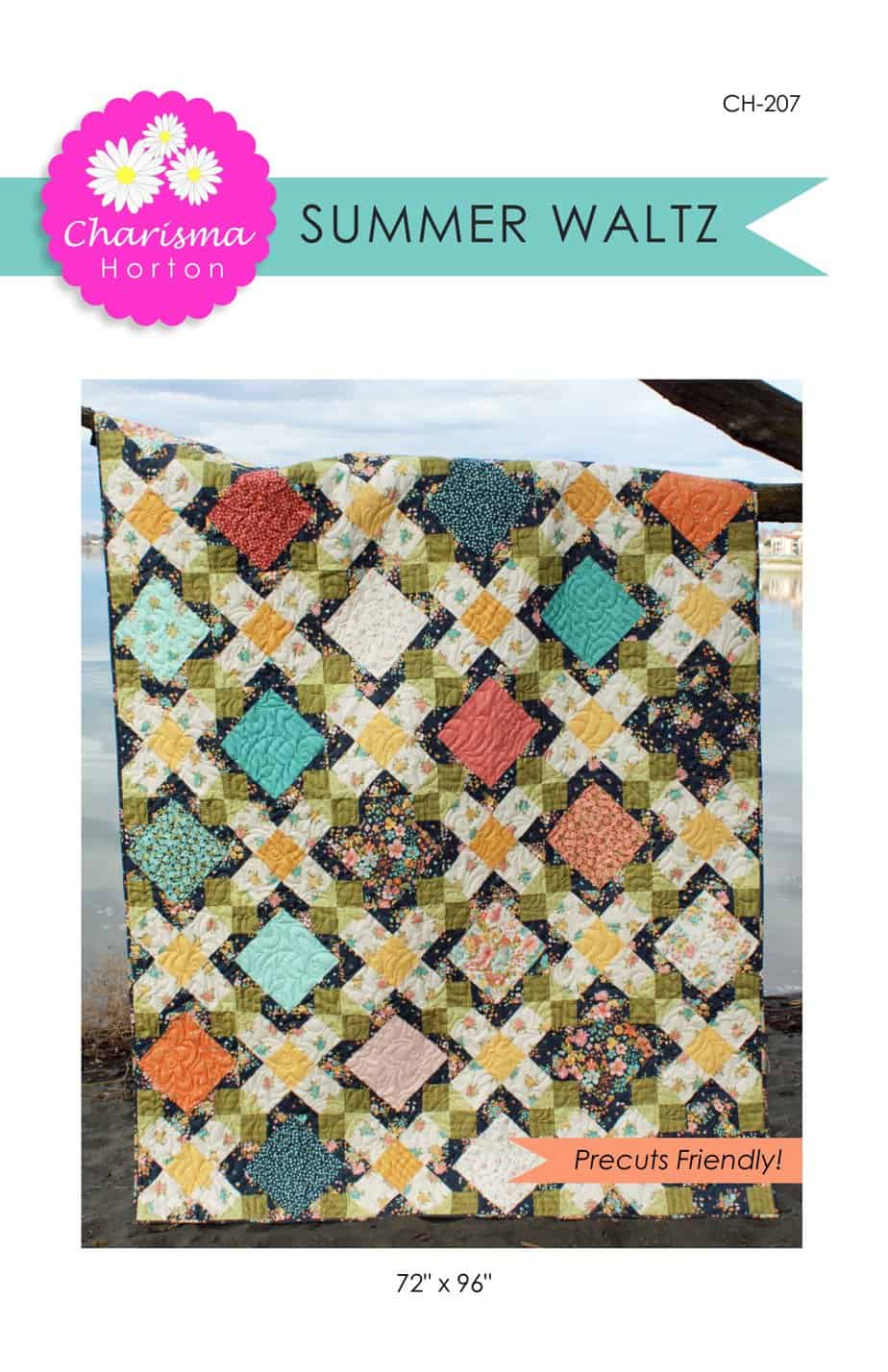 It was really nice of MSQC to also interview me for an Artist Spotlight: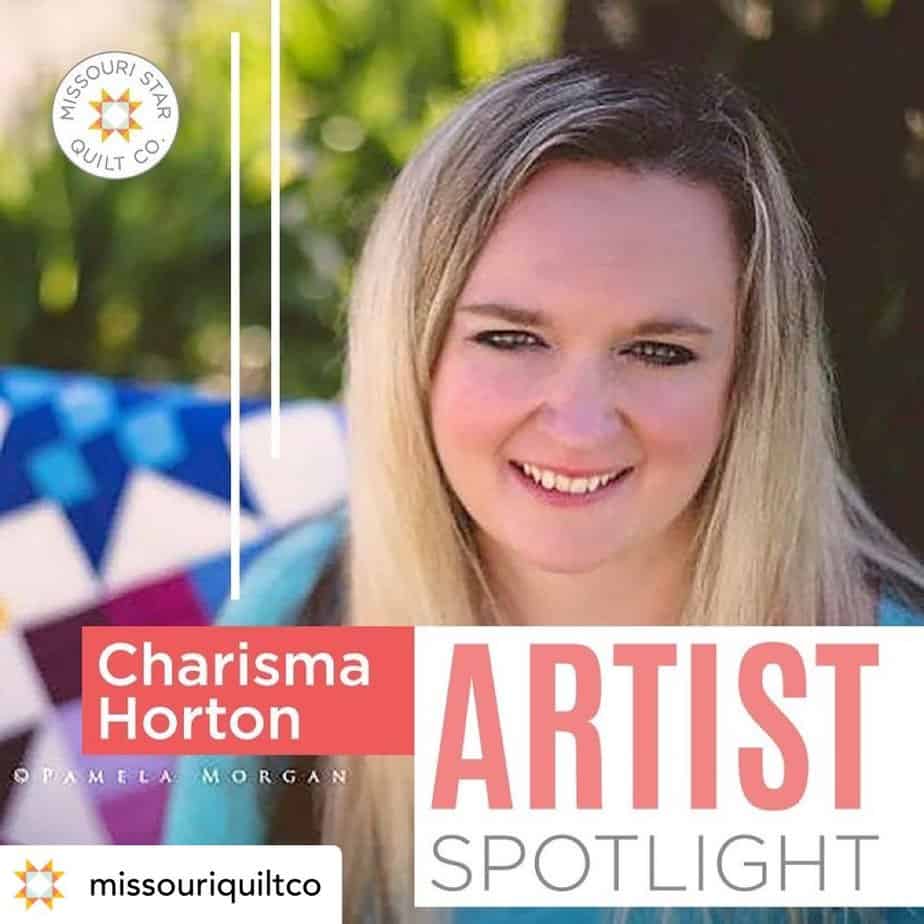 You can find that article HERE. 
I am very excited to share this news. :) I can't fully express how thankful I am for the opportunities that I have been given.
I hope you all have a blessed day!
Charisma