Summer Waltz and Midnight Garden & More
I have a few patterns that are making their debut today in the Spring catalog of Maywood Studios. I feel so honored to work with this company.
They accepted a few of my designs and I got the chance to make these quilts with these lovely new fabric collections.
Summer Waltz is made with a line called Sunlit Blooms and the pattern is layer cake friendly.
Midnight Garden is made with a line called Sommerville:
Isn't it lovely?
I also have a pattern designed called Promenade using their line called Lexington:
They also have Carousel and Starry eyed in the new catalog. :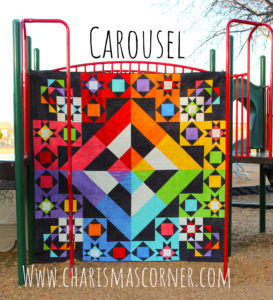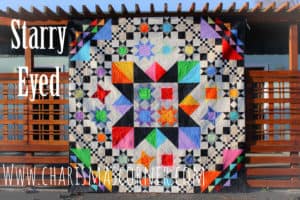 All of my patterns are listed in my ETSY shop, HERE. 
Thanks so much for following along!
I hope you have a wonderful day!
xoxox
Charisma