Summer Parade in Hopscotch & Freckles
Hi everybody!
I have a new pattern! I love Poppie Cotton Fabrics.
They are a great company to work with and I love their style. The soft colors and the sweet designs.
I created this FQ friendly design called Summer Parade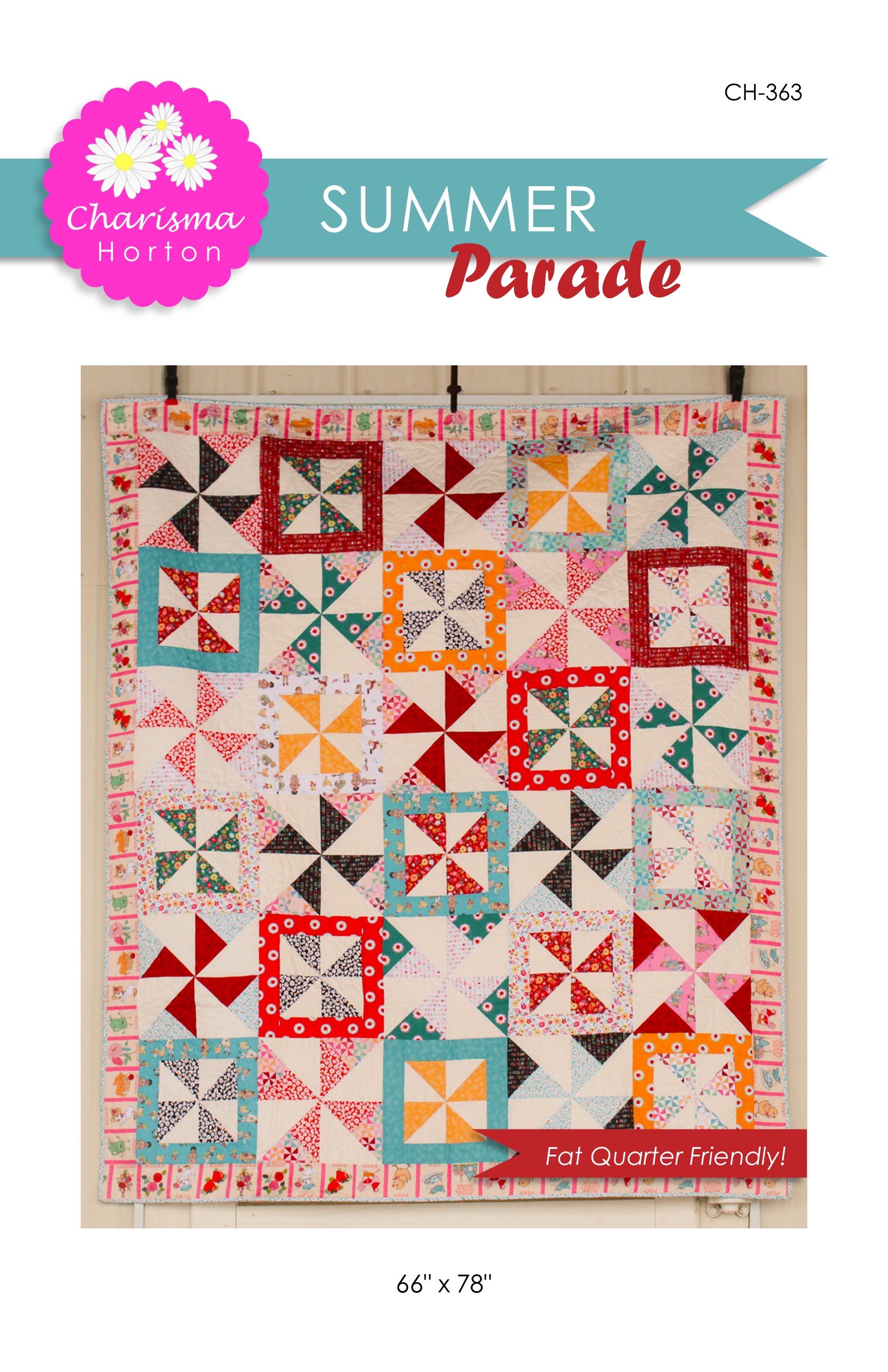 The sample was made with a FQ bundle of a Poppie Cotton line called HOPSCOTCH & FRECKLES. 
(you can click on the link to see the swatches)
I am always trying to create fresh and new designs to use precuts and FQ's are my GO-To because I feel like I can get so much out of a FQ.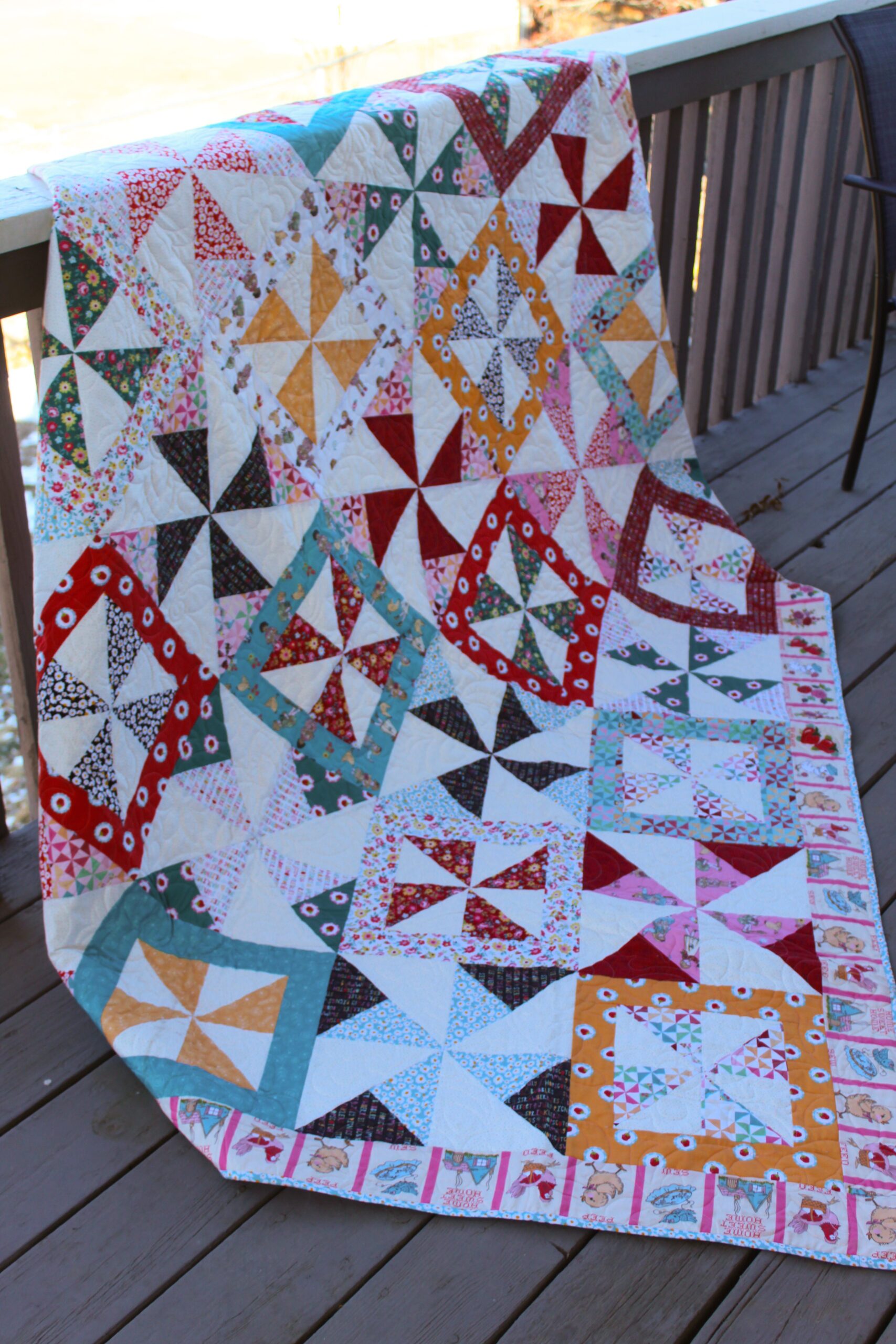 I am wanting to take this out to get some really beautiful photos but we still have snow on the ground. haha!
But the fabrics just spoke to the fun summer days we have. The traditional pinwheels and the parades festivals and fun moments that are mainly had in summer when the weather is nice.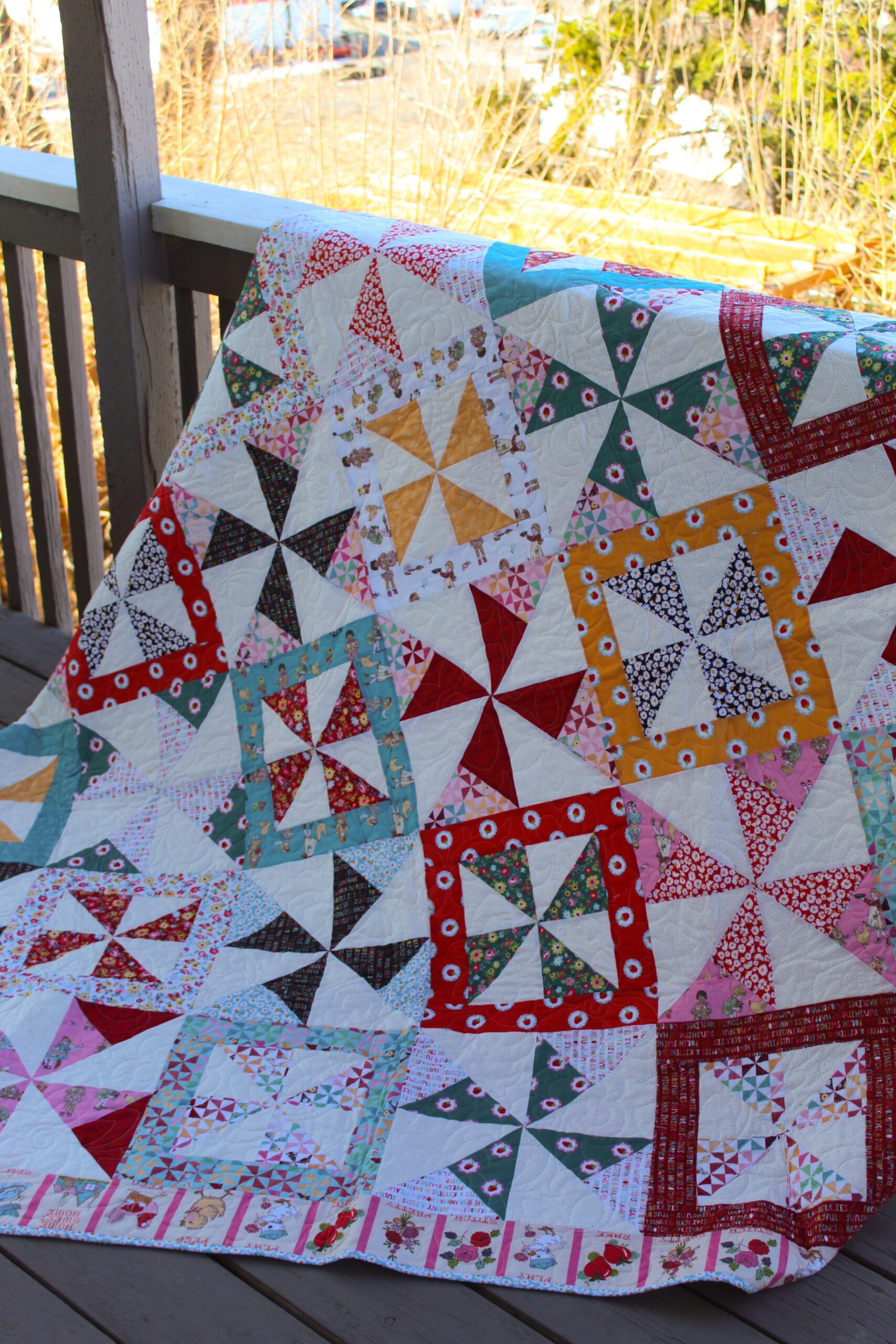 The fabrics have a bit of whimsy but also that nostalgic feeling. I love that. It connects us to the generation before us but I seem to like the fresh simple settings to highlight those prints.
I have been known to take a vintage quilt top and add wild modern borders to bring a fresh take to it. It's just a thing that my brain likes to see.
You can find this pattern in my shop. This line of fabric should be in your local quilts shop :)
I have also connected the Poppie Cotton Site. 
I hope you all have a beautiful day!
xoxox
Charisma