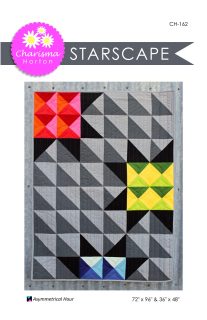 Starscape is part of my Asymmetrical Hour Series. I think this one is probably the most simple one to make. There's less blocks and colors. I also think it would look nice with blues as the background to look like outer space. So I may make it again someday. It would make fun and easy baby quilt as well.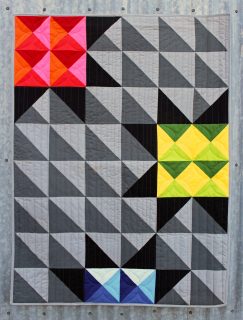 I am having such a great time making and designing these quilts that I have designed a few more. I might be most excited about #13. #12 is actually on my frame right now…so that will be released soon.
Each quilt that I design is so personal and I love something about each and every one of them. Even if they don't sell or "perform" well I learned something in the process. I am learning so much about so many things it's been crazy.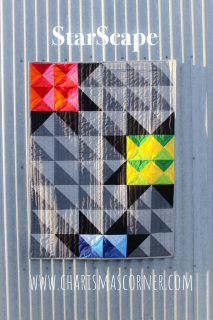 Square Dance is also a part of this series. This was the first quilt I made in this series.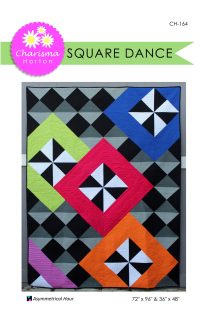 I love the way it all came together. It was fun to quilt and showcase each square with a different design.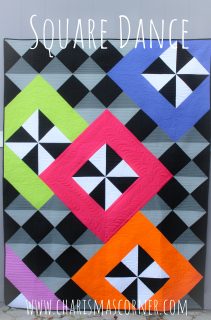 Things are moving right along. I kind of have a busy week..lol. Probably not any busier than usual but I have a few things that are out of my routine….so I guess that's what is different.
I hope you all have a wonderful Monday!
xoxox
Charisma