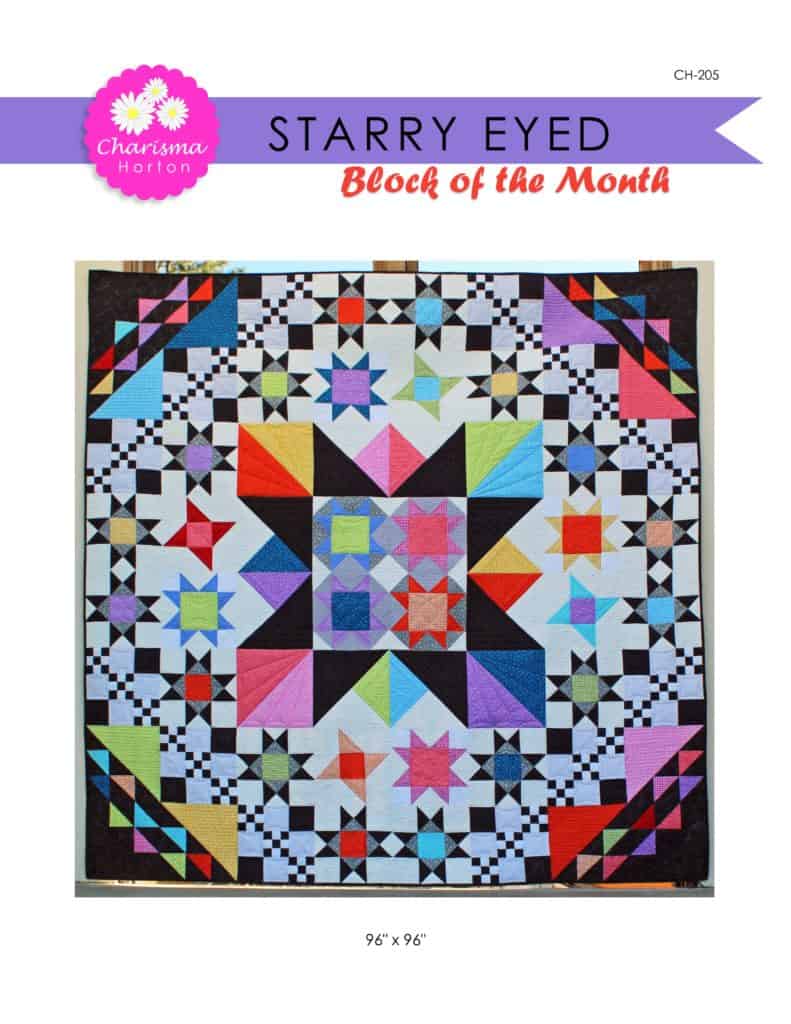 Hi Everybody!
I have released a new pattern called Starry eyed. This is a BOM pattern. It's separated into a 6 month series to complete this queen size quilt top. It goes together very easily.
I made 2 samples actually. well I had help. A friend made the blocks for the second sample to test the pattern. I just put the blocks together and quilted it.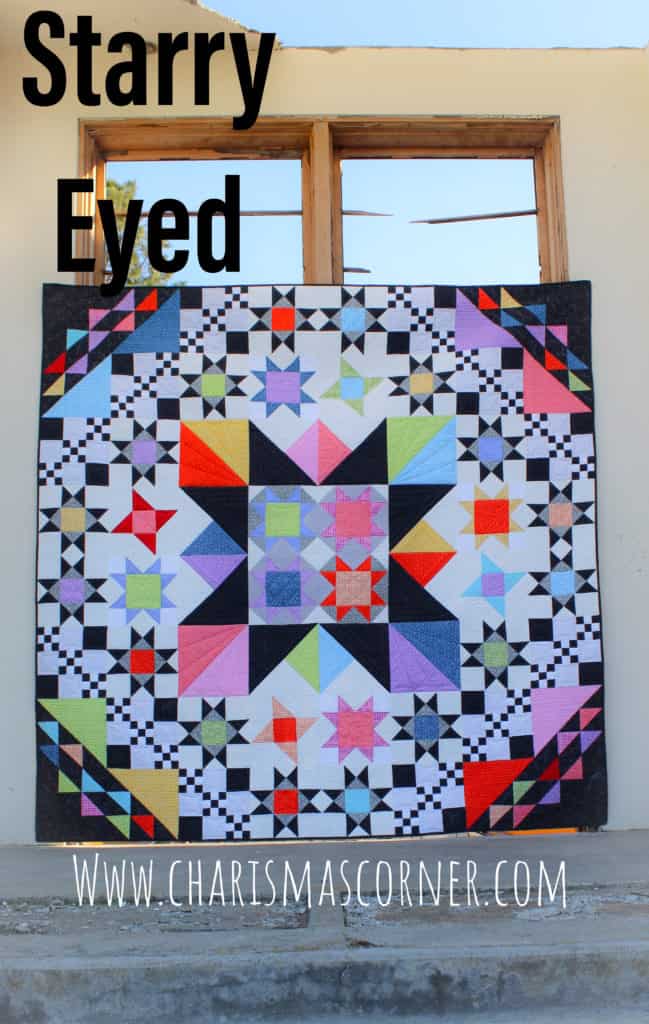 As many of you know I love a LOT of color and I like working with the color wheel. This sample was made with a variety Michael Miller basics. Gingham Play, Garden Pindots, Hashdot, and Cotton Couture. It turned out so fabulous!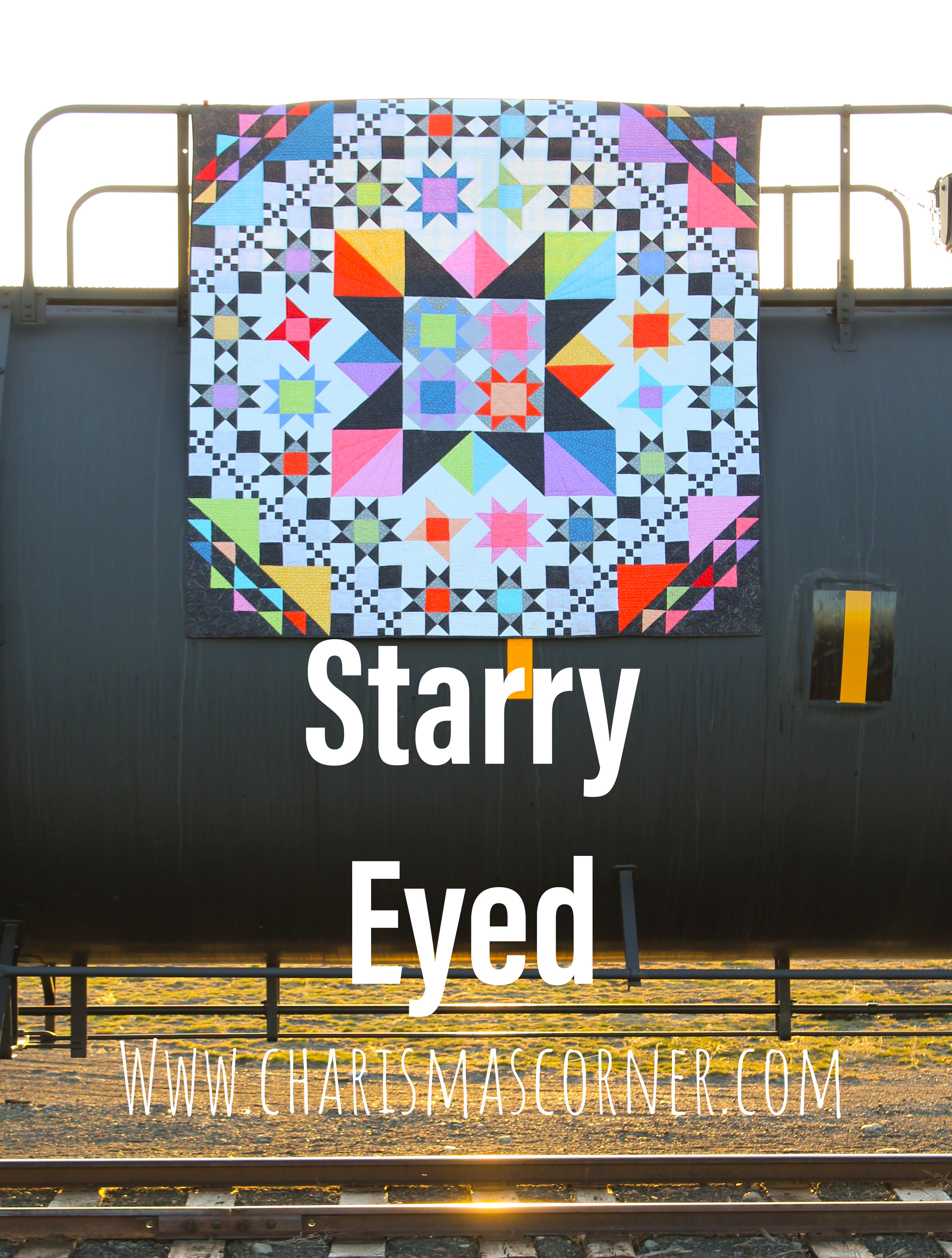 We found an abandoned school to take pictures. It's been fun to go there and explore the nooks and crannies and find places to photograph quilts.
I also took pictures of a quilt called Best Friends: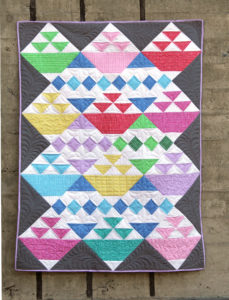 I have been sharing pictures on my social media sites. It's been fun to see how I can hang them and think of fun ways to display them.
All of these patterns are listed in my Etsy shop. I happen to be having a sale in my Etsy shop of 20% off. EVERYTHING.
I hope you all have a wonderful week. I am trying to forget that we are all quarantined.  I just like being trapped in my house. I just like being trapped in my house. I just like being trapped in my house.
xoxox
Charisma