Star Path QAL ~ Week 5 part 2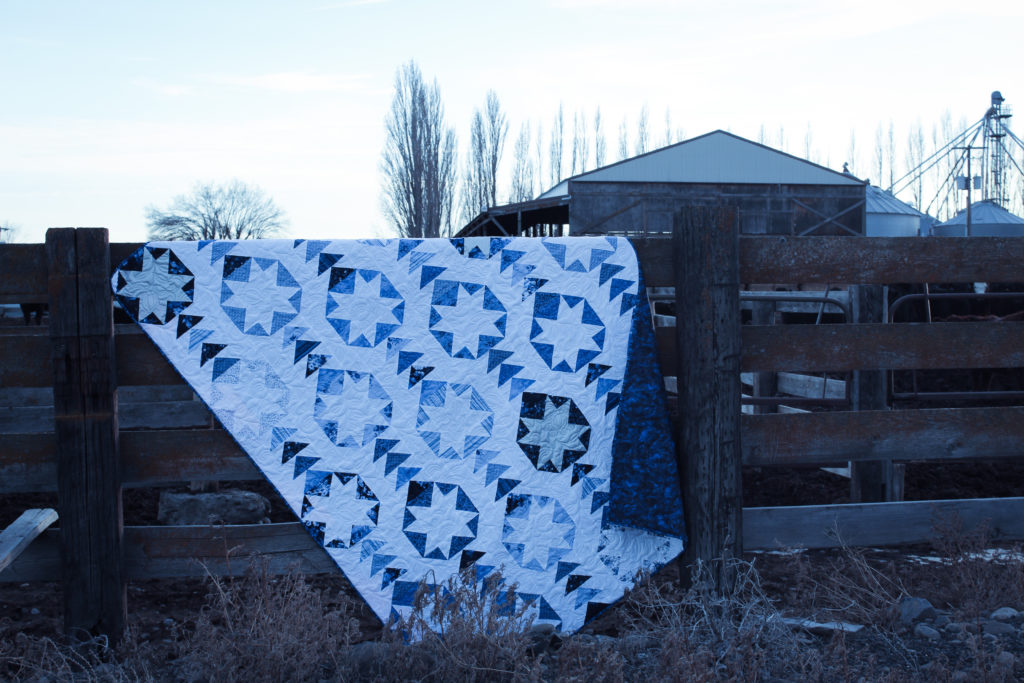 Hi ALL!
How are we doing?
I have been loving the pictures in the FB group of the blocks. They are coming together.
We are almost finished with the sew along….but there is no pressure. work at your own pace. We will all be here to cheer you along.
Next week we will be finishing up the quilt and giving away a FQ bundle! YAHOO!
Feb 15Th—Week 6 – Finish it up
It's never to late to start up! It's easy to catch up and we are just beginning the fun parts. There are several people still working on blocks. We will be cheering everyone on the whole way.  You can join the Quilt Along by purchasing my pattern, HERE. 
I am posting in my FB group that you can join, HERE.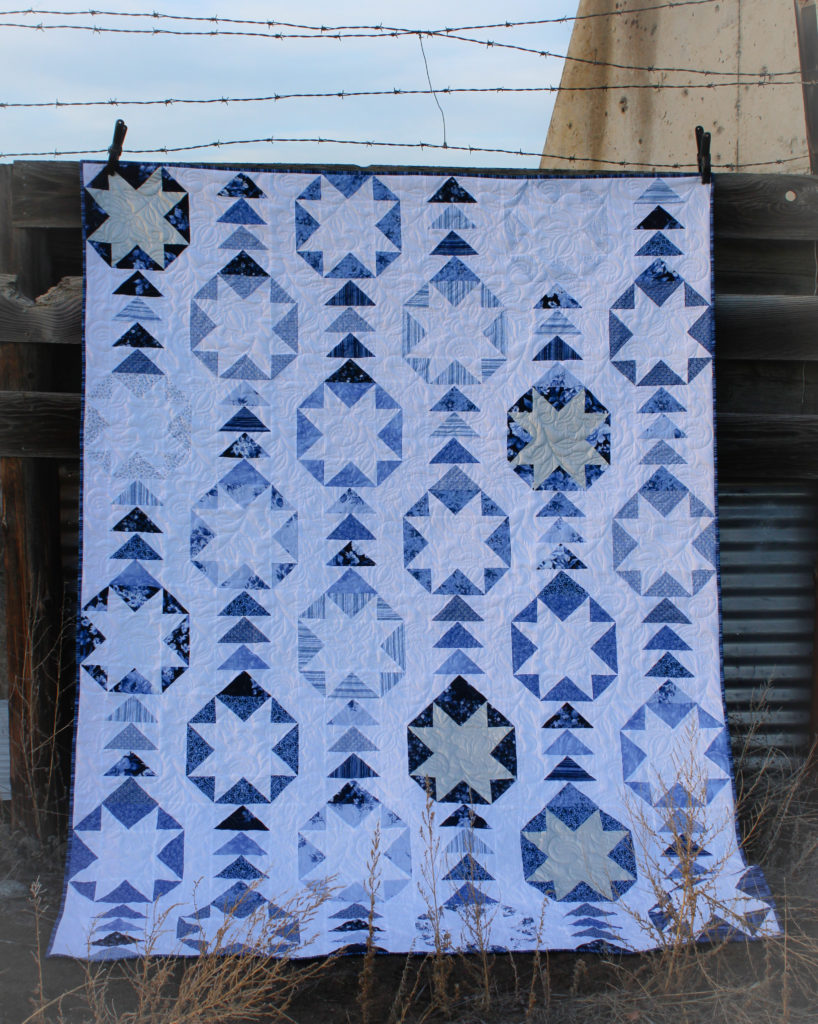 I will also be posting in IG. My handle is CharismaHorton.
I used a line called Silver Jubilee by Maywood Studios. This is such a beautiful line. It's shades of blue and white with little hints of silver metallic throughout. They curated these florals and used shades of blue to celebrate their 25th Anniversary. All of these prints have been used in past lines but they re-colored them to use in this special bundle. I love that.
Join us! We would love to have you.
It has been so wonderful seeing all of the people join us and help build a community. I think that is a blessing in these times.
I hope you all have a wonderful weekend!
Charisma