It's week TWO!! YAHOOO!!!
We are in the cutting phase of the process. This takes a chunk of time..but the good news is that once it's all cut out the sewing is easy because we are using the magic method.
I am so excited for the new quilters that have joined along. Thank you so much!
Here is the the schedule that we are going to follow for the next few weeks during the Star Path QAL:
Jan 11Th—Week 1 – Planning & Gathering
Jan 18th—Week 2 – Cutting
Jan 25th—Week 3 – Star Blocks
Feb 1st—Week 4 – Geese Blocks
Feb 8th— Week 5 – Assemble the quilt top
Feb 15Th—Week 6 – Finish it up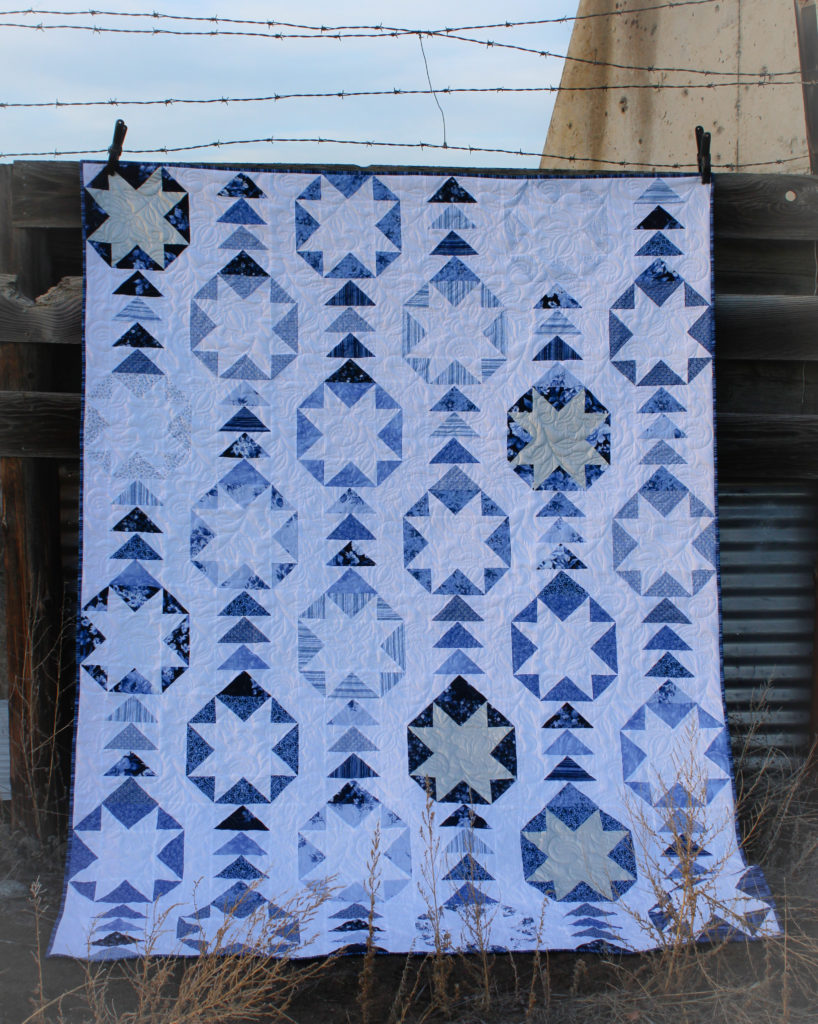 It is not to late to join along…
You can join the Quilt Along by purchasing my pattern, HERE. 
I will be posting in my FB group that you can join, HERE. 
( Just a note about the fb group. I plan on doing a FB live this week. I think it will have to be on Sunday at 1:00 pm PST. That wasn't my original idea. But I have been banned from posting in any FB group until Sunday. *SIGH* I think many people have been banned for many reasons. I didn't get a reason sent to me. But I know someone else got banned for saying the tern FAT QUARTER. That seems a bit crazy if you ask me. Basically, I am not in the group this week commenting or posting because I am banned temp.)
You can share pictures of your progress and your blocks.
I will also be posting in IG. My handle is CharismaHorton.
Maywood will also be giving away prizes. WHOOP! WHOOP!!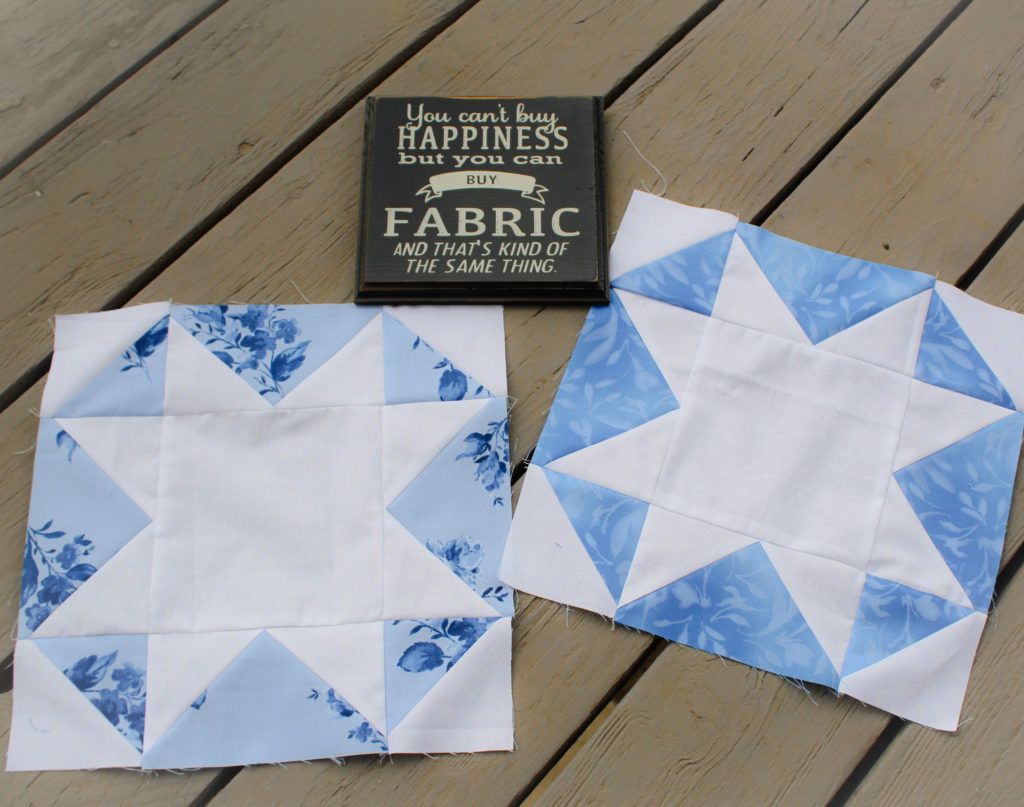 I cannot wait to se all of our blocks. I hope you all have a wonderful day!
Charisma