Good Morning!
We are in week 7. It's so hard to believe. I feel like it all just started.
one more week and we will have finished quilt tops. :)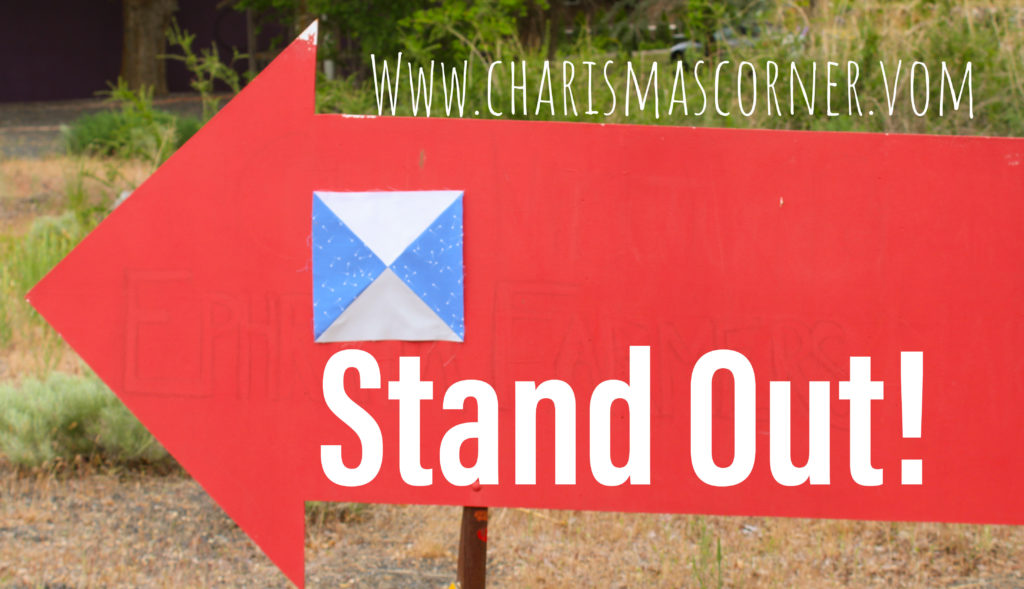 This week we are working on the blue row.
As always we should Stand Out and I thought this arrow was a perfect way to represent that.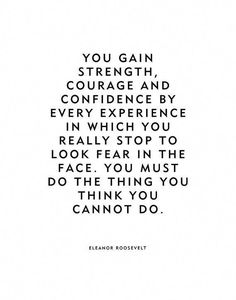 Here is our quote for the week from Eleanor Roosevelt.
I am constantly putting myself in situations that stretch me. Sink or swim I have to make sure that I am not stagnant. Always working toward some goals.  I honestly believe that every new experience is a building block to help us gain insight, wisdom and everything that Mrs. Roosevelt mentions. So I must keep trying.
Here are a few things about the Sew Along:
You can get the pattern, here. You can join anytime. We would love to have you.  The pattern offers 2 sizes. The pattern is offered as a regular pattern or a digital download.
The fabrics that I used in my sample are called Pin Drop Basics and Confetti Cottons by Riley Blake Designs.  By Christopher Thompson
We are working on one row at a time. These are easy blocks. Feel free to work at your own pace as well.
And a little progress shot: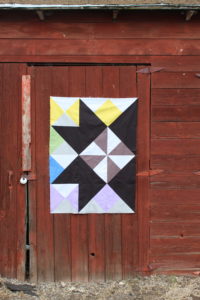 I hope you all have a wonderful week!
xoxox
Charisma