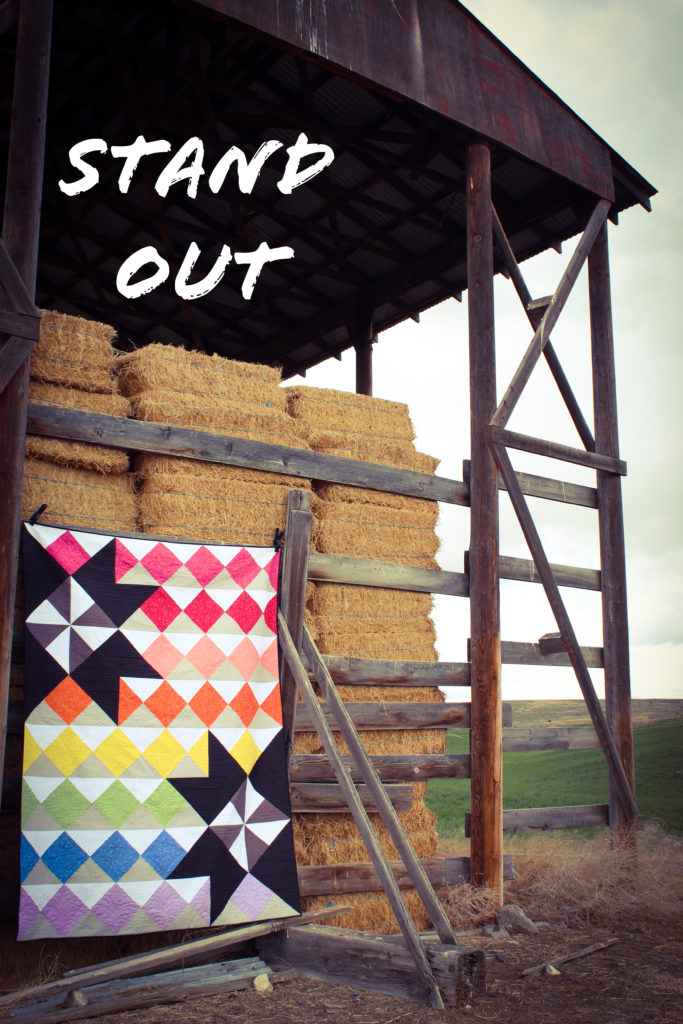 Hi Everybody!
We are ending week 7…how is that possible??
This week we have been working with blue.  It's kind of been a cooler week hear…in comparison to last week..still hot none the less…but cooler.
How about you all?
Here are a few things about the Sew Along:
You can get the pattern, here. You can join anytime. We would love to have you.  The pattern offers 2 sizes. The pattern is offered as a regular pattern or a digital download.
The fabrics that I used in my sample are called Pin Drop Basics and Confetti Cottons by Riley Blake Designs.  By Christopher Thompson
We are working on one row at a time. These are easy blocks. Feel free to work at your own pace as well.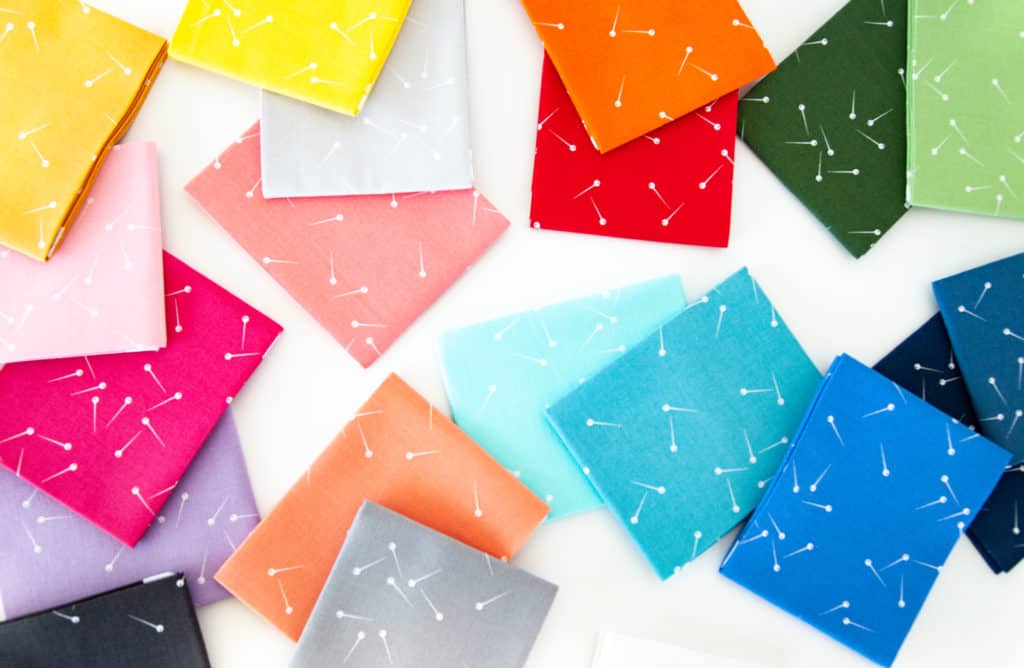 Here is a picture of the quilt design I chose for this row: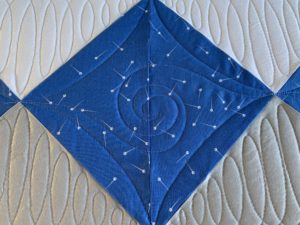 Just an easy point to point type of design to make it easy to travel along the row.
Here are some photos of Janice and also Deb's completed top: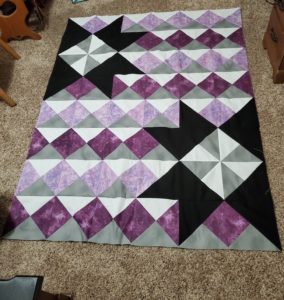 they look awesome!!
I hope you all have a wonderful weekend!
STAND OUT!!
Charisma