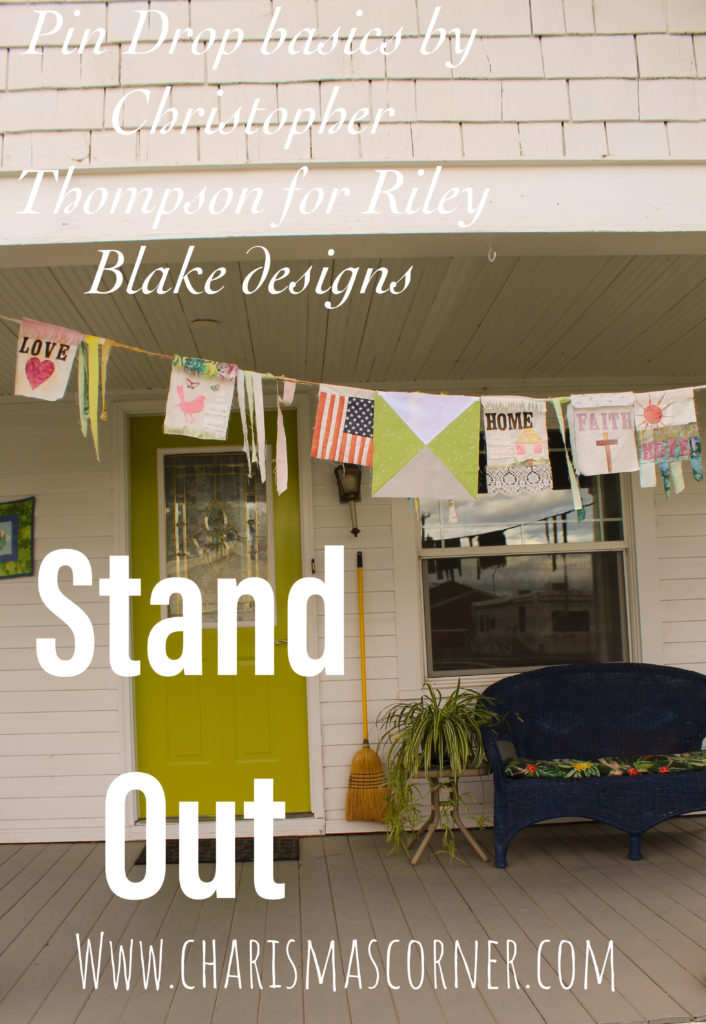 Hi Everybody! It's week 6!! yahoo! this is so exciting!
Its been fun. I love seeing all of the quilts and how they are different . I think that is one of my favorite things about taking a class. Seeing all of the different versions of one quilt. :)
Here are a few things you should know:
You can get the pattern, here. You can join anytime. We would love to have you.  The pattern offers 2 sizes. The pattern is offered as a regular pattern or a digital download.
The fabrics that I used in my sample are called Pin Drop Basics and Confetti Cottons by Riley Blake Designs.  By Christopher Thompson
We are working on one row at a time. These are easy blocks. Feel free to work at your own pace as well.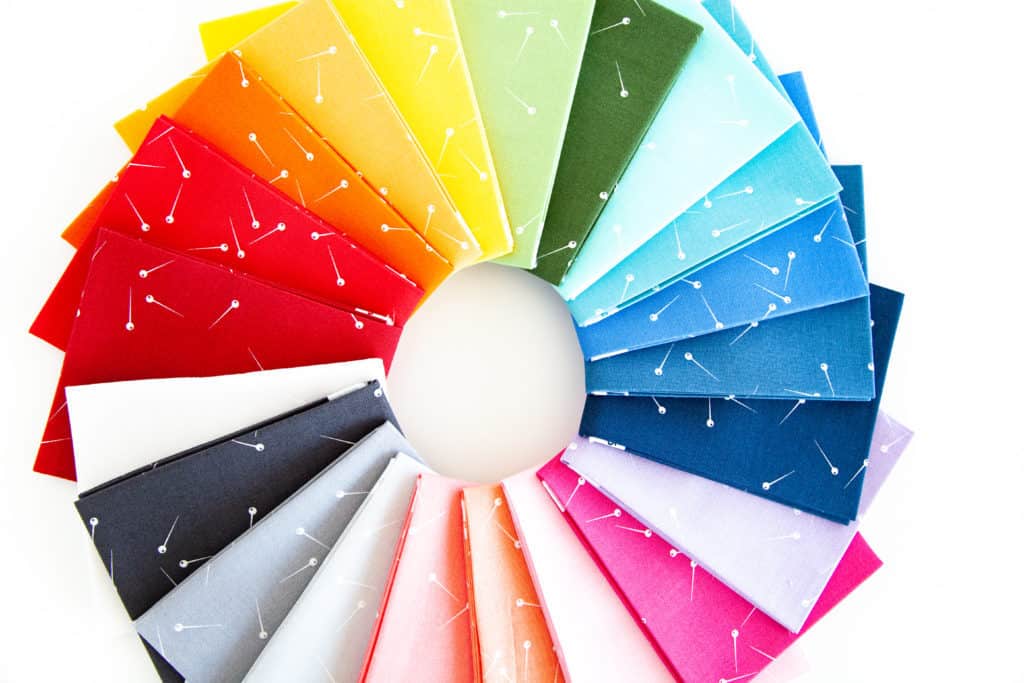 I wanted to share a weekly quote about Standing out: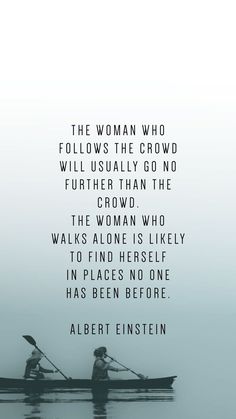 This is so wise. :) It applies to all of us.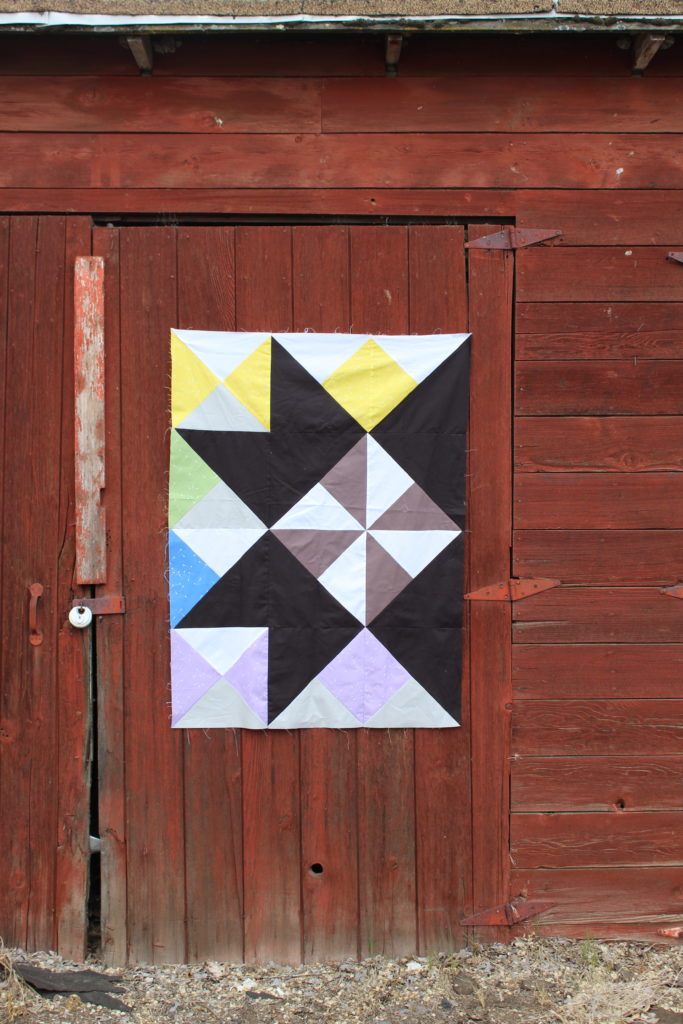 I hope you all have a wonderful week!
Charisma