Stand Out Sew Along week 8
Hi Everybody!
It's our last week. I am kind of sad! I hate to see it end. But I am so excited to see more finished quilts. YAY!!
This week we are working on the last row which is purple: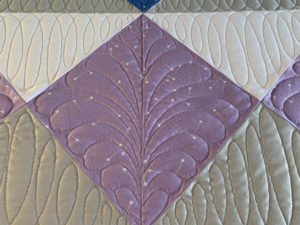 Here are a few things about the Sew Along:
You can get the pattern, here. You can join anytime. We would love to have you.  The pattern offers 2 sizes. The pattern is offered as a regular pattern or a digital download.
The fabrics that I used in my sample are called Pin Drop Basics and Confetti Cottons by Riley Blake Designs.  By Christopher Thompson
We are working on one row at a time. These are easy blocks. Feel free to work at your own pace as well.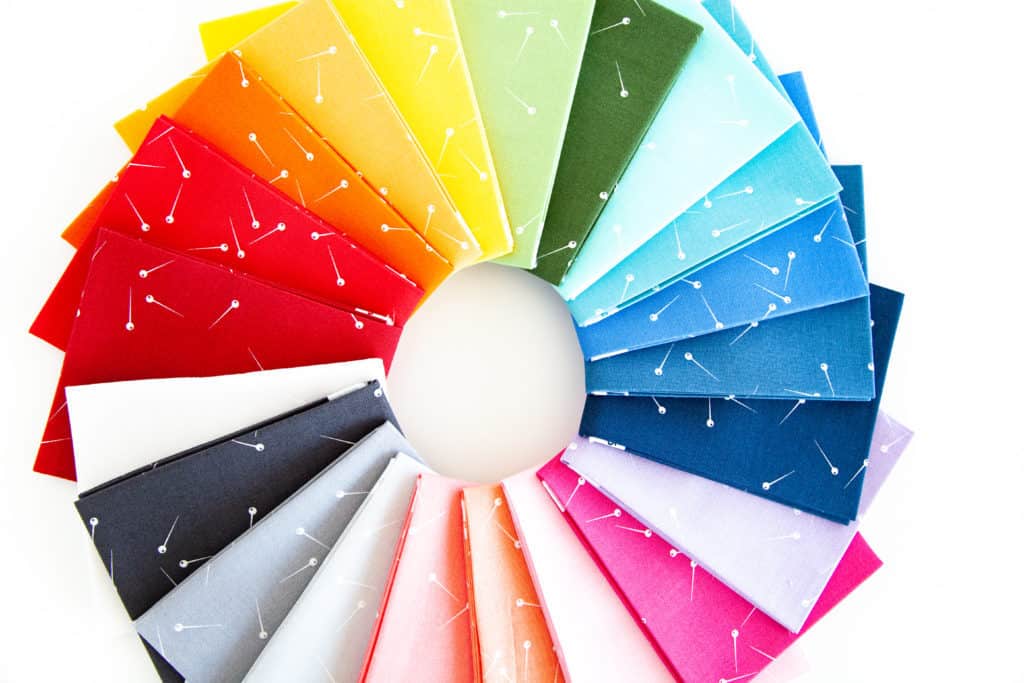 I also wanted to share a weekly quote for all of us about Standing Out:
I have been in plenty of difficult situations, just like everyone else on the planet. I don't believe any of us have an "easy" life. Complication free life doesn't exist. I am very glad that I have my faith. I am not sure where I would be without that. I know we all have different definitions of faith. I am just thankful we have it. Stand in YOUR faith….STAND OUT in FAITH. It's beneficial to all of us.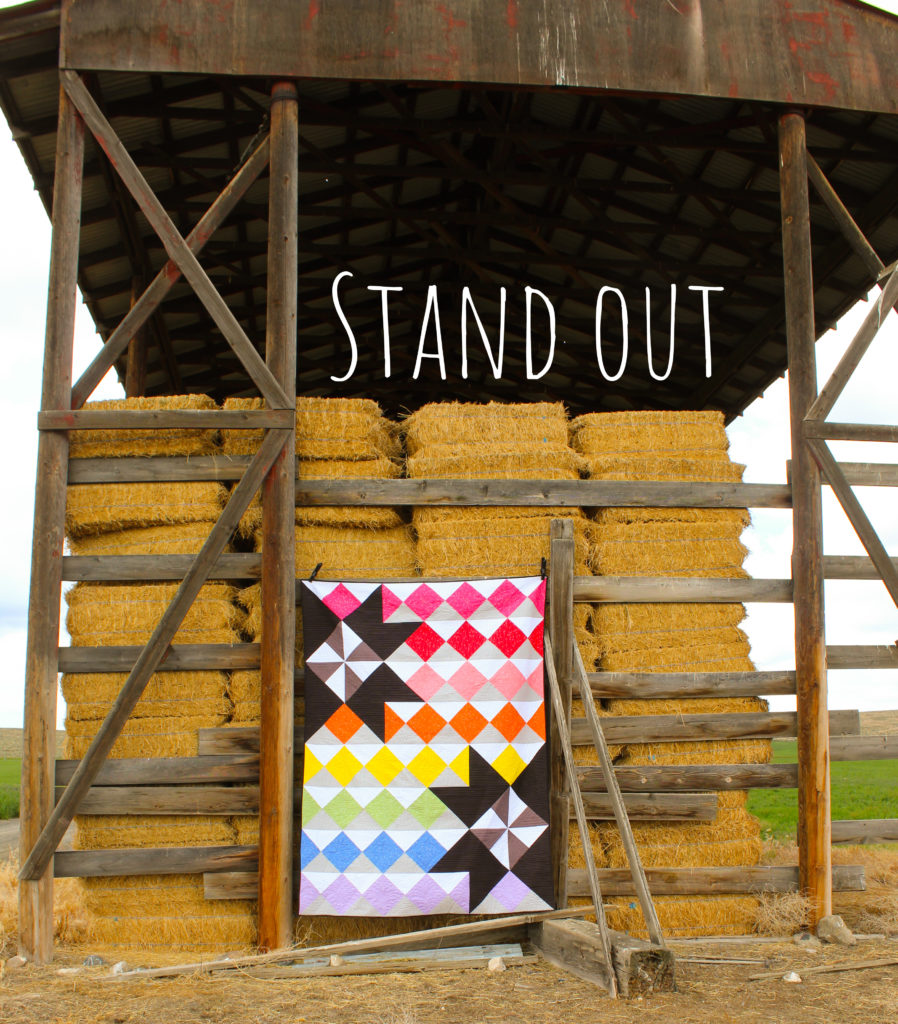 I hope you all have a wonderful week!
STAND OUT!!
Charisma