Stand Out Sew Along- I'm In
HI Everybody!
How are we all doing in week 2?
We should be working on our second row …YAY!
I love seeing the pictures from all of you. Please share at the end I will share pictures of everyone's photos.
Here are a few things you should know:
You can get the pattern, here. You can join anytime. We would love to have you.  The pattern offers 2 sizes. The patterns is offered as a regular pattern or a digital download.
The fabrics that I used in my sample are called Pin Drop Basics and Confetti Cottons by Riley Blake Designs. 
If you have EQ and you'd like to play with the swatches in the *NEW* Pin Drops Basics line by Christopher Thompson you can go to their site and input them and submit a design for a chance to win a lovely bundle! You can find that here. 
We are working on one row at a time. These are easy blocks. Feel free to work at your own pace as well.
While I was quilting my quilt I chose a different design in each color: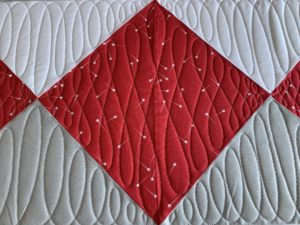 These lovely Pin Drop Basics by Christopher Thompson for Riley Blake Designs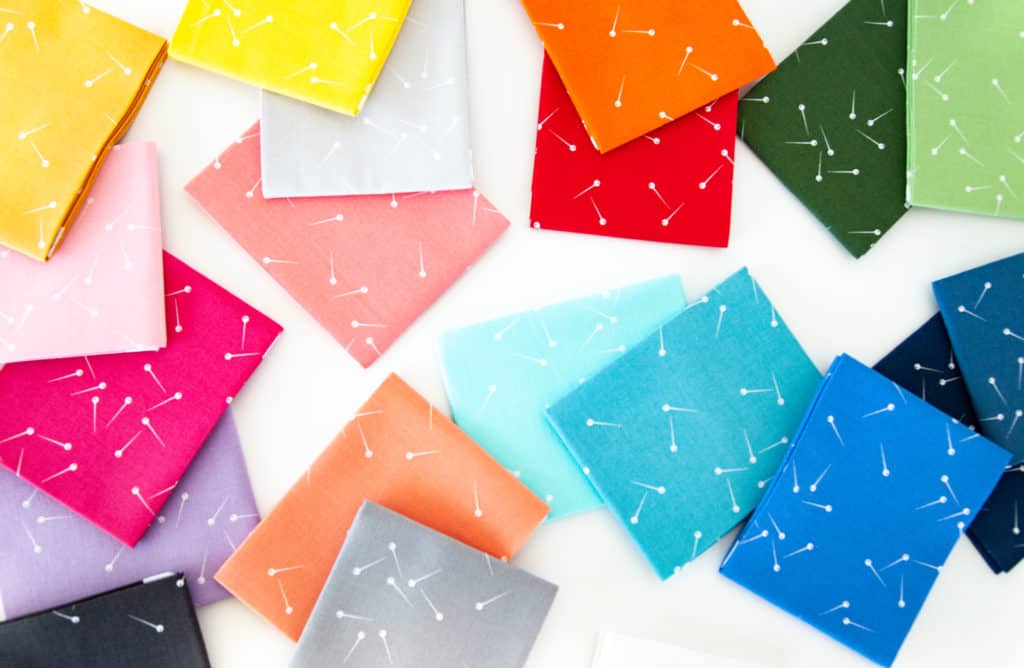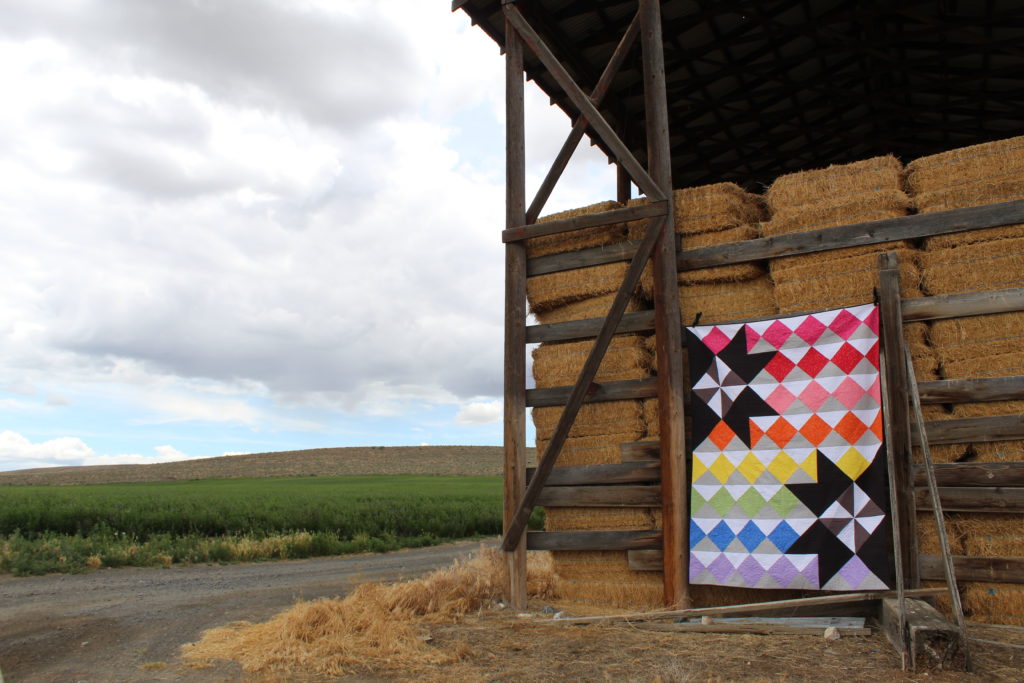 This week's Quote was : Stand For what is right. Even if that means standing alone. I thought this photo of the Stand Out Quit alone…with a road in the middle of now where was fitting.
I hope you all have a wonderful Weekend!
Stand OUT!
xoxox
Charisma