Stand Out Sew A long ~ Week 5
HI everybody!
It's week 5! We are over halfway! whoop! whoop!
We are working on the yellow row.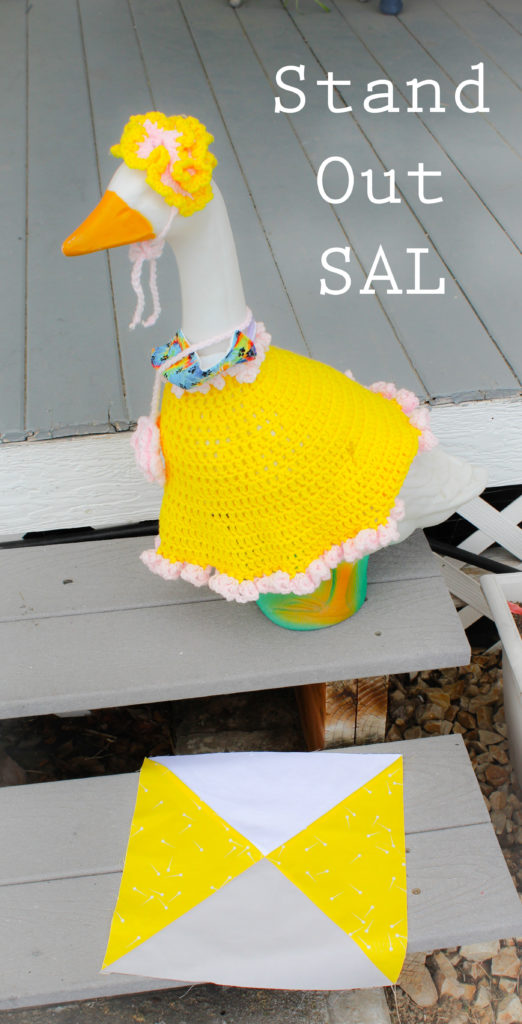 I went about trying to find interesting things to take pictures of with my blocks. Isn't this goose cute? My friend, Judy bought her at a yard sale and she has monthly outfits. hehe. I happened to catch her in her yellow outfit….I thought it was adorable.
Here are a few things you should know:
You can get the pattern, here. You can join anytime. We would love to have you.  The pattern offers 2 sizes. The pattern is offered as a regular pattern or a digital download.
The fabrics that I used in my sample are called Pin Drop Basics and Confetti Cottons by Riley Blake Designs.  By Christopher Thompson
We are working on one row at a time. These are easy blocks. Feel free to work at your own pace as well.
I wanted to share a quote with you every week about Standing Out: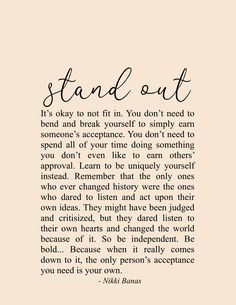 I can't say that I know who this person is. I didn't google her either. So if she is political or something (sorry) …but no matter who she is- I think the quote rings true…so I thought it was worth sharing.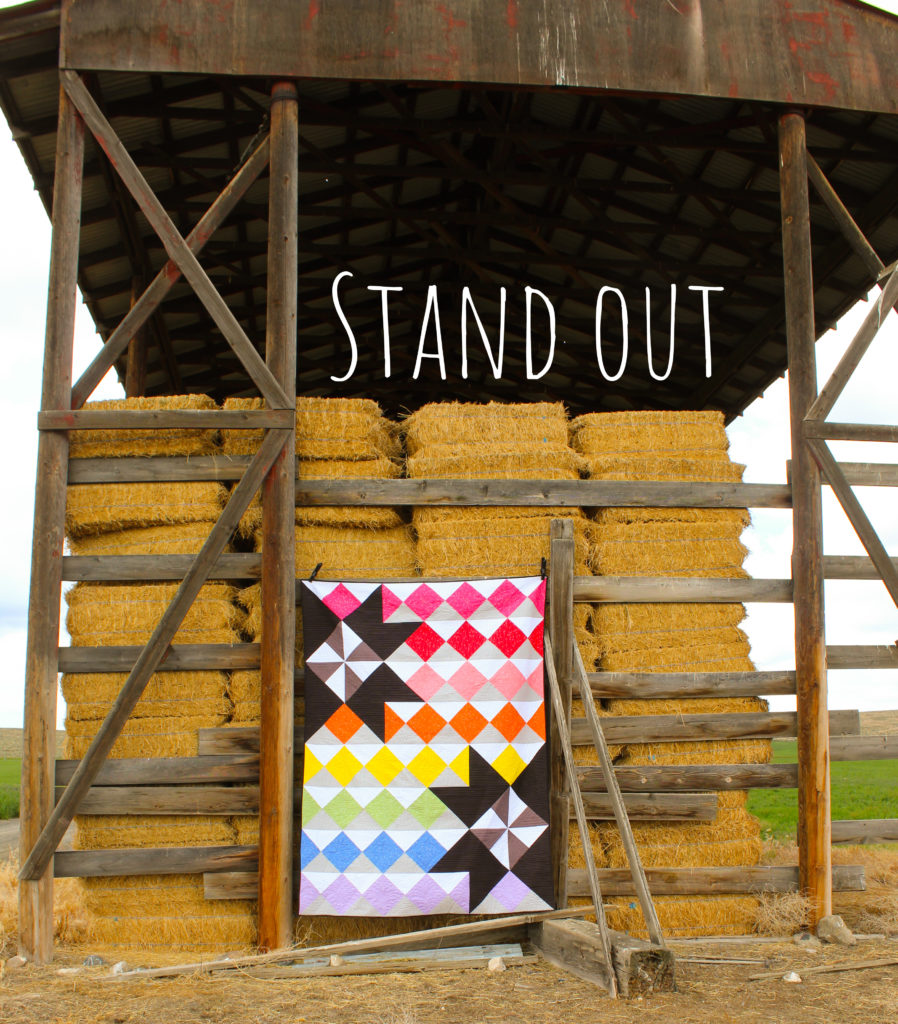 I hope you have fun and share your progress.
I love to see them. I will also do another post with photos.
blessings
Charisma