Stand Out Sew A Long Week 4 ~ part 2
Hi All!
Well we are halfway through the sew along and I have some AMAZING pictures to share!
Nancy finished her quilt. Isn't it awesome! She used stash and worked ahead. I love her colorful binding too!
Mary is a big fan of Kaffe and she has been telling me for months that she thought my modern patterns would look great in these lines. So she took this opportunity to dig into her stash and make one. I LOVE IT!
She is sending it to me for quilting so when I do that I will be sure to share pictures. I am excited to see it up close.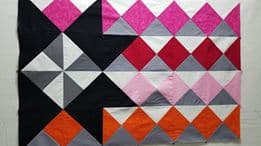 This is Karen's quilt. It's coming together beautifully. I can't tell from the photos but it kind of looks like batiks. Very pretty.
Janice has been very faithful about posting weekly. I am so excited to see her progress. It's so fun. She was looking for a new project and her daughter told her about this sew along and she joined us. SO sweet!
Here are a few things you should know:
You can get the pattern, here. You can join anytime. We would love to have you.  The pattern offers 2 sizes. The pattern is offered as a regular pattern or a digital download.
The fabrics that I used in my sample are called Pin Drop Basics and Confetti Cottons by Riley Blake Designs. 
 Today is the last day! If you have EQ and you'd like to play with the swatches in the *NEW* Pin Drops Basics line by Christopher Thompson you can go to their site and download them and submit a design for a chance to win a lovely bundle! You can find that here. 
We are working on one row at a time. These are easy blocks. Feel free to work at your own pace as well.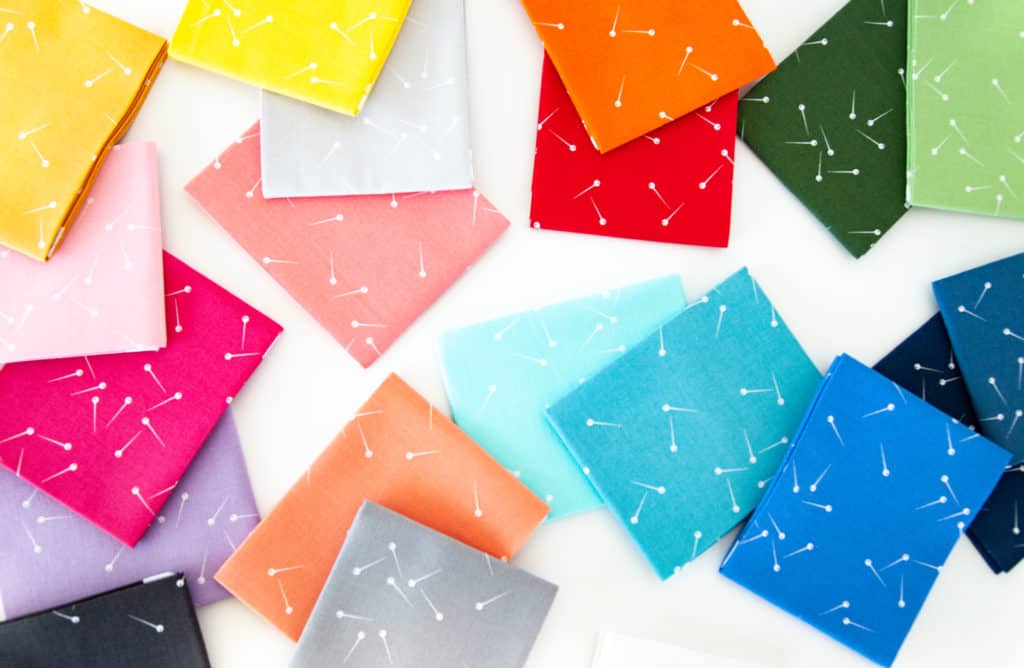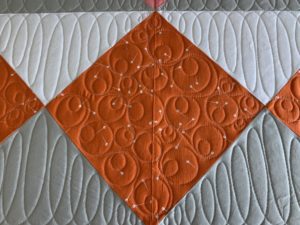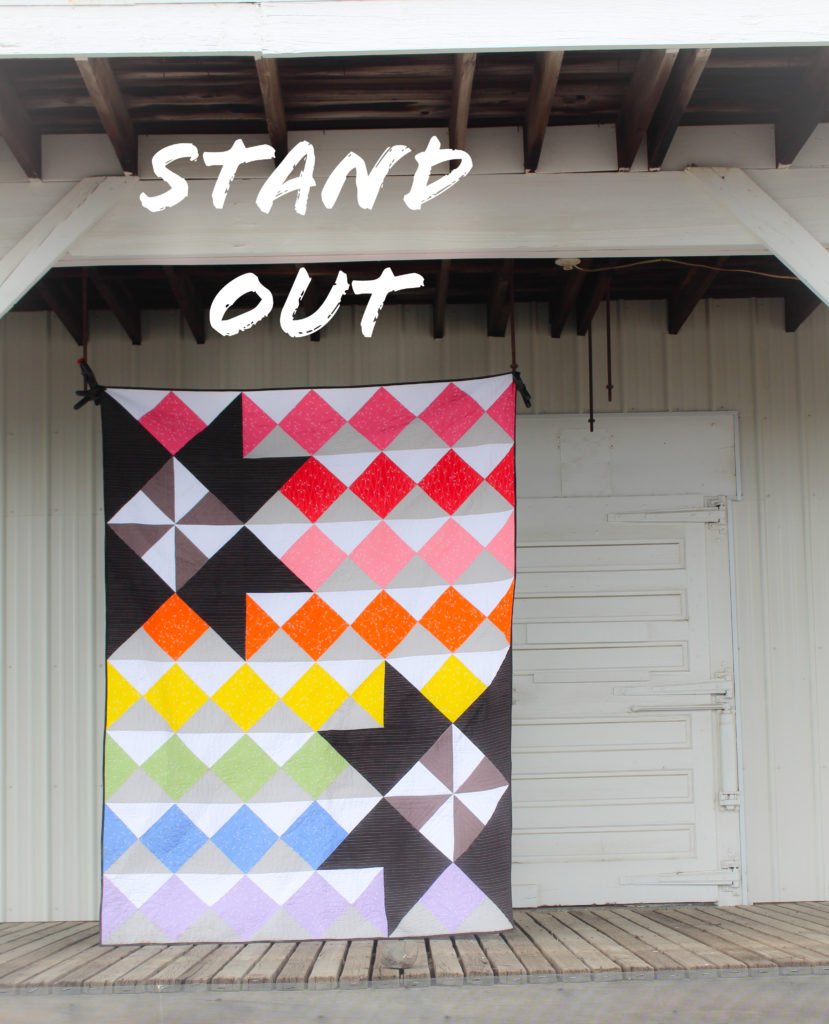 I hope you all have a wonderful weekend! A new month is upon us. New days, new beginnings and hot summer days.
xoxox
Charisma