Stand Out Sew-A-Long Week 3
Hi everybody!
I feel terrible getting this out so late in the day ( mental note pre-schedule these)….my youngest son came into town today and I was so excited. Pretty much anytime one of my adult children comes home for a visit all bets are off and I am so happy to spend anytime with them.
I forgot about our sew along! YIKES!
We are in week 3 and it's looking great!
This color we are working on the light pink row. Can you tell that I gravitate towards warm colors and that pink is my favorite color?
Here are a few things you should know:
You can get the pattern, here. You can join anytime. We would love to have you.  The pattern offers 2 sizes. The patterns is offered as a regular pattern or a digital download.
The fabrics that I used in my sample are called Pin Drop Basics and Confetti Cottons by Riley Blake Designs. 
If you have EQ and you'd like to play with the swatches in the *NEW* Pin Drops Basics line by Christopher Thompson you can go to their site and input them and submit a design for a chance to win a lovely bundle! You can find that here. 
We are working on one row at a time. These are easy blocks. Feel free to work at your own pace as well.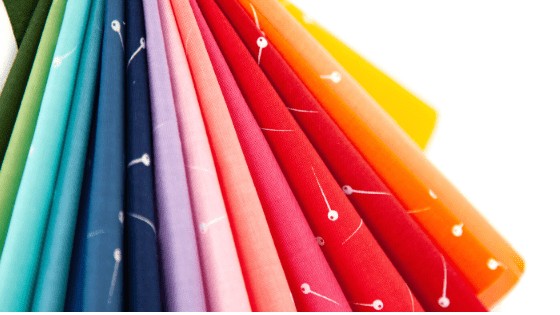 I wanted to share a new quote each week about standing out as we sewed along: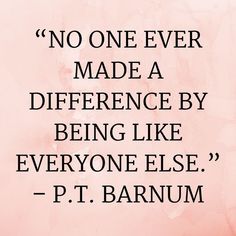 I think we all need to remember this. I hope that I can make a difference in the world around me. I just need to be myself and STAND OUT!
I hope you all have a wonderful week!