Stand Out Sew-A-Long Week 3, Part 2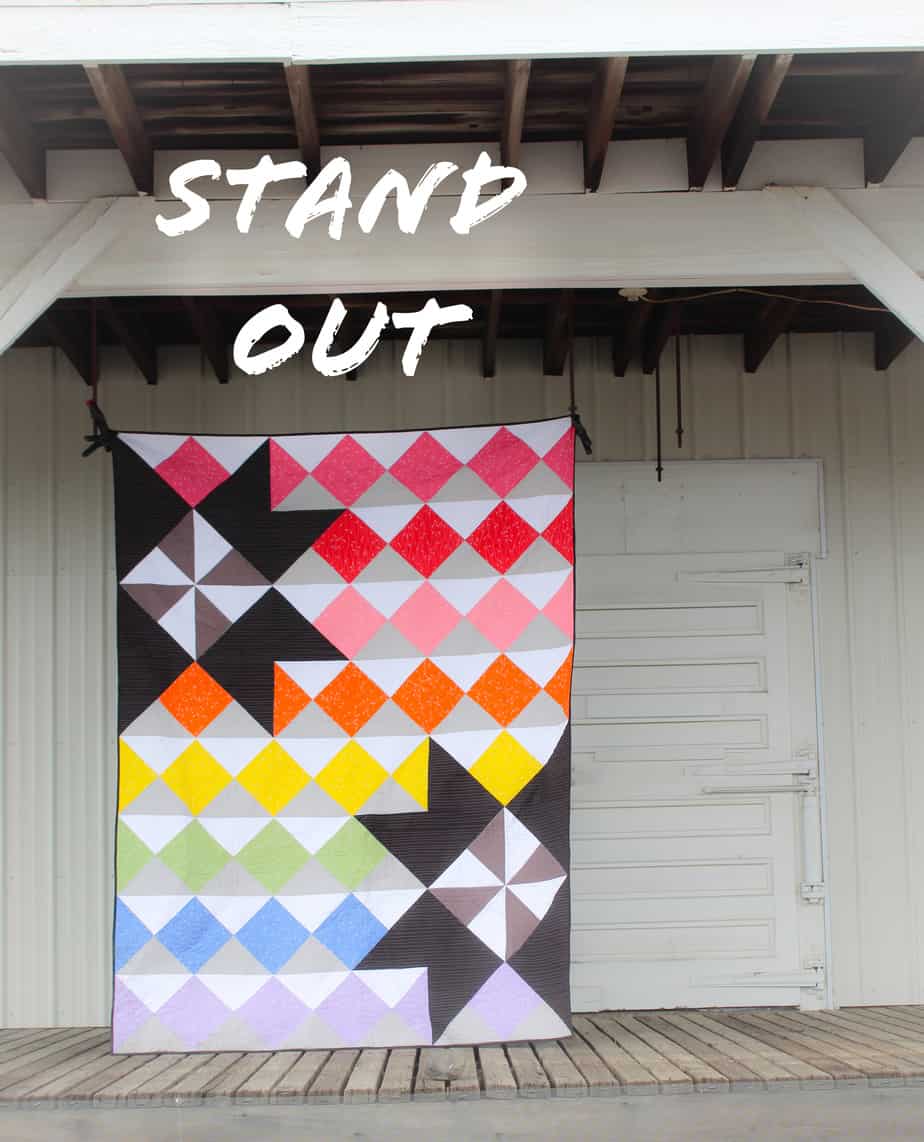 Hi Everybody!
How are we doing?
Is each week getting easier and easier?
The routines are typically the same. :)
One of my all time favorite movies is Steel Magnolias (SM). I was a teen when that came out and I watched it in the theater. It has been a movie I have quoted ever since then. A quote even made it into my quote quilt. 
Pink is my favorite color of all time and if you are a fan of SM you will know that is was also Shelby's. Her two favorite colors of pink were Blush & Bashful. So this 3rd week is the Bashful pink week. :) the lightest of the pinks we are working on and sew sweet!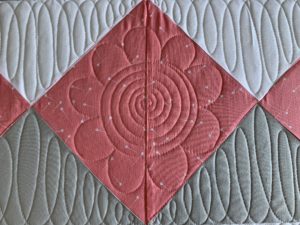 I quilted each row different as I was going along so I am posting these to give you some ideas to think about after you are finished sewing this :)
Here are a few things you should know:
You can get the pattern, here. You can join anytime. We would love to have you.  The pattern offers 2 sizes. The patterns is offered as a regular pattern or a digital download.
The fabrics that I used in my sample are called Pin Drop Basics and Confetti Cottons by Riley Blake Designs. 
If you have EQ and you'd like to play with the swatches in the *NEW* Pin Drops Basics line by Christopher Thompson you can go to their site and input them and submit a design for a chance to win a lovely bundle! You can find that here. 
We are working on one row at a time. These are easy blocks. Feel free to work at your own pace as well.
I hope you all have a wonderful weekend!!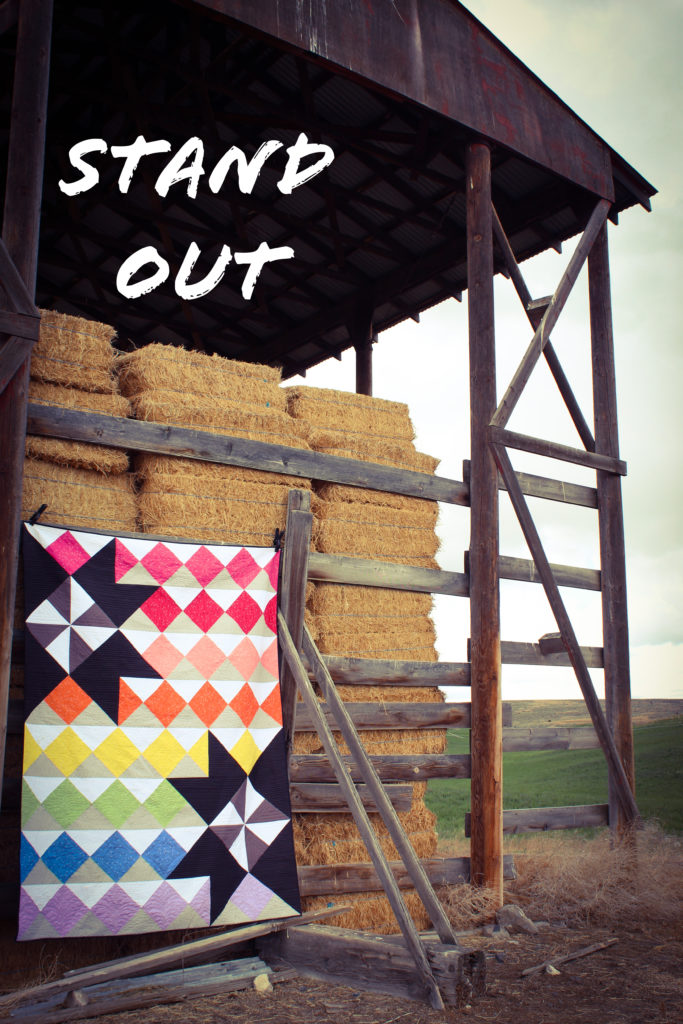 Remember to STAND OUT!!
Charisma