Stand Out Sew A Long Week 2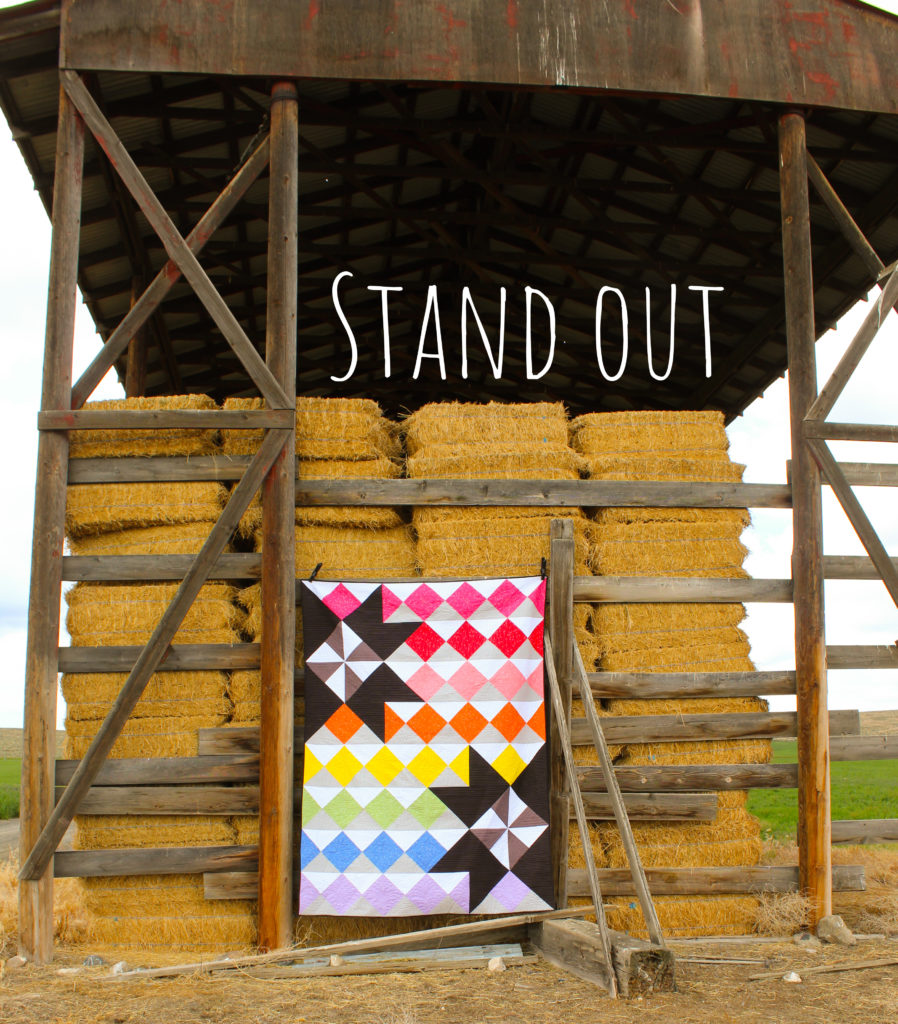 Hi Everybody!
It's the second week of our Sew-A-Long. I am so excited. I have met so many new people. It's been such a nice way to come together and work on something happy during these times in 2020.
We are working on the second row in the quilt this week. It's the Red Color way.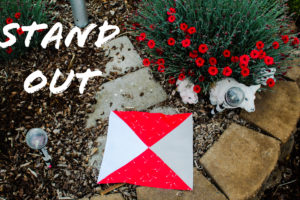 Here are a few things you should know:
You can get the pattern, here. You can join anytime. We would love to have you.  The pattern offers 2 sizes. The patterns is offered as a regular pattern or a digital download.
The fabrics that I used in my sample are called Pin Drop Basics and Confetti Cottons by Riley Blake Designs. 
If you have EQ and you'd like to play with the swatches in the *NEW* Pin Drops Basics line by Christopher Thompson you can go to their site and input them and submit a design for a chance to win a lovely bundle! You can find that here. 
We are working on one row at a time. These are easy blocks. Feel free to work at your own pace as well.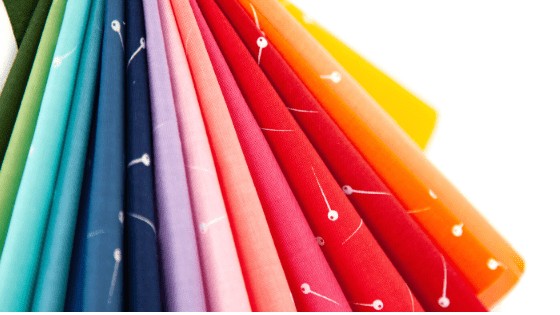 As I was working on the Sew-A-Long I gathered a few quotes relating to Standing Out
I think there have been times in all of our lives….Where we were alone and we had to stand for what is right. We all have our own compass and we all need to follow that compass no matter who stands with us. As a mom I have had to do this several times in my life. It was never easy but now, looking back I think all of my children will tell you that they knew someone was always in their corner. They will be those people and my impact will last. That's all I can ask for. It's worth it.
So join us ….and STAND OUT this week!
Charisma