Sprinkles – A Free Pattern
Hi Everybody!
Today I am being featured on the Electric Quilter Blog for their Pearls of Wisdom Series. You can find that here. 
Sprinkles is a free downloadable pattern that you can find here. 
Just add it to your cart and you should be able to check out for free with the downloadable link sent to you.
I also made a YouTube Tutorial that you can fine HERE.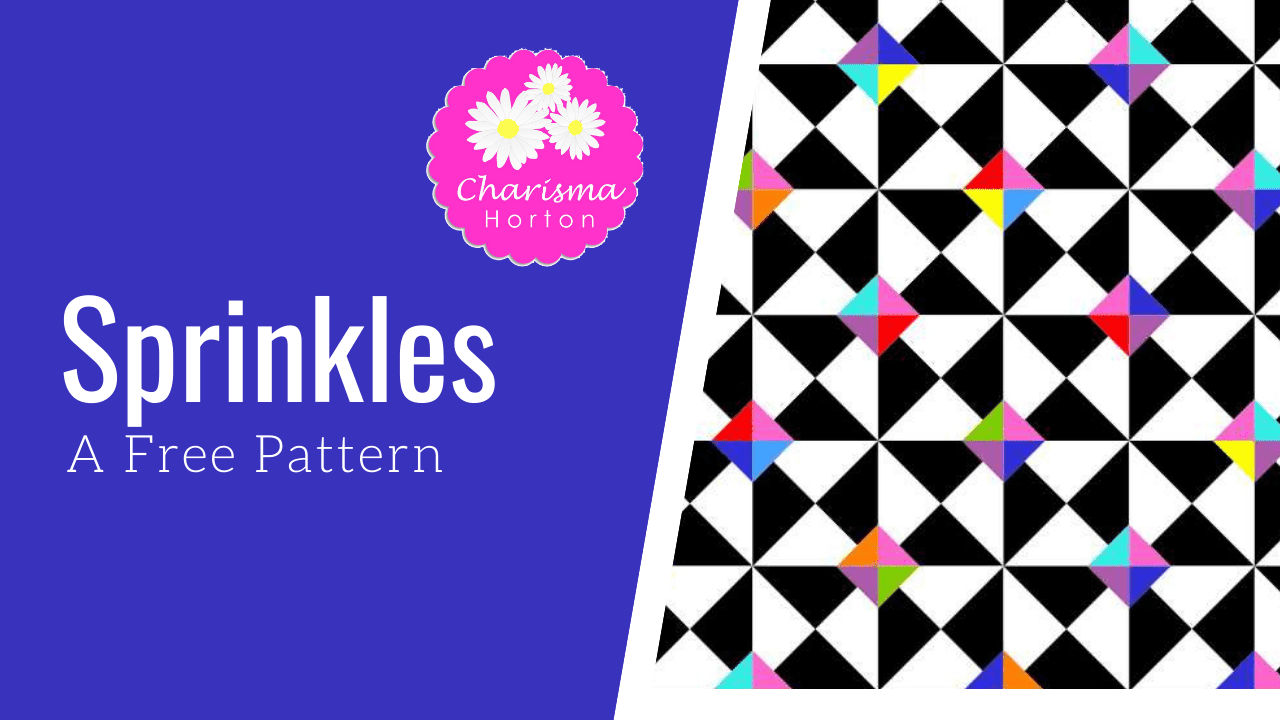 Sprinkles is a really fun quilt. It would be great to use with scraps. But I do offer a kit. I cut the kits and used one of the kits for my sample.
You Can purchase a kit HERE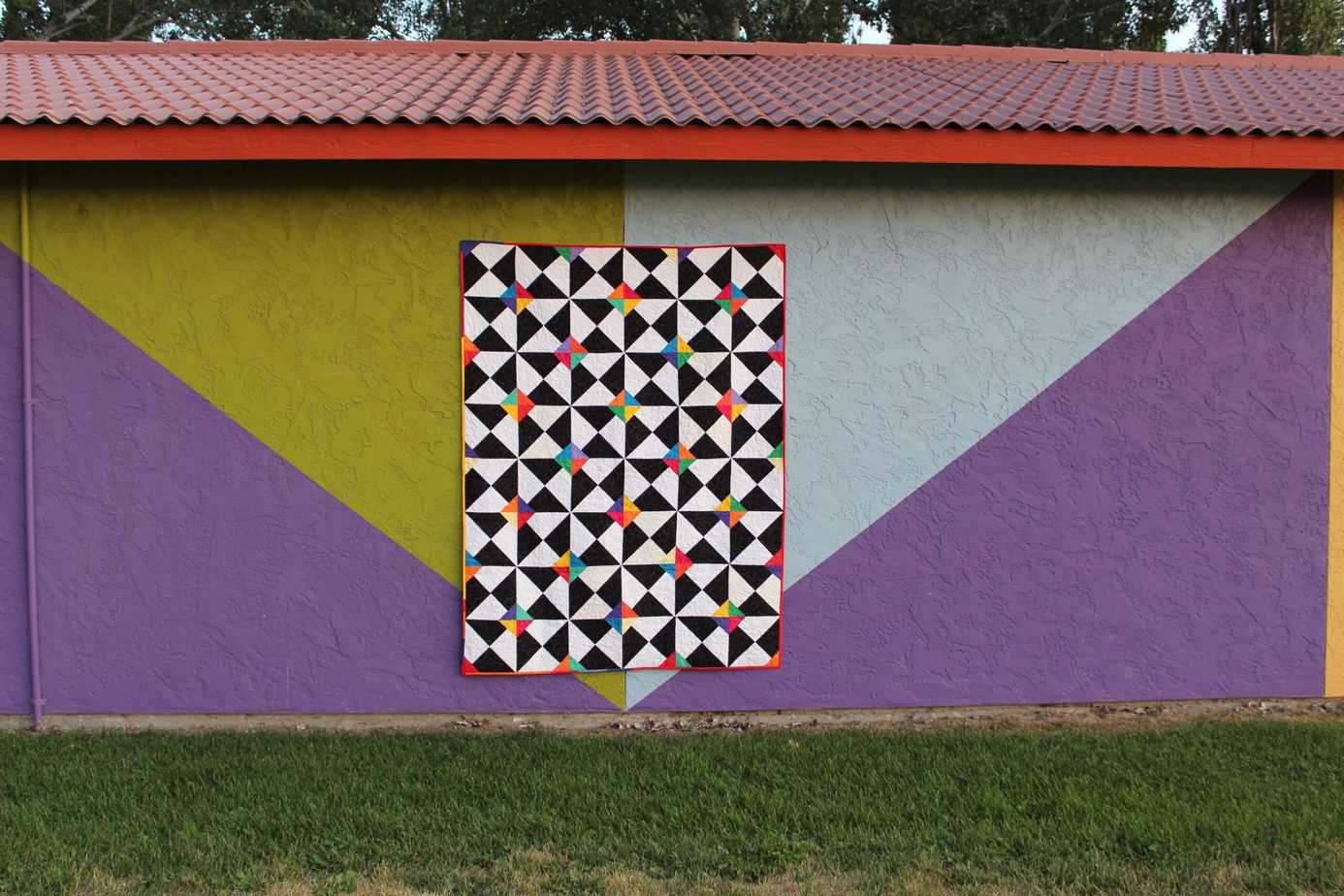 When I designed this quilt it was for a design call. My daughter loves to bake. She loves sprinkles and she is always buying sprinkles and doing different things that require sprinkles. Truth be told I am not a big fan of sprinkles…That will be the last cookie or donut that I eat. But I know it makes everything really cute! We could have a whole cupboard of just sprinkles because she is always finding fun things to make. ( where was pinterest when I was young?)
Thank you so much for following along. If you make this please share. I would love to see your version of SPRINKLES! It just makes me smile.
Blessings
Charisma