Hi Everybody!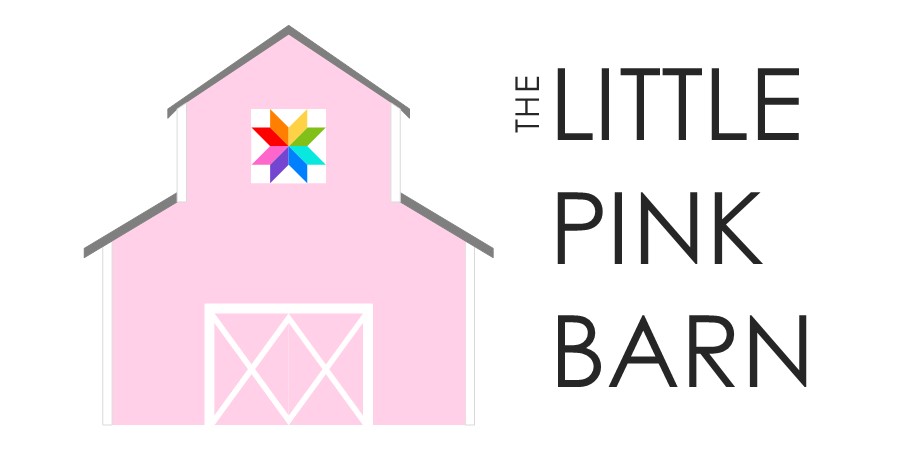 I thought I would come here and ask you to save the date if you are in the area. We will be having the open house for our barn on August 12, 2023.
It will be open from 10-7.  Open House Style
We will have food, drinks and quilts!
I am going to hang some quilts in my field for a little eye candy, I will have a booth with kits and patterns. I am also going to go through all of my outdated samples and hang those for sale.
I am asked frequently what I do with all of my quilts.
I keep them for my trunk shows, workshops, shows and lectures. I also loan them out to shops to help promote my patterns. But I have a storage container that I keep on my property to store them. It's full so I need to sort through and sell the ones that I can no longer use. After I get my studio unpacked and figure out what all I have…it will be a perfect time to unload some of these.
If you are available and would like to join us over on Fawn Acres we would love to give you a tour of the place and you can say hello to all of my CHICKENS!!