Rise Above BOM by Stitchin Heaven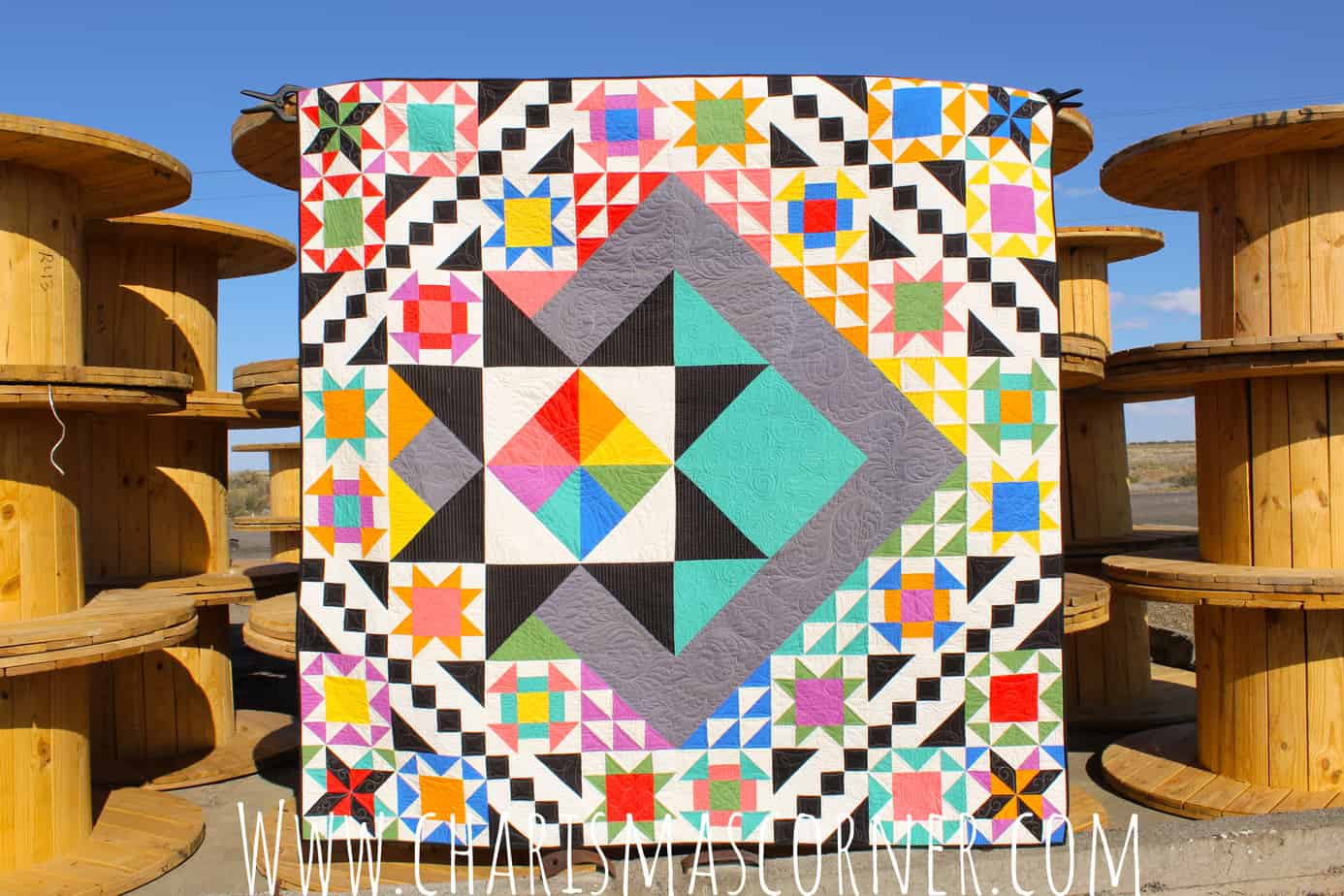 Hi Everybody!
I just wanted to touch base and let you know that the quilters over at Stitchin Heaven are offering my BOM called Rise Above. YAHOO!
As a pattern designer it is a big deal to get a pattern picked up by any shop. But to have a BIG shop pick it up and offer it is AMAZING!! When I scroll through FB or IG I see the ads that Stitchin Heaven has and I feel like I have a famous quilt. HAHA!
It's amazing how my quilts travel all over the place and see all of these amazing quilt shops. I wish they could talk.
I just wanted to share this info in case any of you were wanting to start a new project. The program starts shipping in August. So you still have plenty of time to sign up.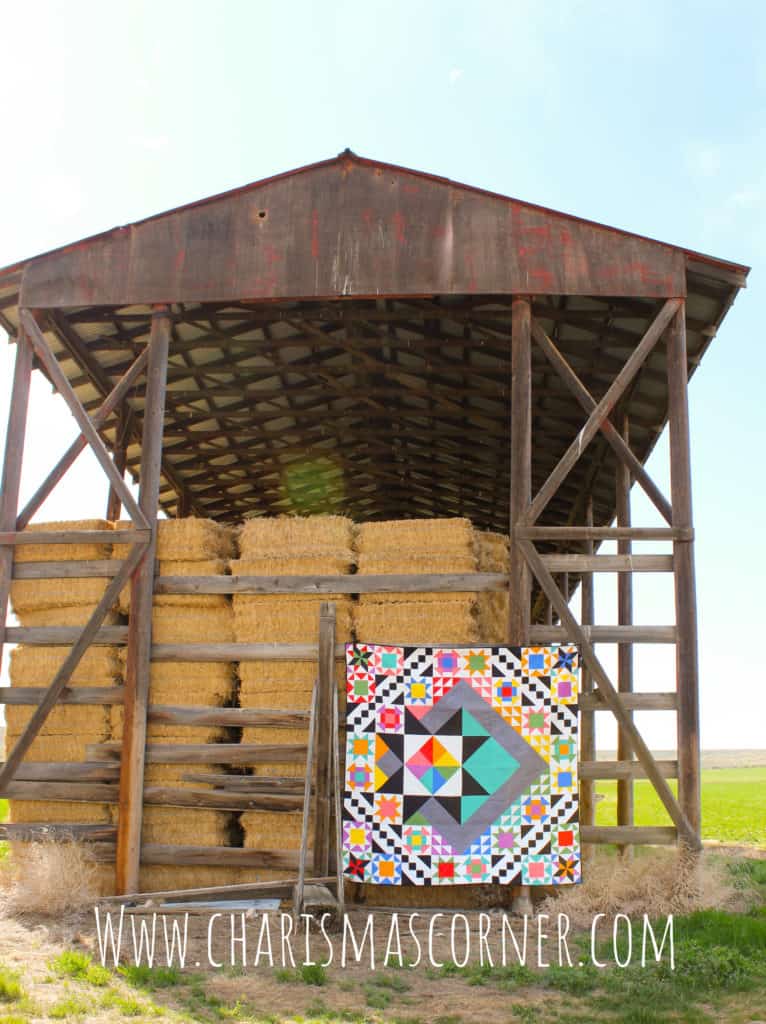 They even posted a little promo video on their website, HERE. Kind of fun to be interviewed. :)
I just want to thank you all so much!
xoxox
Charisma