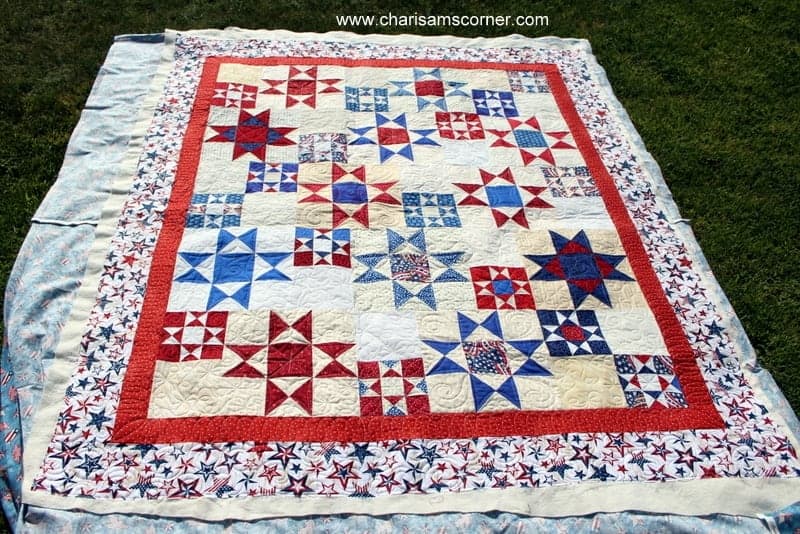 Nadine made this quilt for her boss as a retirement gift. It's so lovely. She must really like her boss.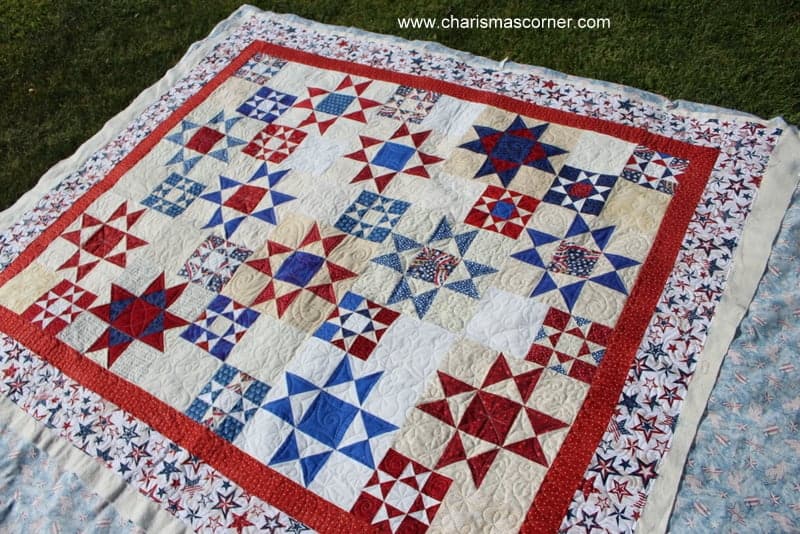 I quilted stars an swirls, l's and brought it all together by quilting some of the block differently to add variety & interest.
Thanks Nadine! I know your boss will love it!
Blessings on the new adventure!
Charisma