Quiltmania's Simply Moderne issue 27 & Quiltmania issue 147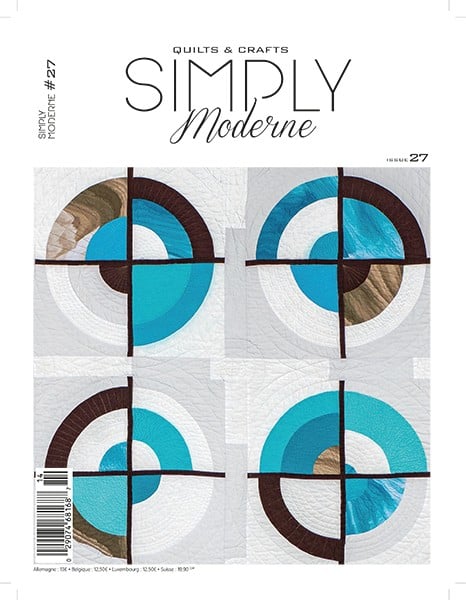 I am so EXCITED to be included in Simply Moderne Magazine. I feel silly calling this a magazine because it's really more like a coffee table book. If any of you have never looked through a Quiltmania publication you will find a beautiful collection of projects, amazing photography and lovely stories. They offer a publication called Simply Vintage, Simply Moderne and Quiltmania. I am so honored to be included in 2 of their publications for this season.
In Simply Modern they included 2 of my gnome projects. Gnome Fest and Nate and Tate: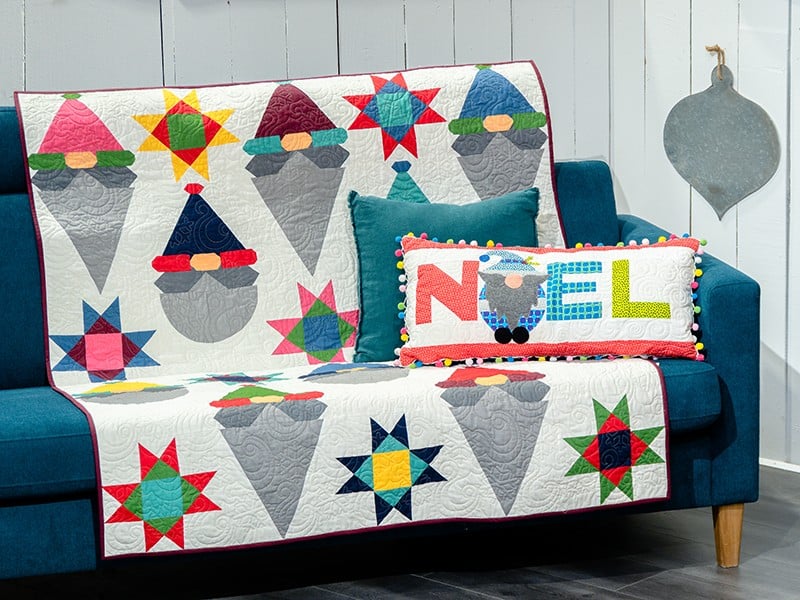 I love the way they set up their photos and photograph everything.
I am also included in Quiltmania: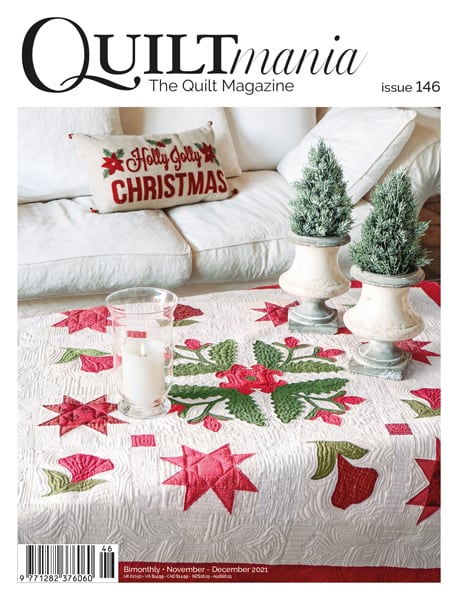 They are showing my This & That quilt. It looks so beautiful!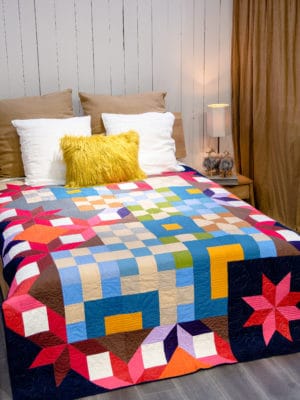 I love that they used a neutral setting to capture all of the bold colors in the quilt. It's fun quilt with a lot of color and different fun elements.
There are so many more beautiful projects and stories in each issue …..I have a subscription to all of their publications. When they arrive I will cozy up with a quilt and a cup of tea to spend a night going through my issue.
I hope you will find inspiration as well.
Be blessed,
Charisma