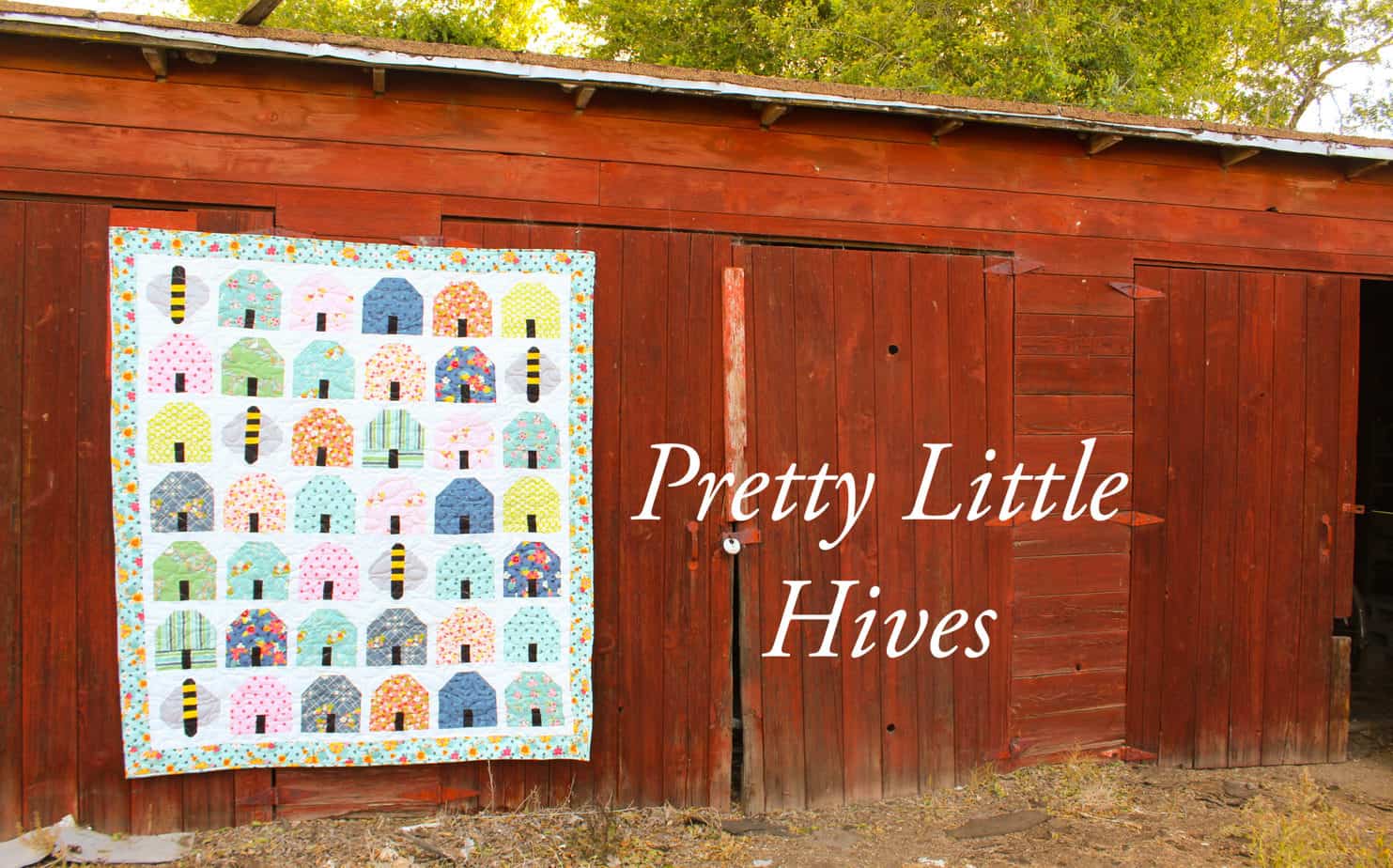 Hi Everyone,
How are we on this beautiful summer day?
It's always a beautiful day when I get to share a quilt.
You will see that I include bees in my work a lot. I think this is my second hive quilt. The very first embroidery pattern that I published to kick off my design business had a quote about bees. Bees are a wonderful little necessity. They are magical and smart and they have captured my attention. I love reading about them and learning about them. I wanted to get a back yard hive and really dive into the bee world. Anyone who knows me that once I start with a project it totally envelopes me and I will study, work it and find all of the beauty in that until it no longer captures my attention. Rob happened to be excited about this idea as well. But our city won't let us do that in the city limits. So we have put that on hold until we find our forever home. ( or at least move)
Until then I will capture them in my work and continue to be amazed at the all of the work and mystery of these little guys.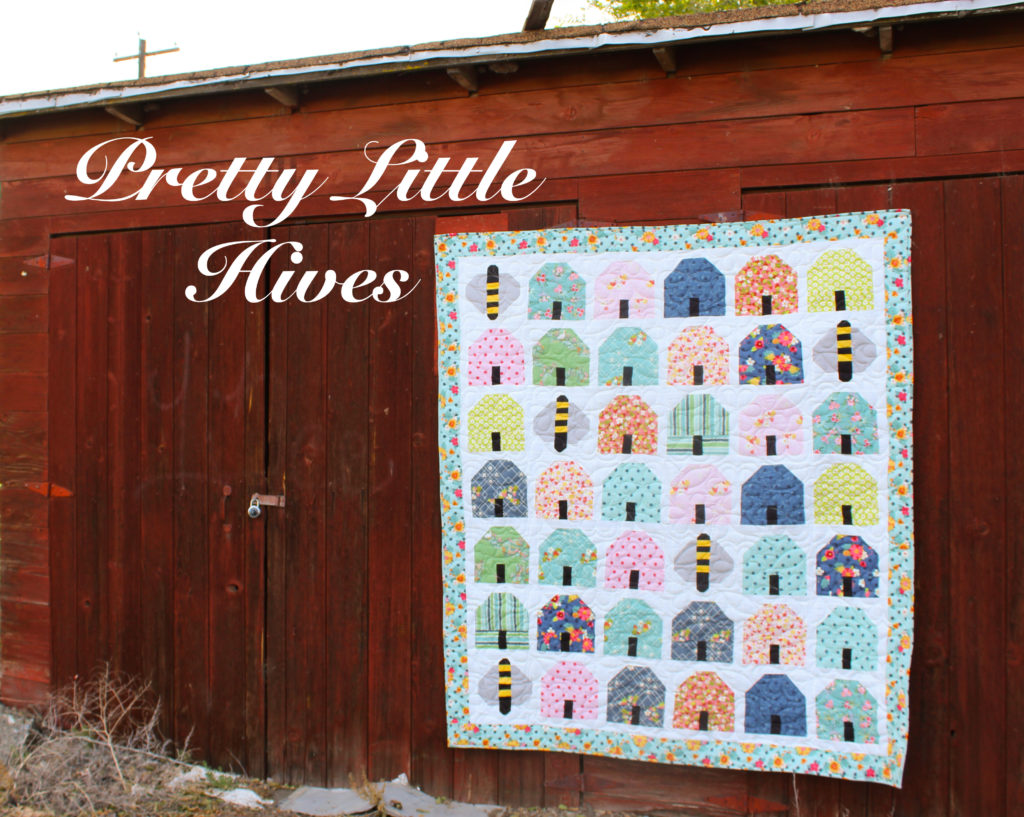 So I created this sweet quilt called "Pretty Little Hives" and I made my sample with a line of fabric called Strawberry Jam by Lauren Brewer for Riley Blake Designs. It's such a sweet line and the pattern is fat quarter friendly. You can find the pattern in my shop, here. 
I offer all of my patterns in digital download form and along with shipped copies. I also offer wholesale to shops. :)
I hope you all have a busy-bee sort of day and accomplish a lot…if not at least be pretty in a hive. :)
xoxx
Charisma