Hi Everybody!
I am so excited to announce this Block Along!
I have a design called Potluck. I decided to add a Tablerunner and Placemat set to this pattern. So it's a *NEW* revised pattern.
It's a fun pattern that I have made a few times now. It's FQ friendly! YAHOO!
Here is the front and back of the pattern so you can get an idea of the project.
( there is also a digital download if you prefer)
I am making a new quilt, tablerunner and placemats using this line called Red, White & Bloom by Kimberbell for Maywood Studio. You can find this in shops all over :)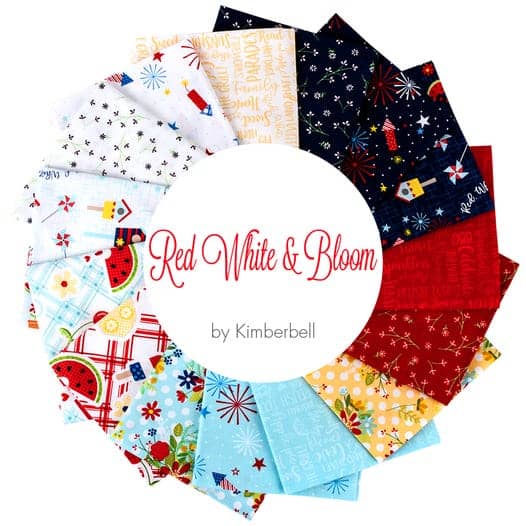 I thought it would be great time to start a #potluckblockalong.
This is a great project because you can just make a few blocks as your schedule allows there are a few different sizes of projects. It will be nice to make a few gifts or decorate our holiday with a few summery type projects before Independence Day! YAY!! The nice thing is that the blocks sew together quickly and there is no pressure.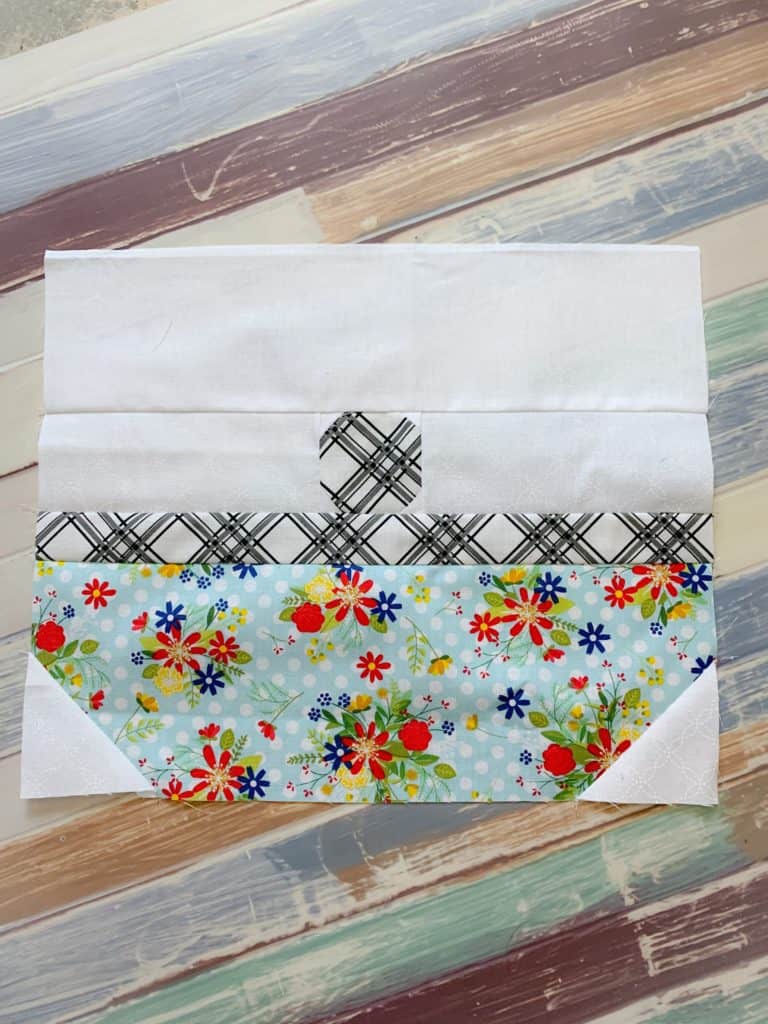 Here is the Schedule that we have:
June 14 – We are going to gather supplies – Join the FB Group, HERE.
This is a great place to share blocks, progress and I will maybe do a FB love and pop in and join you all for a chat.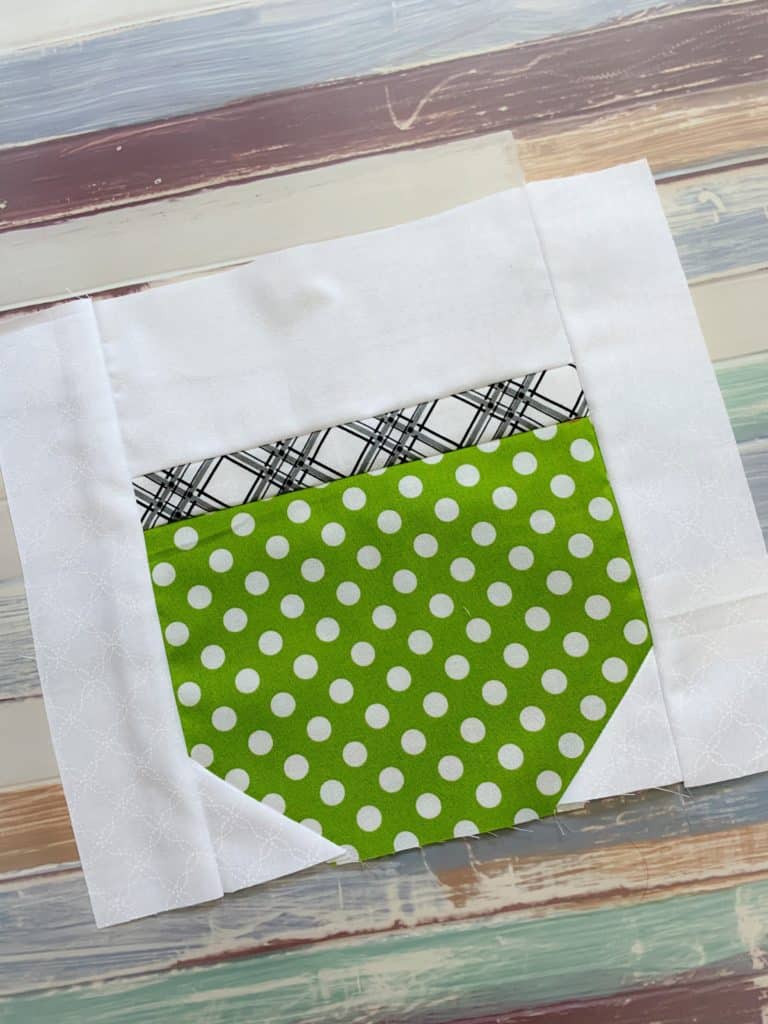 June 21– Make the Blocks- Make as many or as few blocks as you'd like ..They go quickly. I can't guarantee that you won't be addicted. just sayin!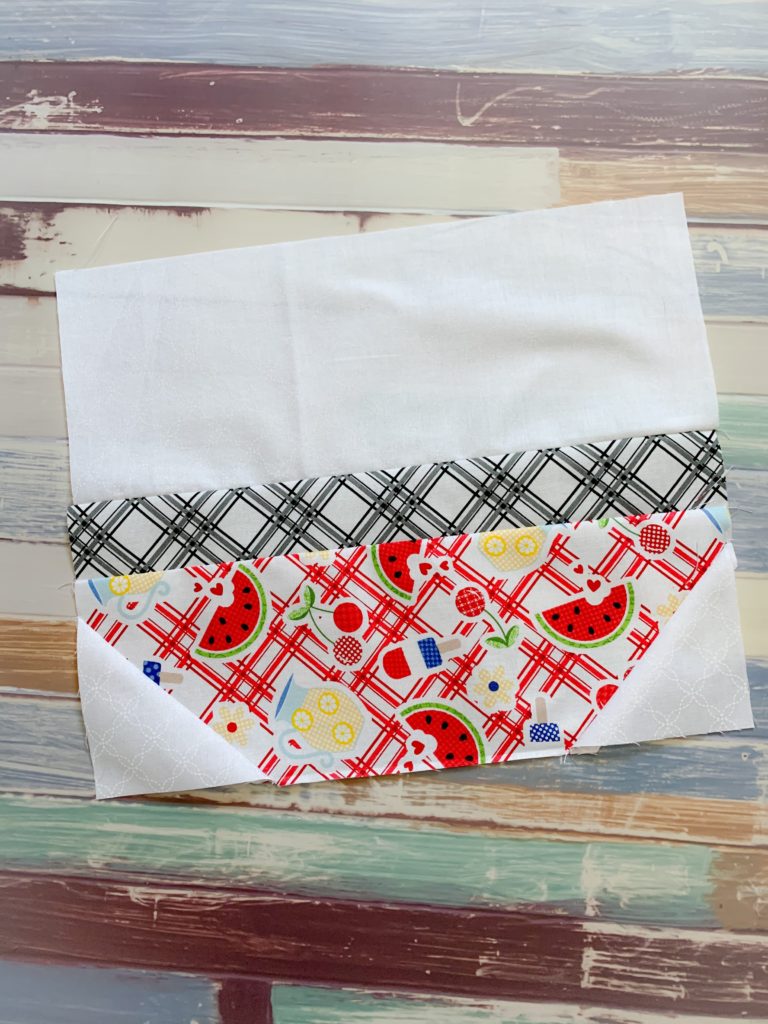 June 28 – Finish the runner or mats- This week is for finishing so we can display these beautiful projects in time for the Holiday.
Please use our Hashtag #potluckblockalong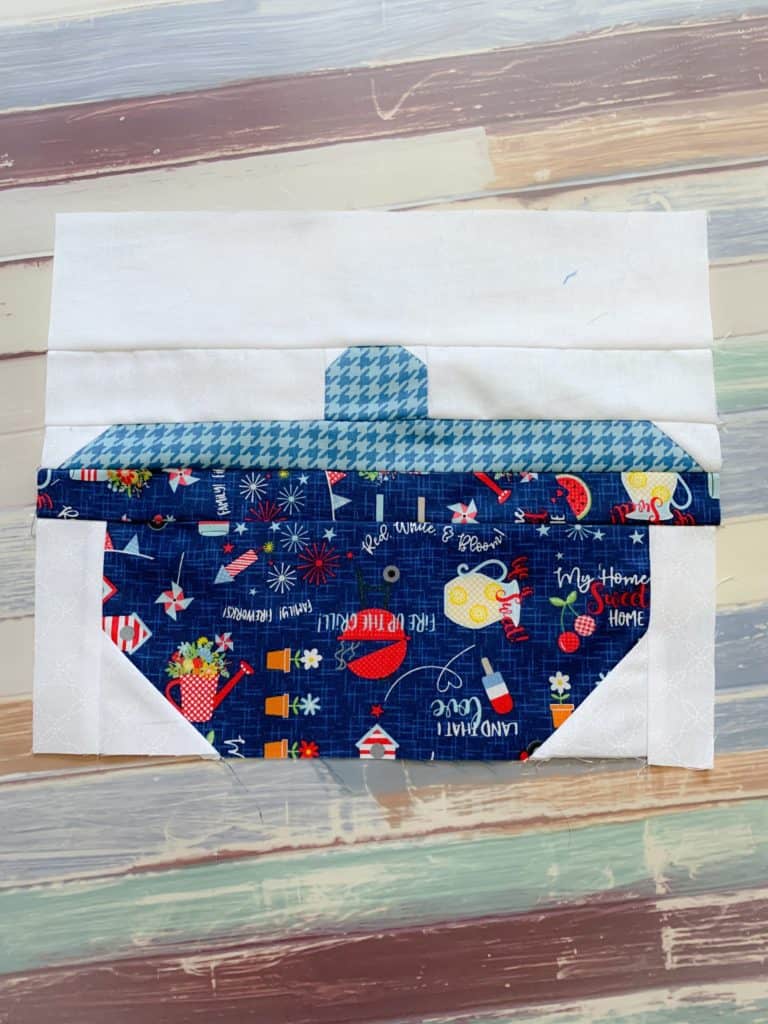 I hope you will join us!
Charisma