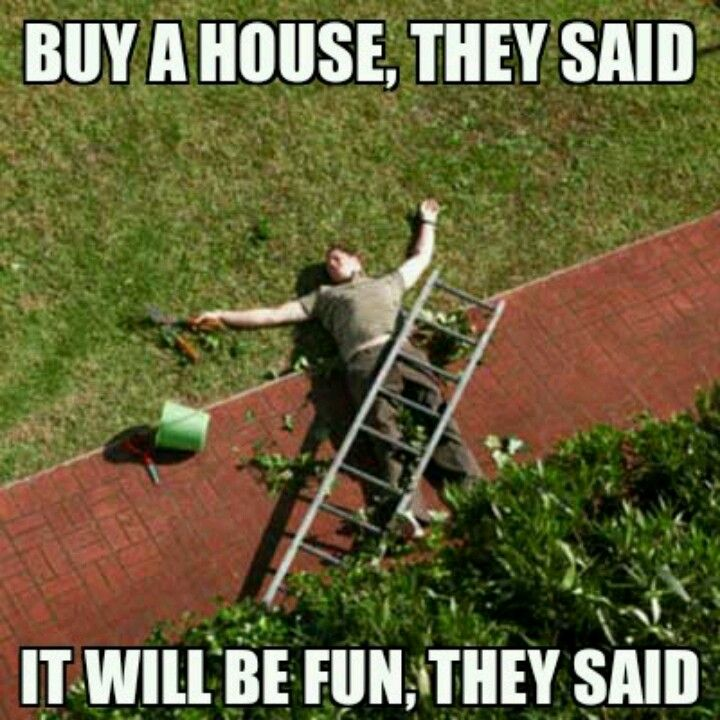 Hi Everybody! I thought I would give the update.
We are on the hunt again.
But I have learned some lessons from these last 5 months. I contacted my lender and asked if there was anything I could do to avoid this last situation. I am willing to look at every option. Between all of our extenuating circumstances and the fact that I work from home ect there are just some things that have to be realistic about. They are willing to work with us. So now we can buy a house without having to sell our house first and I can move and sell our current home empty after I move. I am so relieved.
I can also compete in a better way without a contract on my house. win-win.
I feel like we can breathe easier.
I am still not exactly excited about moving. I am not excited about the price we will have to pay. But in our situation, we really don't have a choice either. My husband needs to be close to his mom during this time. He also really likes his new job. So as much as it pains me to start all over again at 44 years old, I am just going to go against everything in my being to do this. I currently have zero debt. I drive old cars and have sacrificed my whole life. This is just crazy to me. I am trying to be ok.
Over the weekend we looked at a fixer upper in a small farming town. It' was a stunning home. It was a 120 year old farm house. All brick, the wood stair case and the custom wood everything. It didn't have a kitchen or bathroom. The well was broken, it needed a new roof. All of the house needed paint. You'd have to sand and fix the floors. It didn't have any furnace or ducting for heat. By the time we itemized everything it would need we just thought we couldn't take on that project. But I have to tell you it was hard for both of us to say "No" to that house because we both loved it. There was just too many things.
Yesterday, A house popped up on the market at noon. We booked a showing right away. The soonest we could get in was 6 pm. there were showings every 15 mins. By the time Rob got there to look there were already 3 offers. The house is smaller, it needs updating and it's going to go for 75-100K above asking. They are accepting offers until Thursday. Then they will notify the "winner." This stuff makes my stomach sick.
So I started looking at some other houses and I saw another one. We had looked at the listing a few times. It's on the smaller side. It's a commute and it's on 10 acres.  Its been on the market for a few weeks. That is a lifetime on this particular market. So I asked my agent to investigate. What is wrong with this place? It is too far from town, it's on the smaller side and they priced it to high from the get-go. Honestly, I am not excited about this house. It's plain. There is nothing special about it. It's basically a box. what is special about it is the acreage and that it's out of town because neither of us really want to be in the city if we can help it. I will have to work out of the garage until we can build a shop for my business. Which will be OK. I can handle it. But there are currently no offers on it and I wont have to play the lottery of bidding. So we are checking that out tomorrow. I think we have both come to the conclusion that no matter what we are going to have to compromise and we aren't going to be in love with anything at this time. We can't afford what we'd love anymore. So we just have to make do with what we can afford. Once again. Maybe I will fall in love after we see it…? We shall see.
I am trying to be happy. LOL! That is difficult because honestly I think we have aged a decade in the last several months. We have just had so much happen in the last few months that it's been taxing. I think that it will be so much nicer to be back with my husband so we can support each other and be a team again. He needs the support so he can also offer support to his mom in her time of need.
I am praying that something will happen for us so we can move on and make progress on some kind of front.
I hope you all have a wonderful week! I hope I can bring you good news in a few days!
Charisma