This is Oblongo. You may recognize it as "Cross Section" in Easy Quilts Feb 2019 issue. I am releasing this as a pattern now that my contractual obligations are fulfilled. :)
I made this using American Made Brand Solids. I love AMBS and they are so nice to work with…honestly! They go above and beyond for me. So I am carrying most of the line.
I love to play with traditional blocks and make them modern. This was a result of that…I have also made this using patterned fabric. I will take pictures of that quilt and post it next week so you can see it. :)
I went with drastically different colors to test it all out.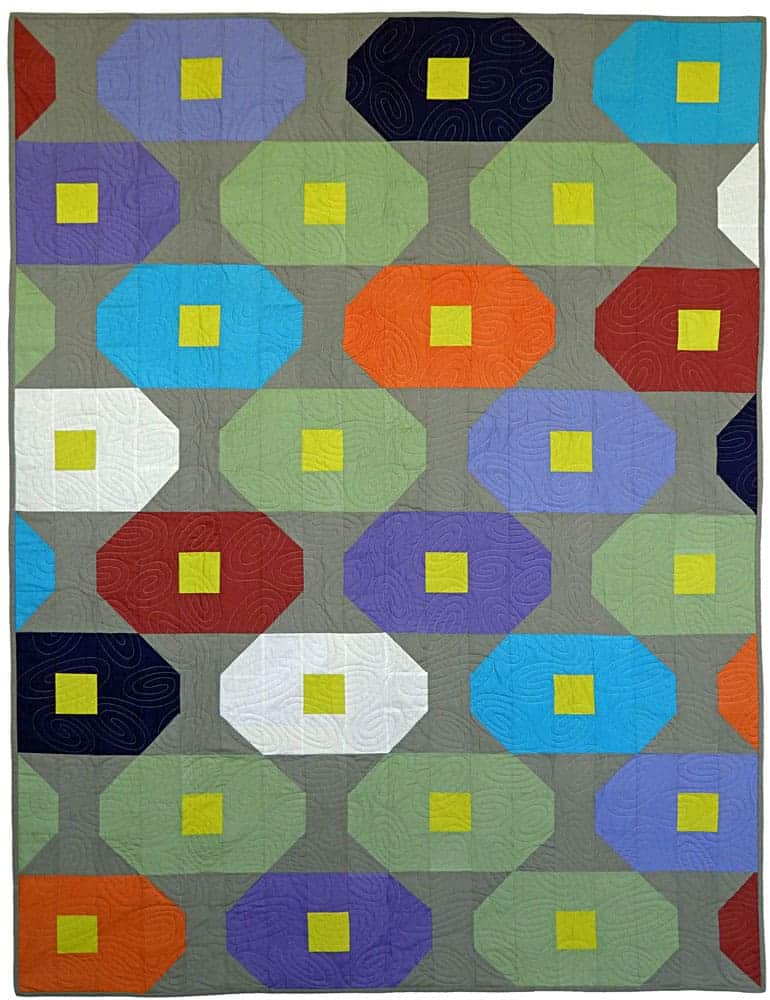 If you are interested in purchasing this pattern you can go to my ETSY shop, HERE.
Thank you for supporting my small business! I truly appreciate it!
Charisma