Hi Everyone! I wanted to share my recent publications. I actually added a "Publication" Page so I can just add to one place as I keep going.
If you want to see the article in April 2019 that's here.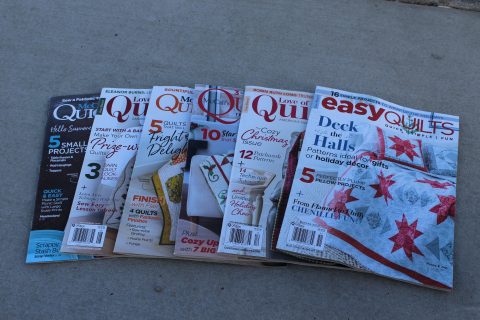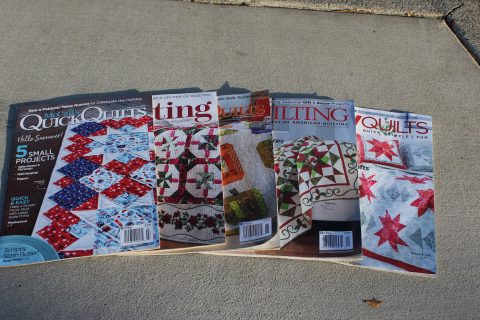 When I took these pictures I didn't have all of the issues. So I will post them individually.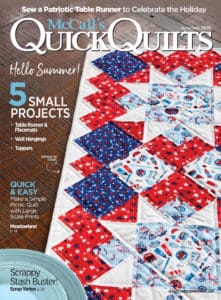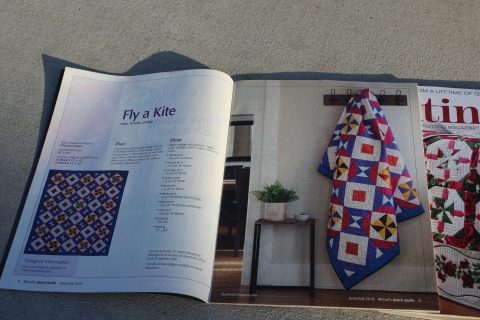 Fly a Kite is features in Quick Quilts June/July 2019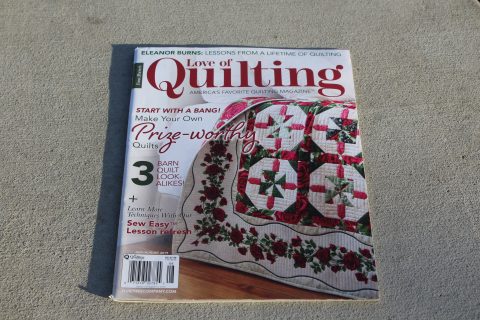 Love of Quilting July/August 2019 features Farmhouse Traditions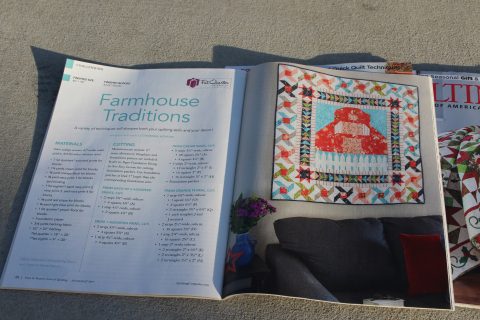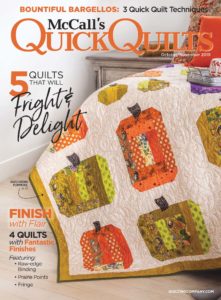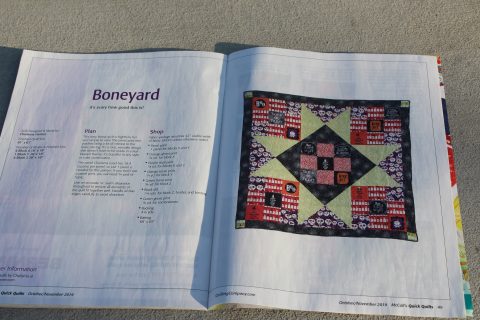 Quick Quilts October/November 2019 features Boneyard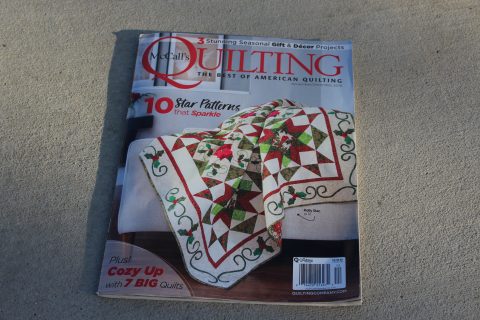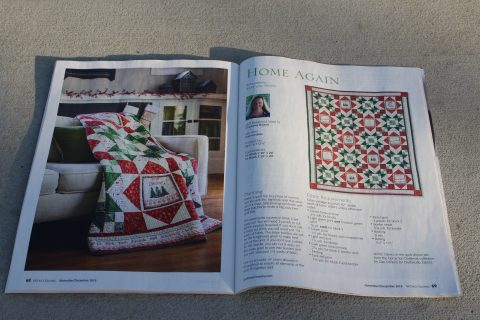 McCall's Quilting November / December 2019 features Home Again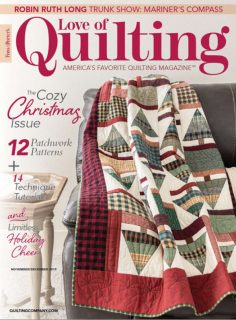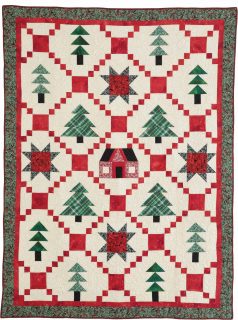 Love Of Quilting November/December 2019 Features "Path to Grandma's house"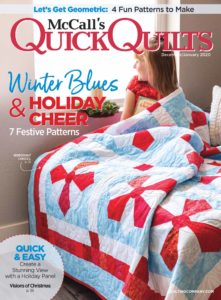 Quick Quilts December/January 2020 features "Trim The Tree"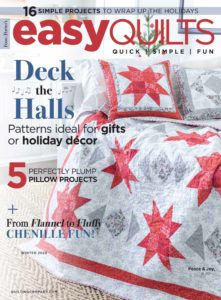 Easy Quilts Winter 2020 features my design called "Homebase"
Quiltmaker January/February 2020 features my quilt design called Garden Lattice. They also interviewed me for an article called "Designer Spotlight" I also contributed to an article about starting a quilting business. So I am in several areas of this magazine.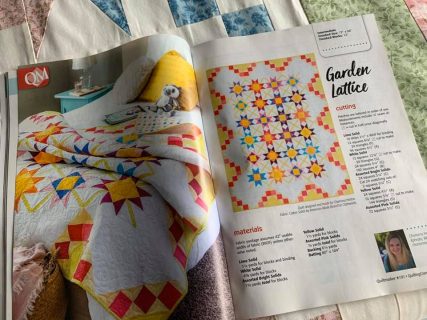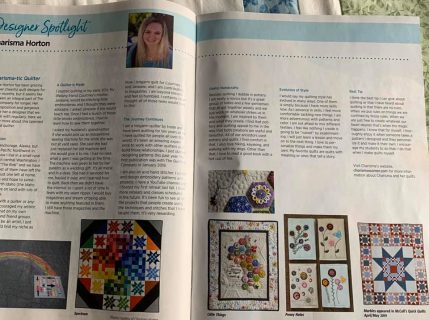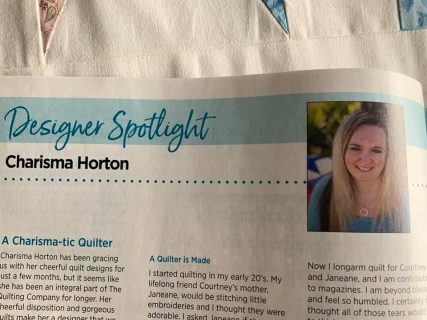 I feel so honored and blessed to be able to be contributing to these publications. I have actually been picked up in almost 30 publications….just waiting for the resto of them to actually be released.
Thank you for following along on my journey!
xoxoxx
Charisma